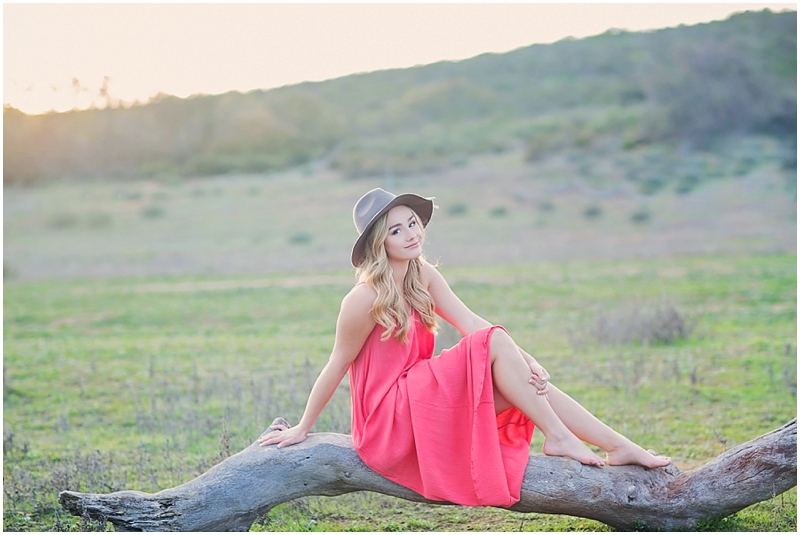 24 Jan

San Diego Senior Photographer | Darby

Congratulations to Darby, Class of 2016! She is smart, artistic, and obviously beautiful. We had so much fun at this rural setting for her senior portraits. I always encourage my seniors to get their hair and makeup done for our shoot. Mainly, because they feel beautiful! When I mentioned this to Darby and her mom, her mom said…"well she is really good at doing her own." And look at her! She is incredibly talented! What a stunner, and she truly knows how to rock a hat!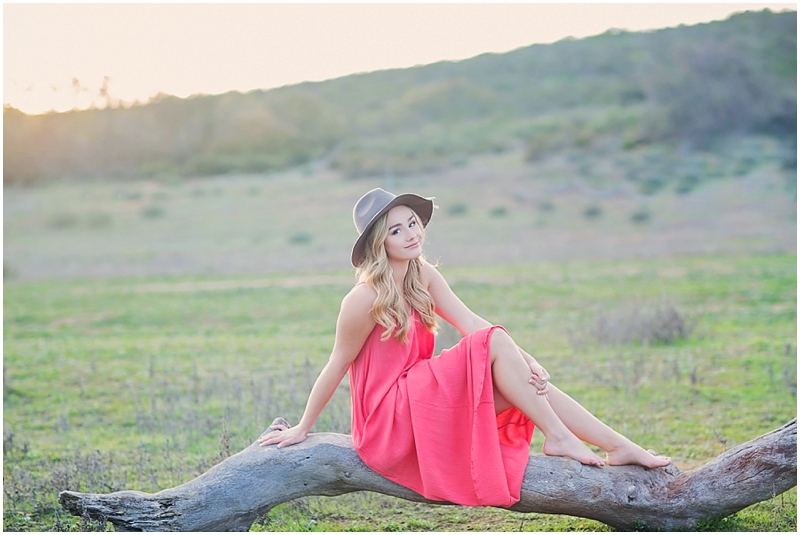 Oh the places you will go….