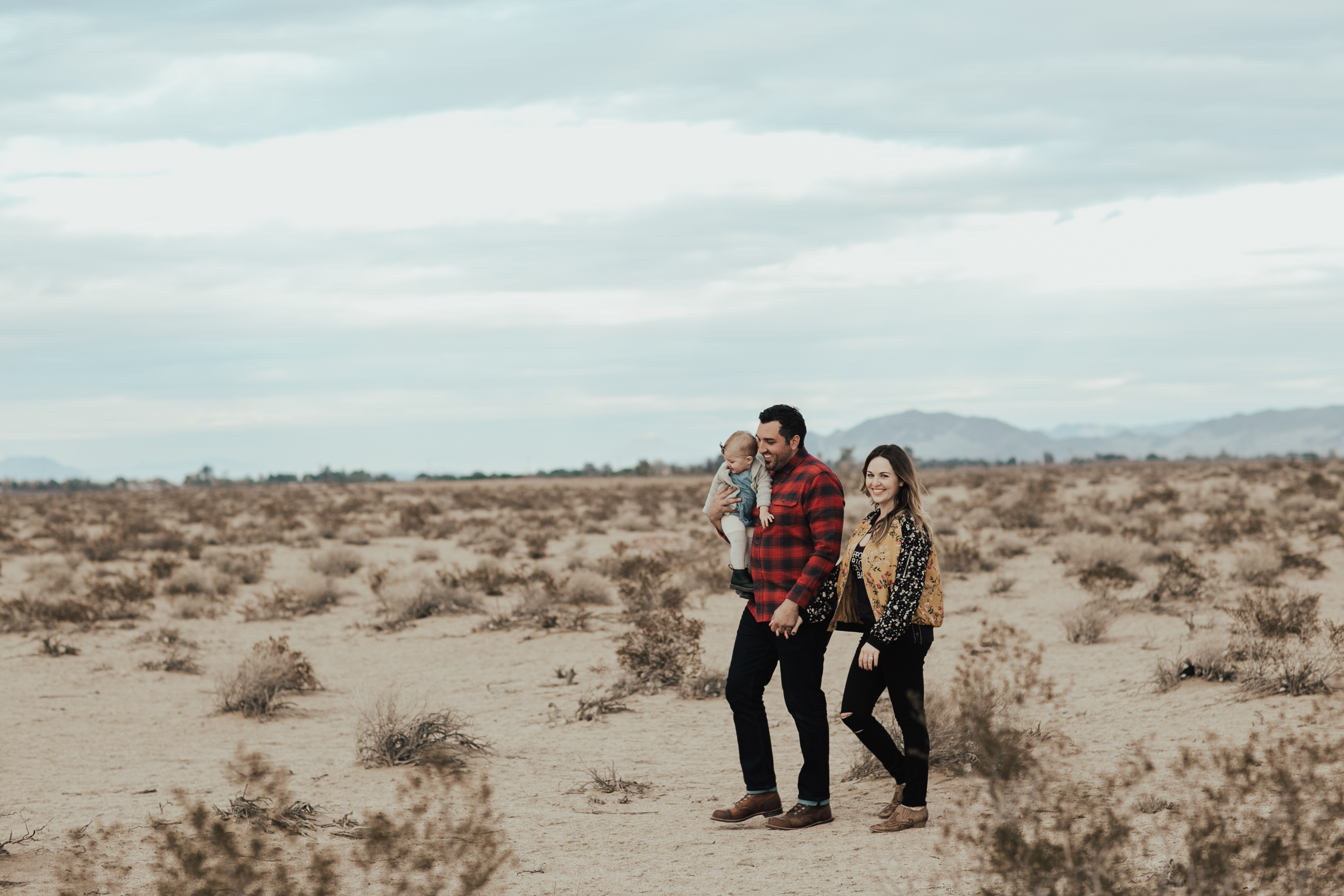 06 Jan

Getting Chills in the Desert

Sometimes the impromtu photoshoots are the best. My family headed out to our friends desert Lake House for New Years this year. This is a place that is magical for all of us, it is a spot where multiple families come together to share memories. But winters are chilly in the desert, I mean it could have snowed, really! That didn't stop Molly & Omar to bundle up their beautiful baby Olive for a last minute photoshoot. We were at the lake playing around with our cameras and it was so beautiful out… I was in sweats, hadn't brushed my hair all day (and maybe my teeth! haha) But really, we were in chill mode. I said to Molly, "too bad the kids look all mangey right now, we should do a shoot." She said, well Olive can look good in 1 minute…and obviously she and her husband can too! So out we went. This was a 10 minute session. I think we got some keepers. I am obsessed with this baby girl! She is the most beautiful little piece of love ever.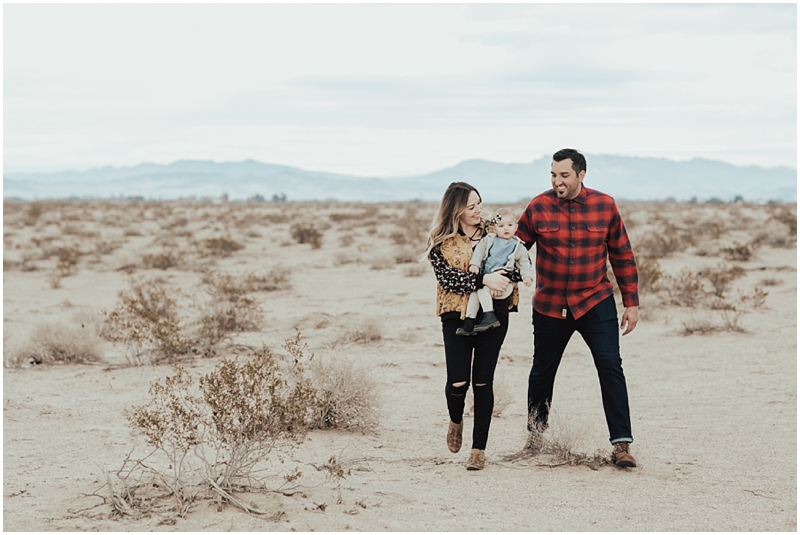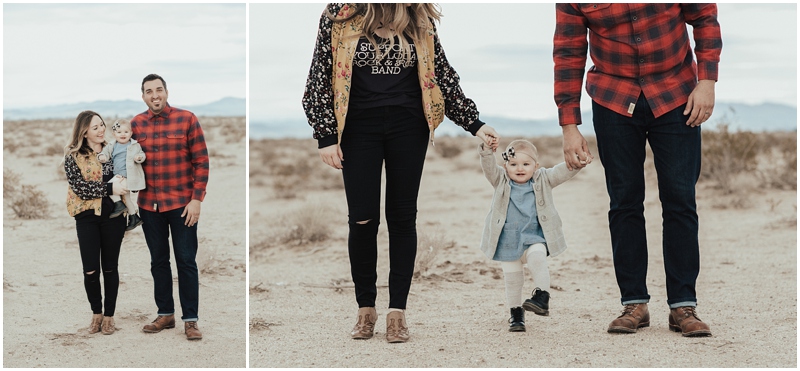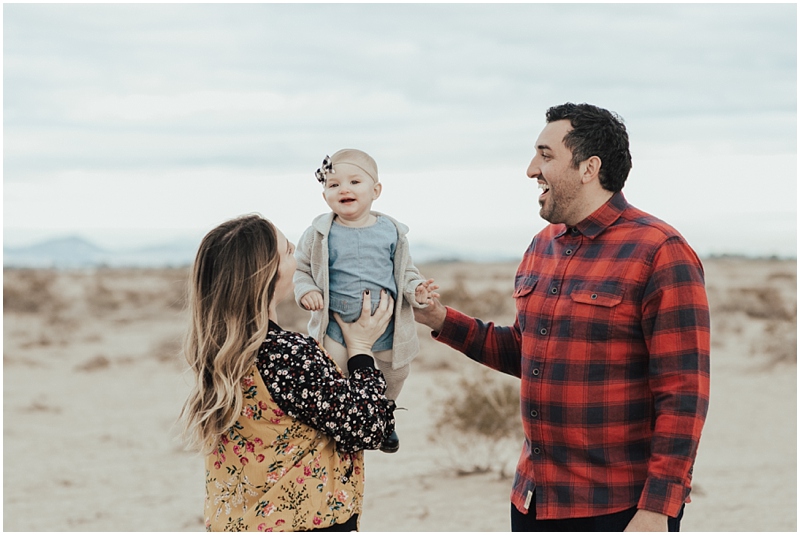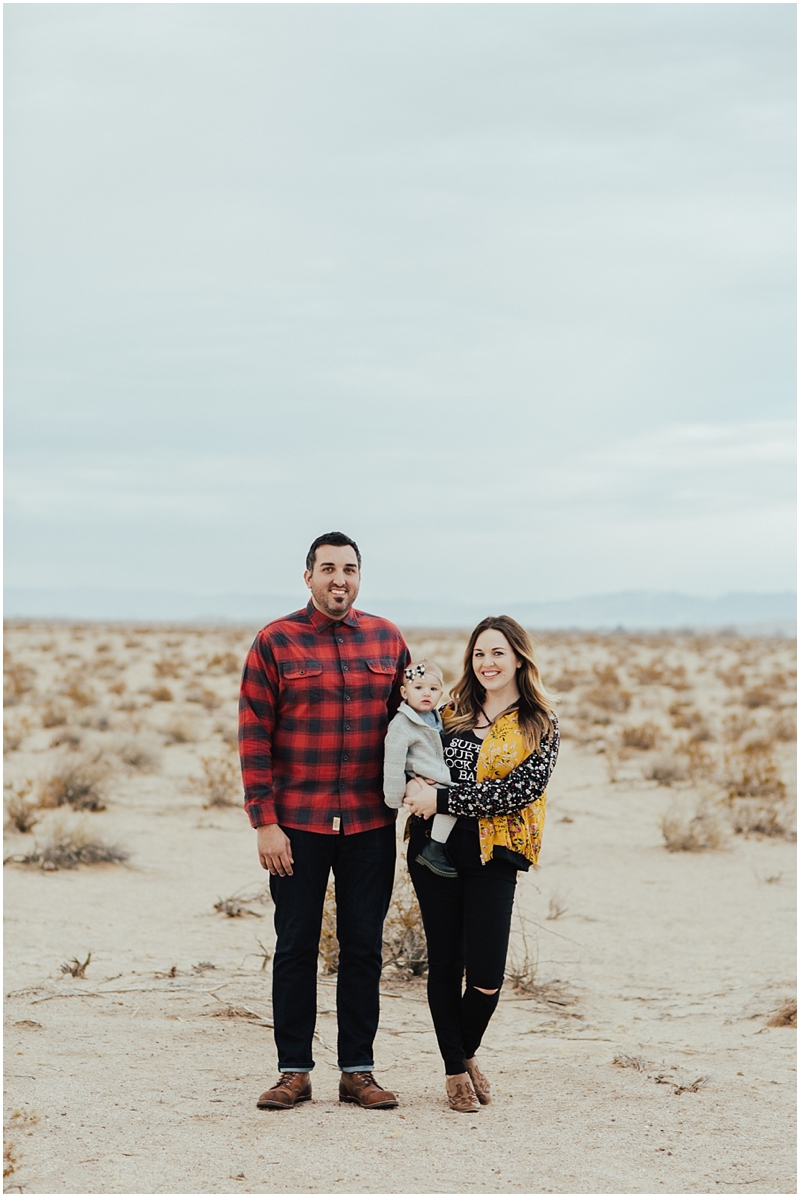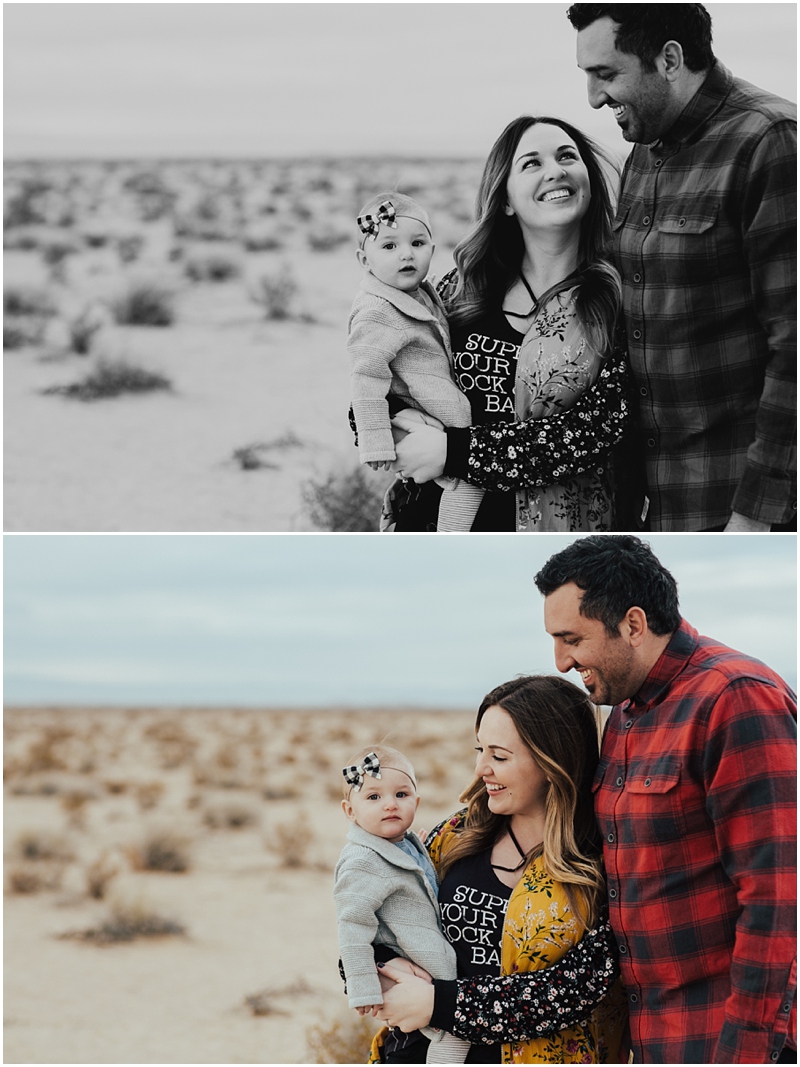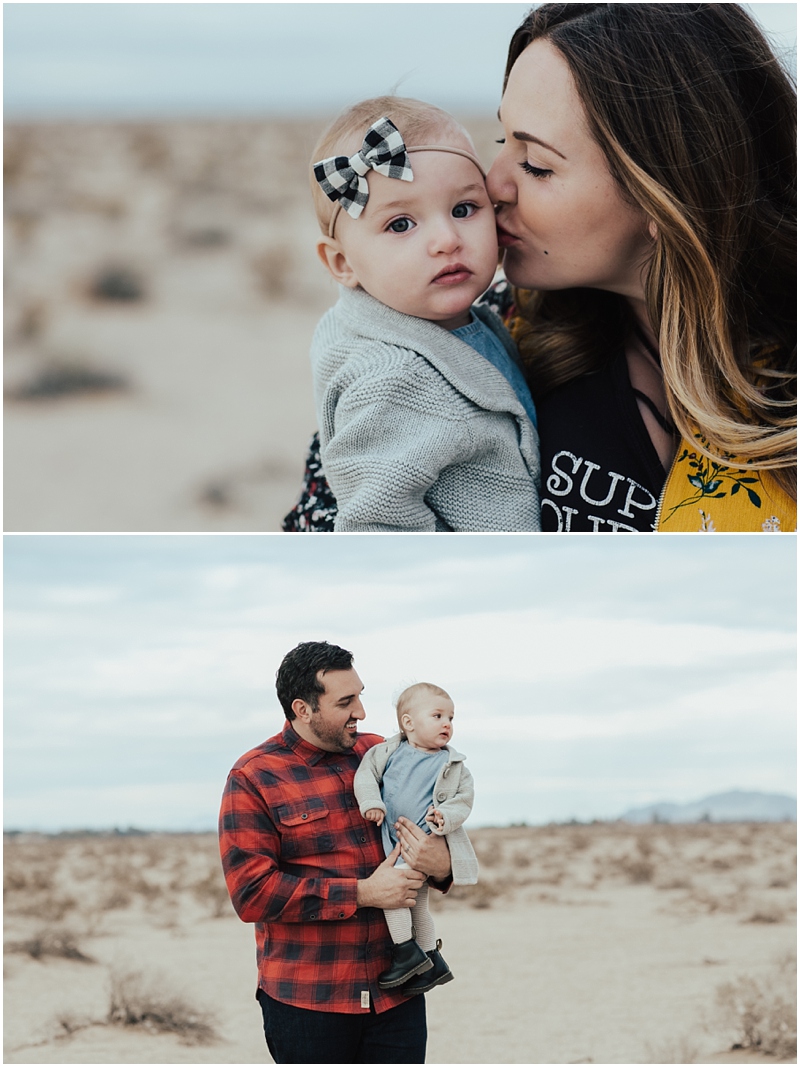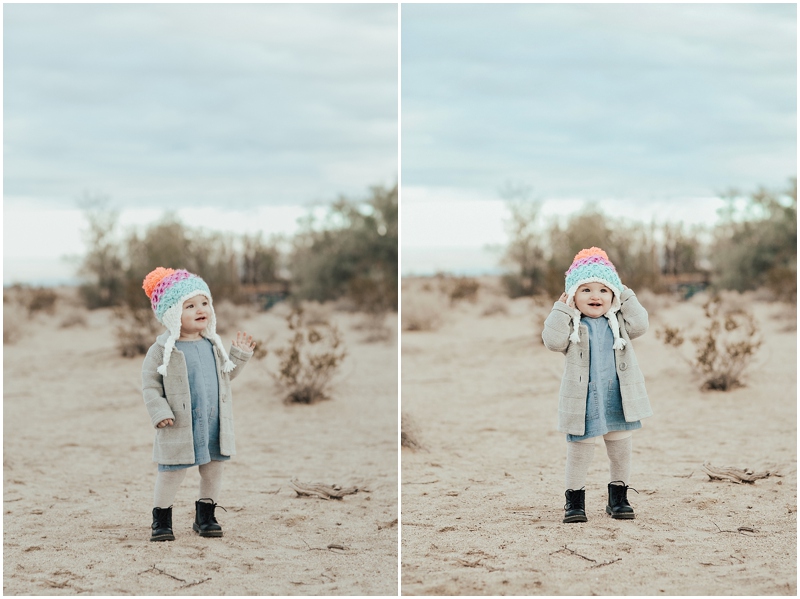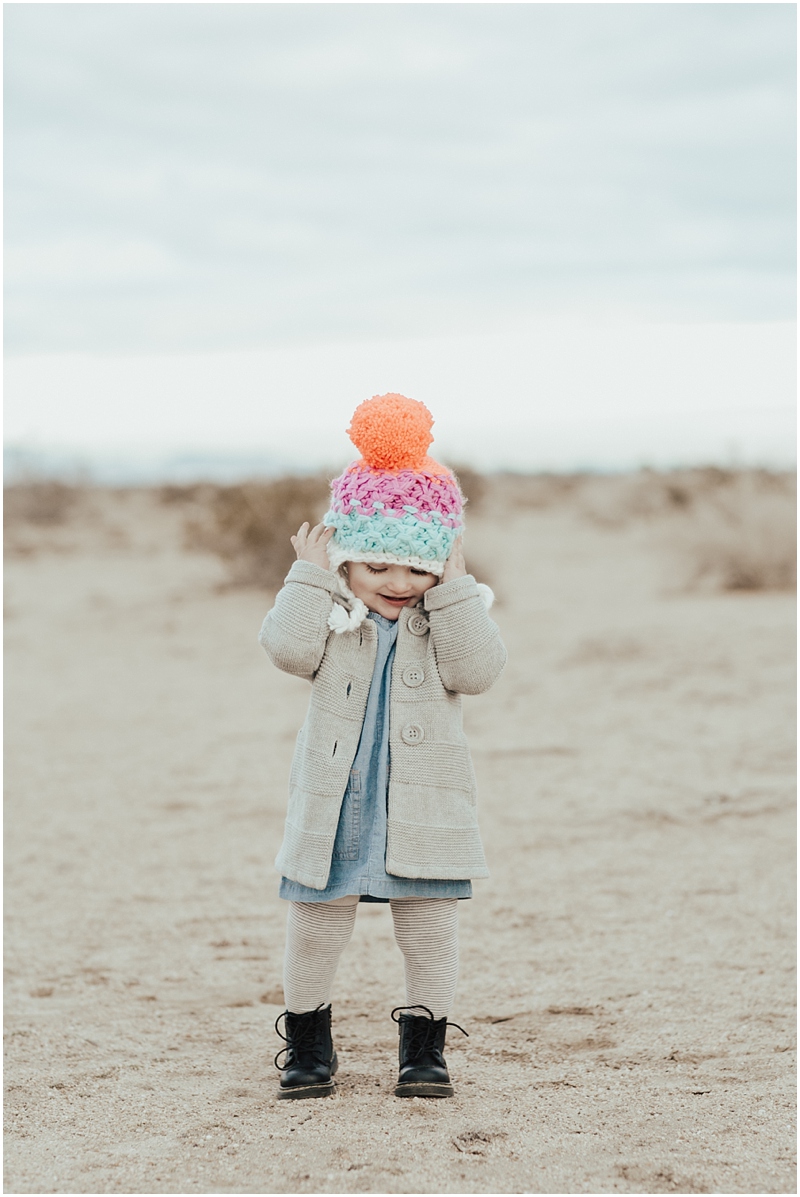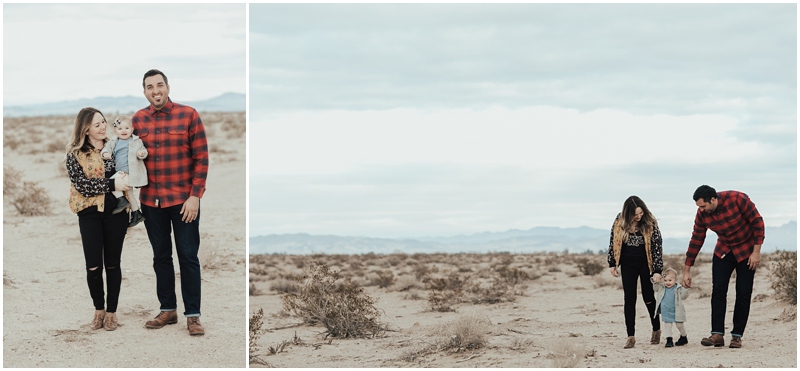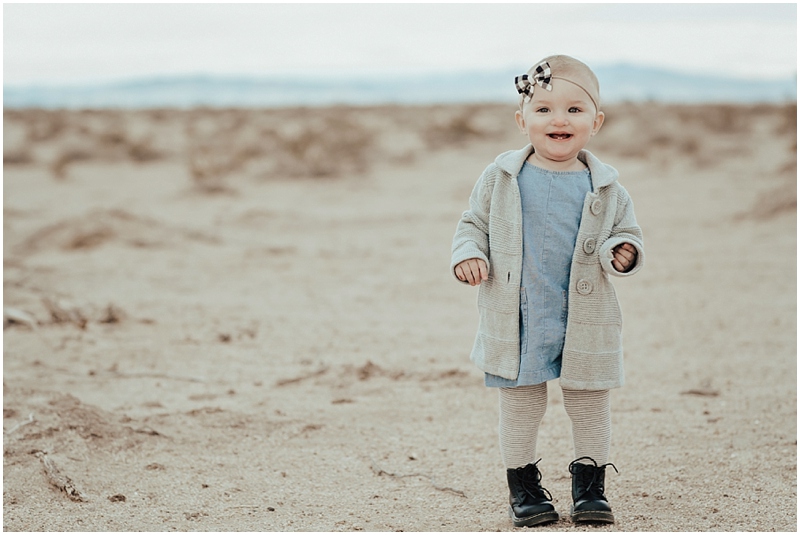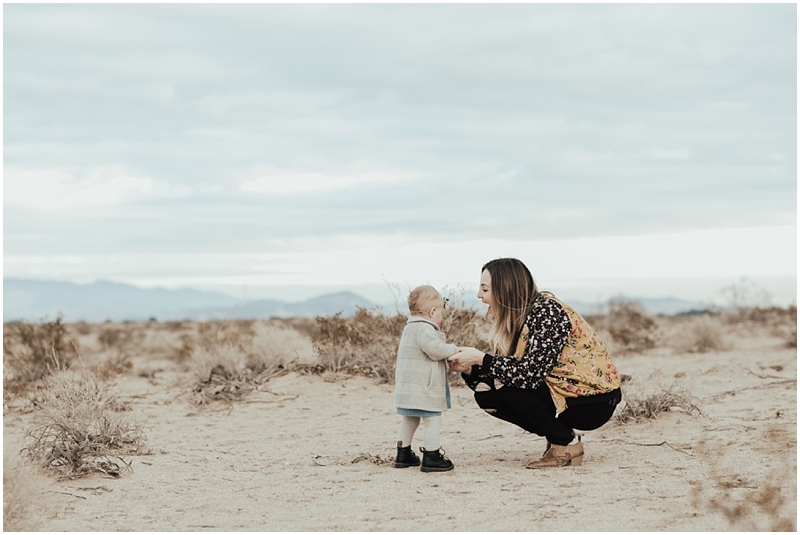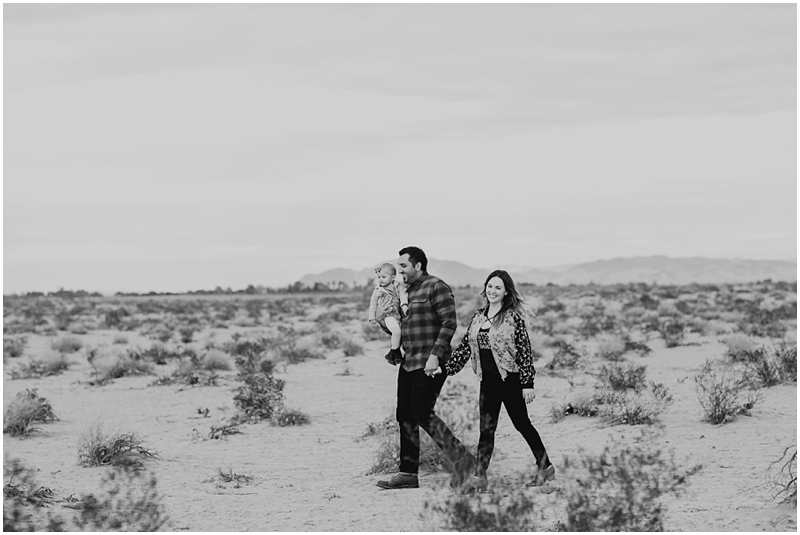 Moral to the story… sometimes when you don't have time to plan outfits and stress over the shoot, things turn out perfectly.
xoxo
m*