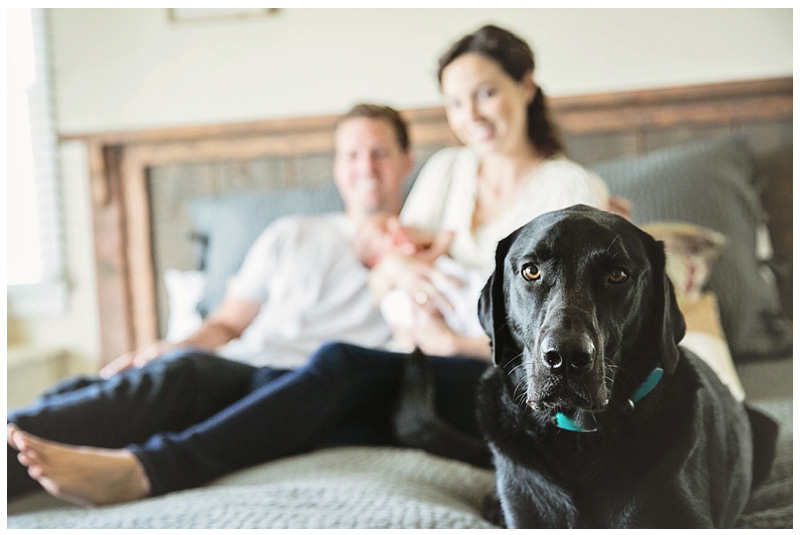 06 Jun

A Newbie

LL Cool Baby… ok, well I kinda had to.. I mean, his initials are LL and he was one chill little baby!  I loved his nursery.   Lincoln's Mom is from Montana, and Dad is from Encinitas, so it was very fitting for the nursery to combine the two.   Lincoln's Grandpa hand made the amazing shelves and his Dad made sure he had a musical influence.   It all worked together perfectly!!!   Lincoln was only 9 days old at our shoot and happy as long as he was being held or fed! He even made sure to hold his pooping for when he was in his Dad's arms! Good boy Lincoln! Congrats to the Lewis Family… your family just keeps getting better looking!
xoxo
and we can't forget about their first baby…. Huck.   He is quite the stud.

and he finally sleeps… awe….  so sweet!

ok, time to get up from my nap.. this modeling is exhausting!!