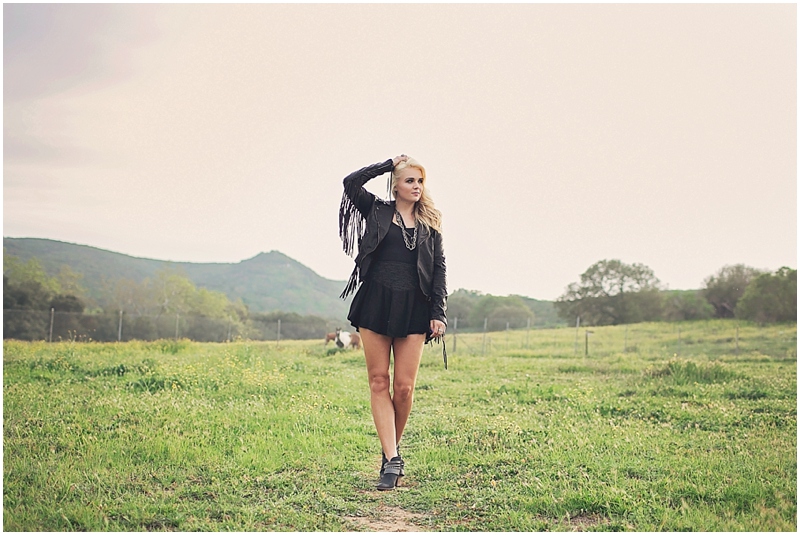 19 Mar

The Future is Bright…Taylor | Senior Session

Congratulations Taylor!! So happy to see you follow your dreams and Graduate from CSUSM! Yea you! You should be very proud of yourself. You are beautiful and smart and have so much in store for you! On to bigger and better things!

GO INTO THE WORLD AND DO WELL. BUT MORE IMPORTANTLY. GO INTO THE WORLD AND DO GOOD ~Iminor Myers Jr.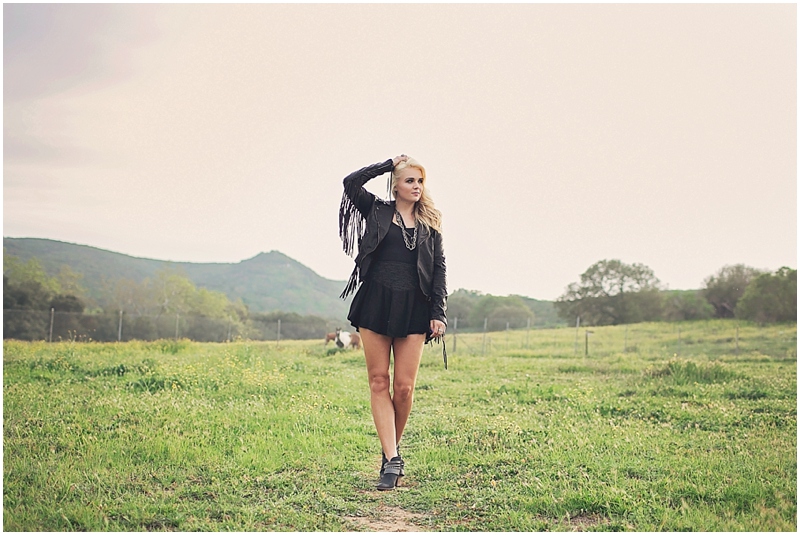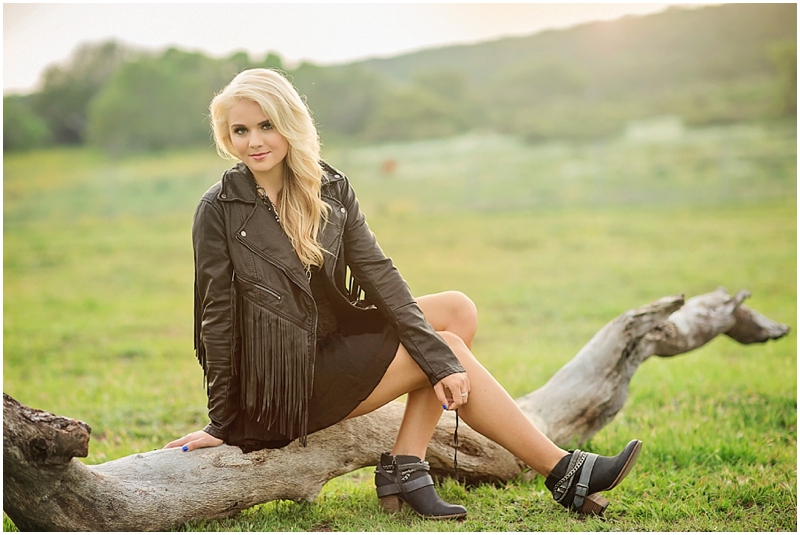 Floral Crown:  Bloom Babes
Makeup:  Styles by Jess