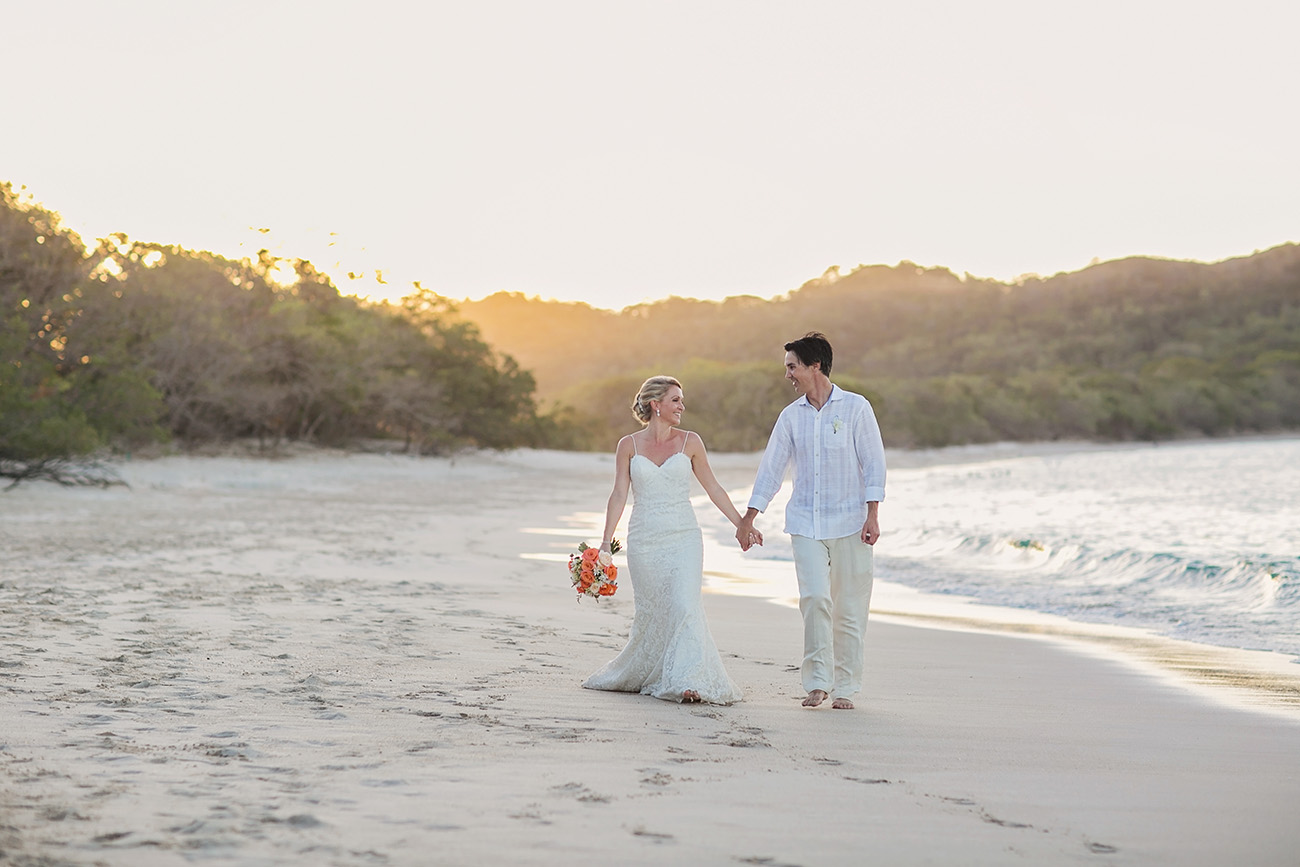 30 Mar

Shannon & Willie | Destination Wedding | Reserva Conchal, Costa Rica

My  2016 started out with a trip down to the Nicoya Pennisula of Costa Rica to a place called, Reserva Conchal. I hadn't been down there in 20 years and was so excited to not only be able to bring my family down for a vacation, but to photograph my friends, Shannon & Willie's wedding. Costa Rica holds a special place in their hearts as Willie's family has been coming down for years and it was easy for Shannon to fall in love with the country as well. This week was packed full of fun adventures, lots of family and friends, and beautiful weather. Destination weddings for me are extra special because I really get to enjoy my couples and their families for more than just the day.     They were so generous and invited us to welcome parties, catamaran cruises, and just beach days.    It was incredible!

This wedding held true to all of their passions. From Willie's special song that he wrote and played for Shannon, the handmade Costa Rican pottery as gifts, Shannon's vintage family sapphire ring, to the delicious cuisine and cocktails. All in the backdrop of beautiful beaches and scenery. It couldn't have been more perfect.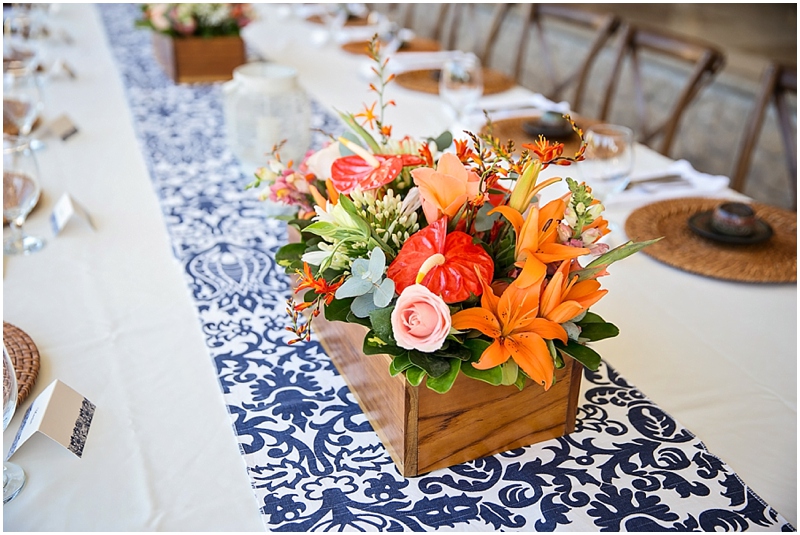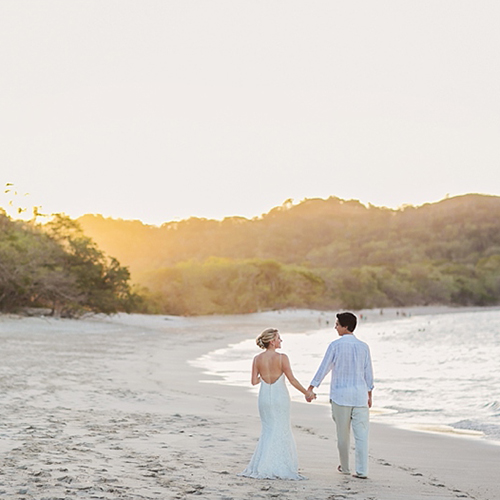 Venue/Catering:      Reserva Conchal Beach Resort, Golf & Spa, Costa Rica
Event Planning:    Four Winds Weddings and Events ~ Kirsten Juntunen
Cake:   Victoria Zoch
Makeup:  Maravilla Makeup ~ Tricia Espinoza
Hair:   David Miles