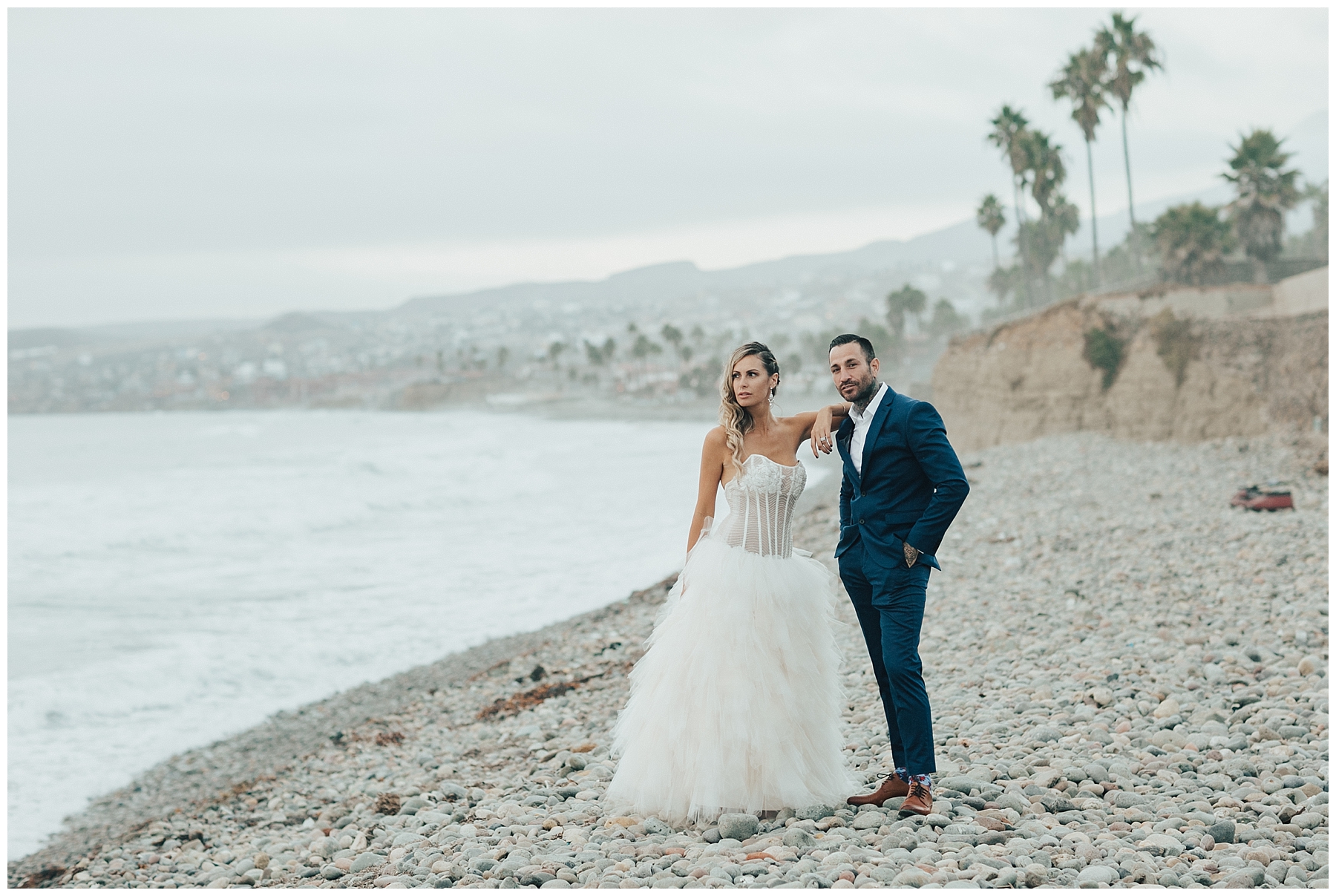 08 Feb

Nicole & Cory ~ a Baja Mexico Wedding ~ Puerto Nuevo

Last Fall, Nicole & Cory invited their closest family and friends for an intimate destination wedding weekend in Baja California, Mexico. We all got in vans and cars packed to the brim with decorations, wedding attire, food and drinks and headed South of the Border to throw quite the party. I was lucky enough to not only photograph their wedding, but be a guest and what a weekend it was!!! We couldn't have asked for better weather, for greater friends, and for a more beautiful venue. Casa Baja Playa is a private estate with multiple homes, a pool and sweeping ocean views in the little fishing village of Puerto Nuevo, Mexico.   This town is known for their beautiful beaches, lobster dinners, and of course…. margaritas!    Their friends turned this DIY wedding into a beautiful and personal ceremony…the arch was handmade,  the tables were carefully decorated with succulents and candle holders, and the flowers were all arranged by their dear friends.     There were so many personal touches including Nicole's stepfather officiating and her best friend singing "Somewhere Out There".    Everything came together perfectly with the help of their friends and family and this wedding was one for the books!!
I'm ready to go back to this little slice of heaven and relive this amazing weekend!   Can we go back for your first anniversary?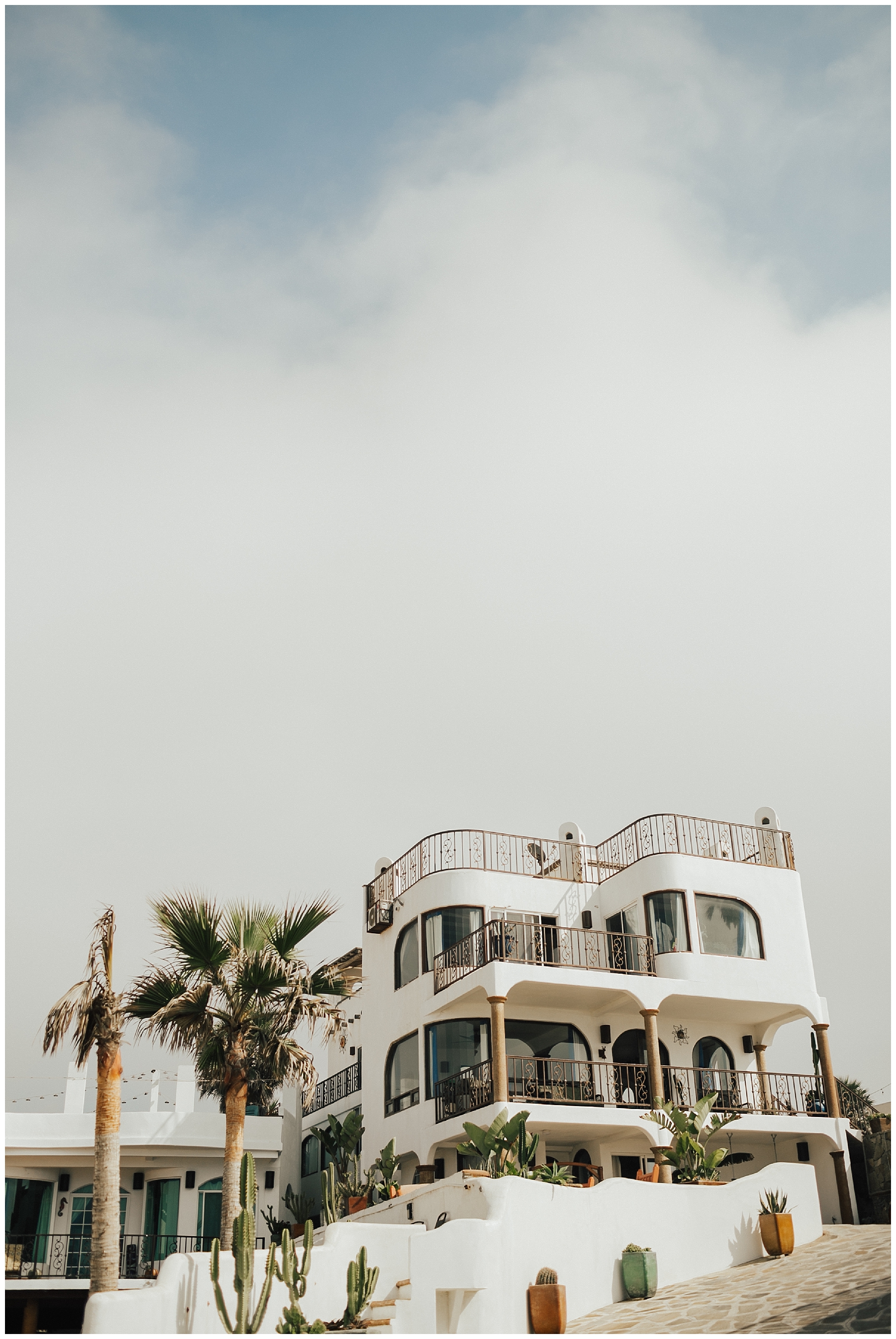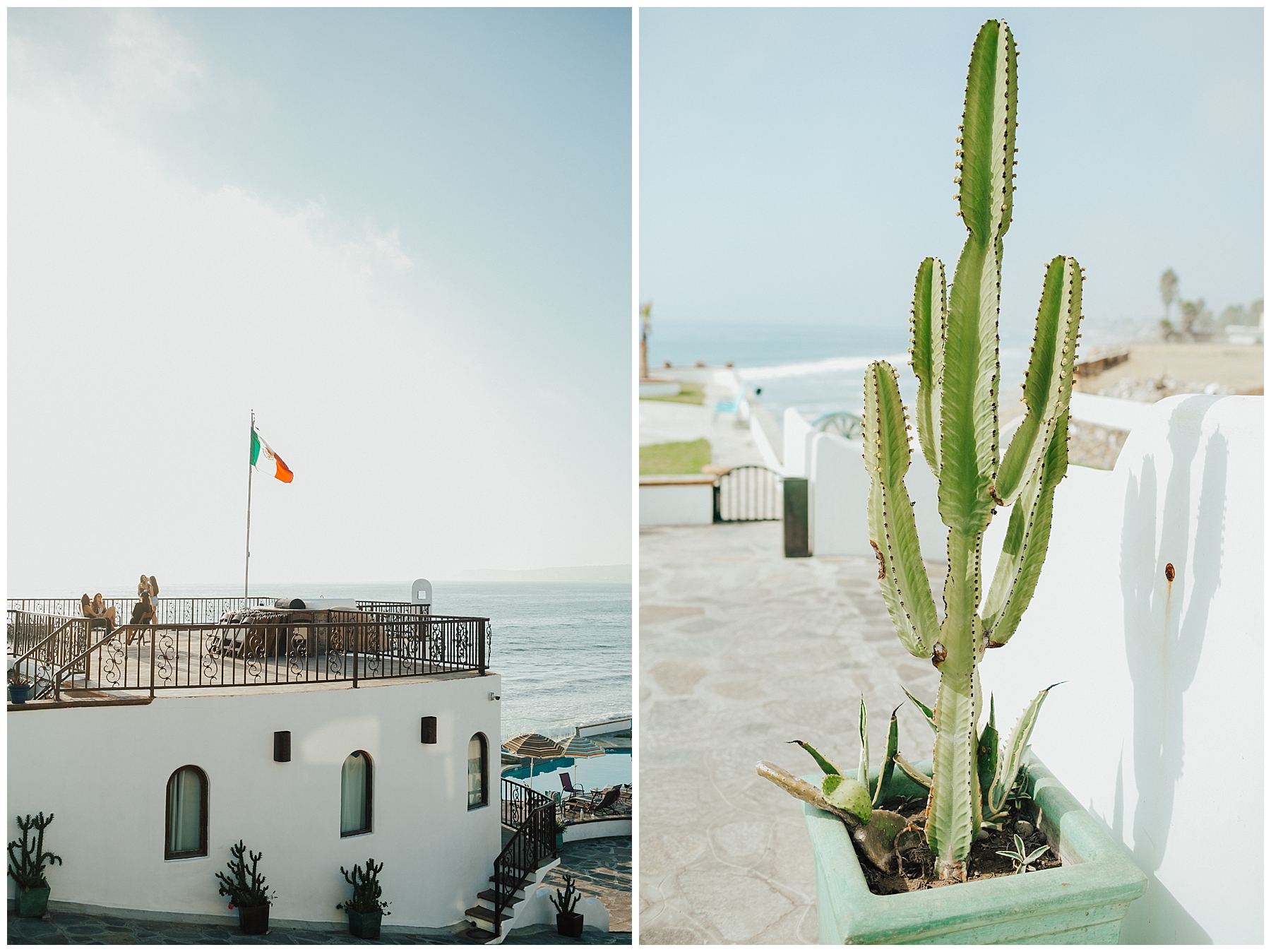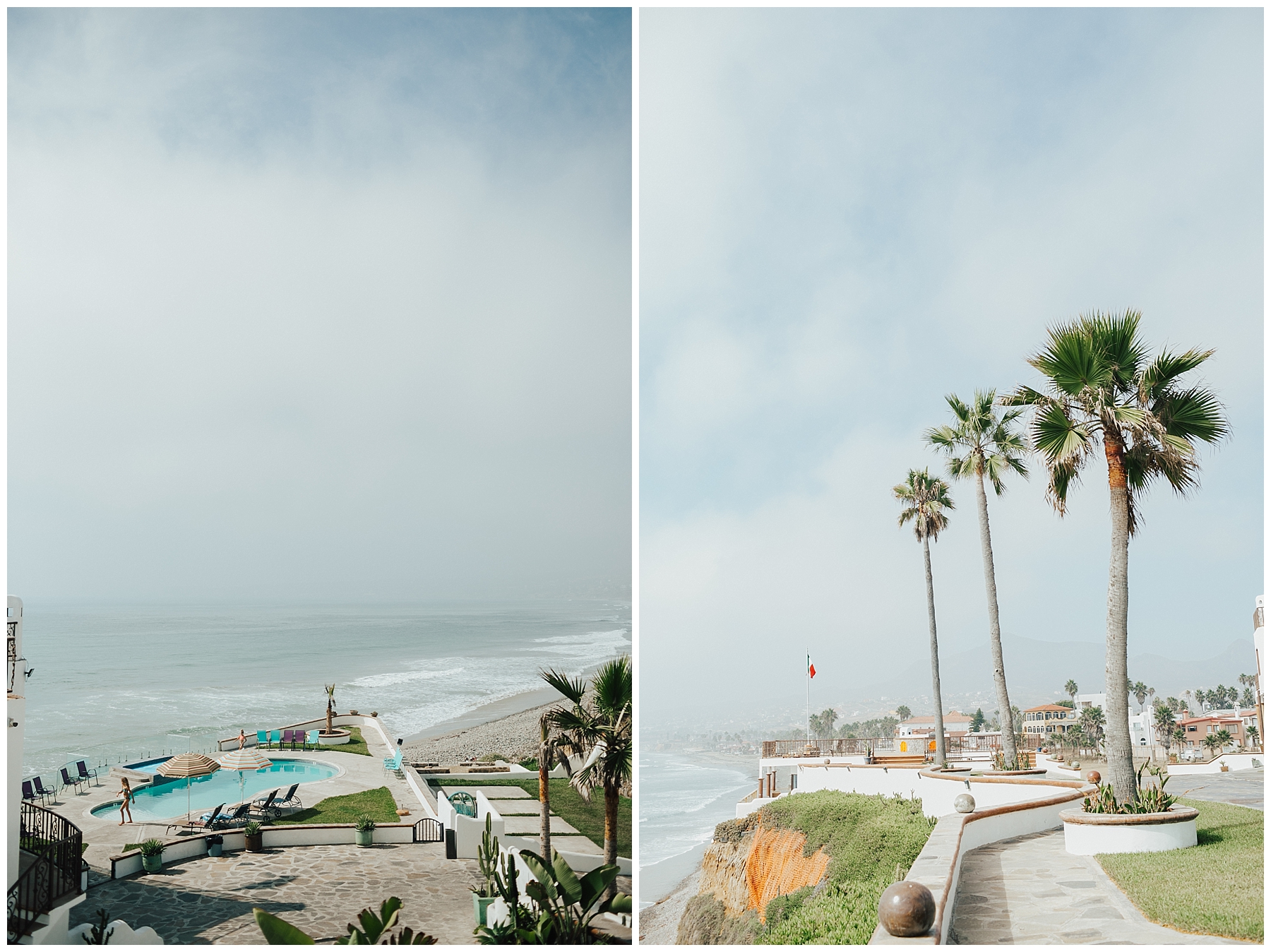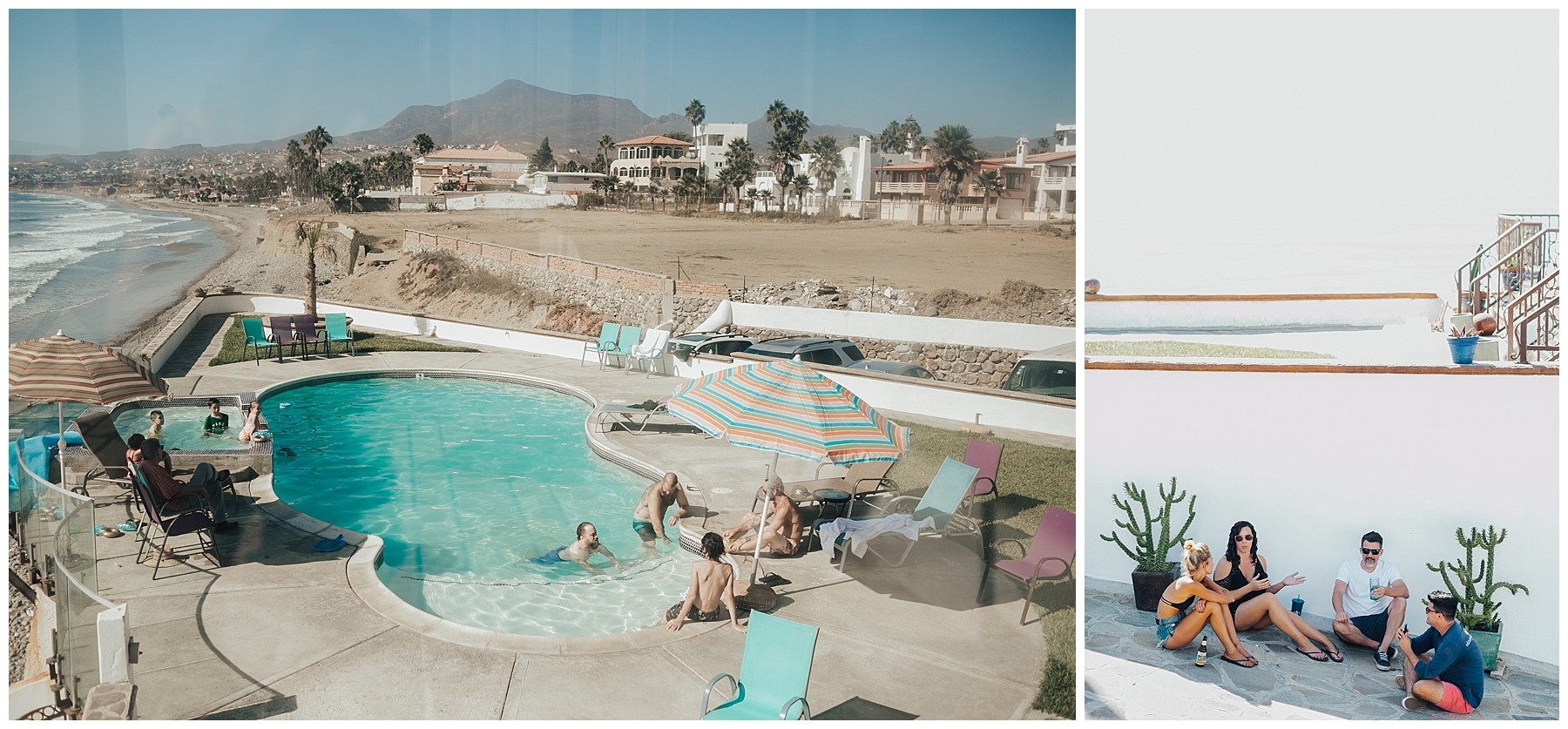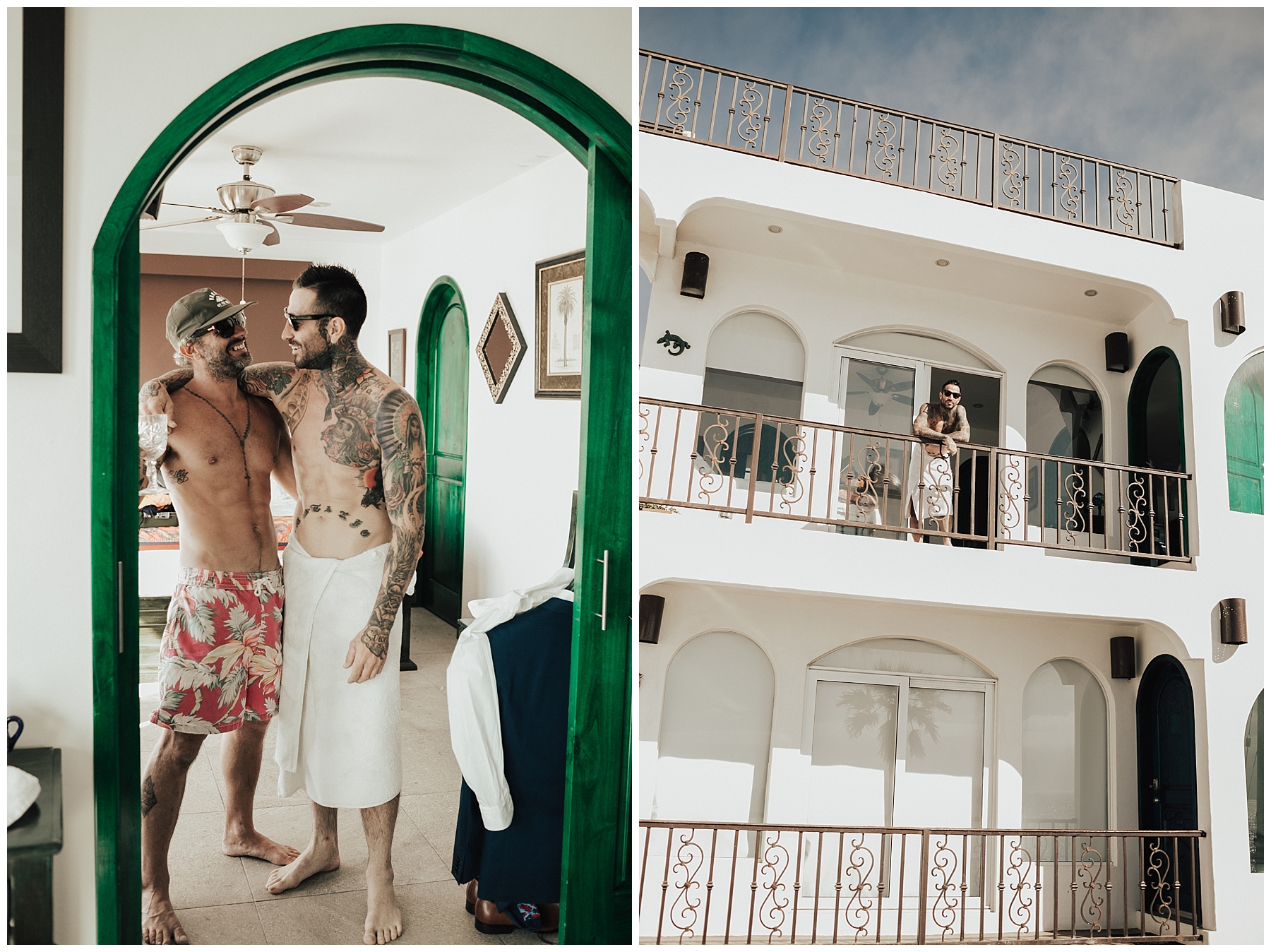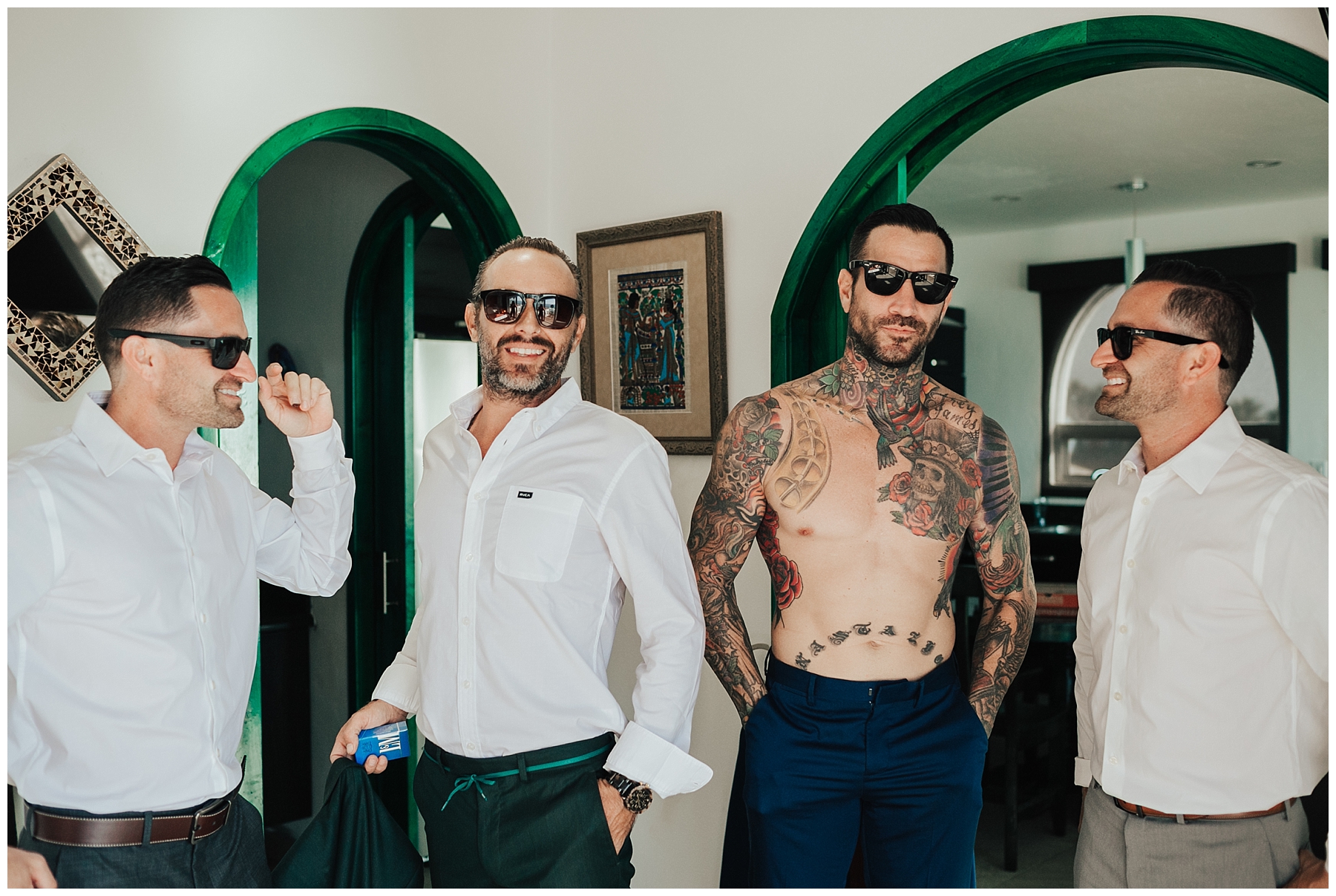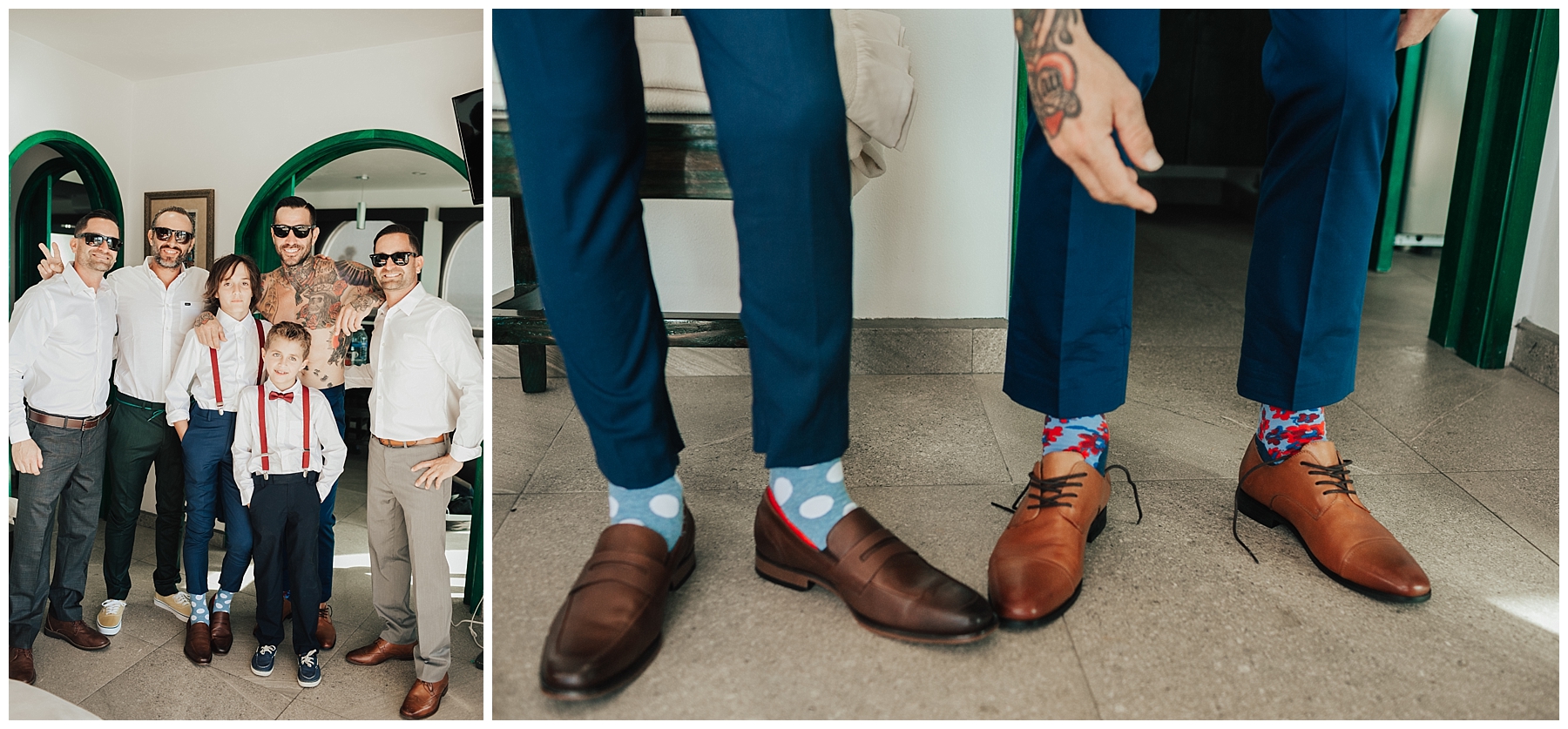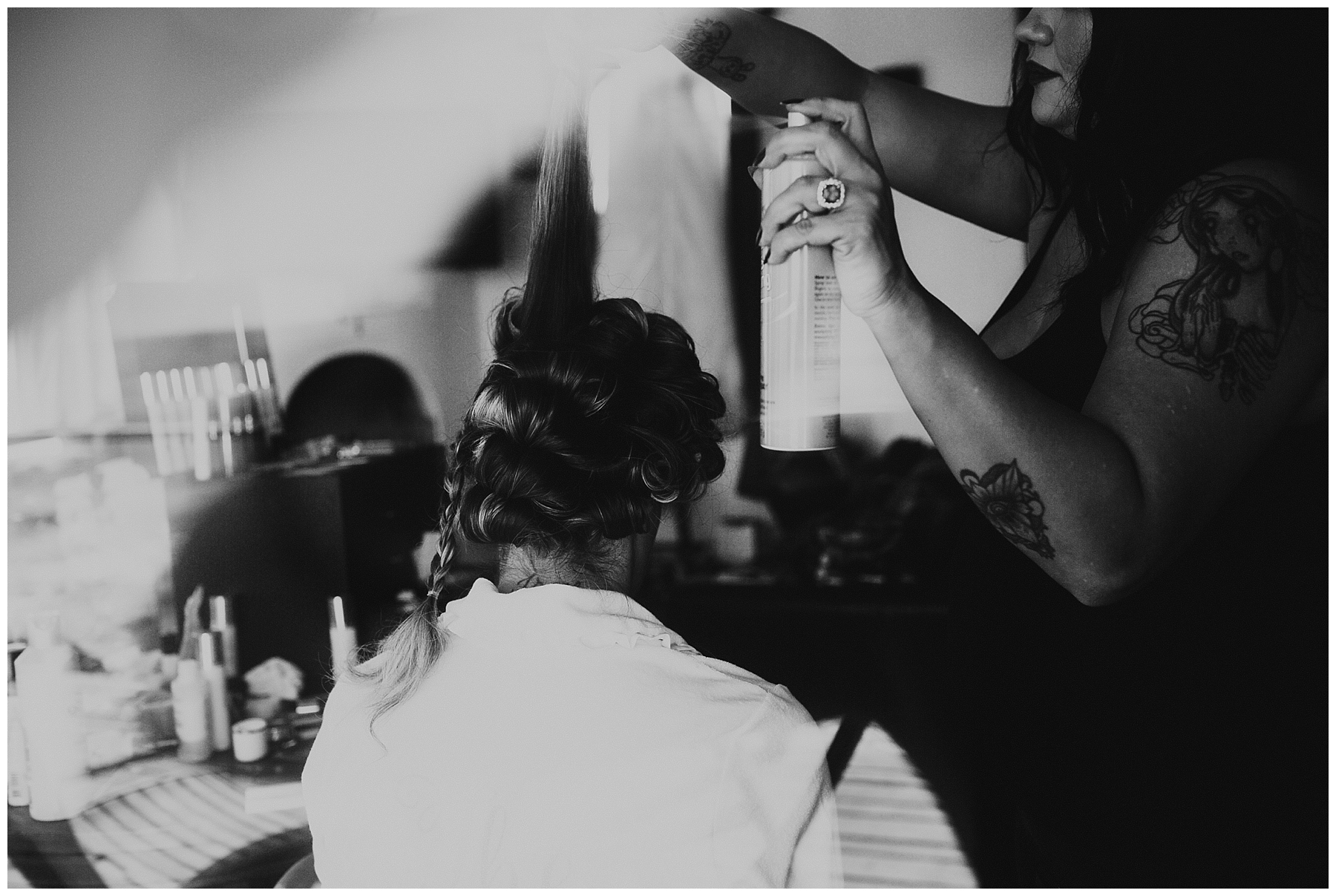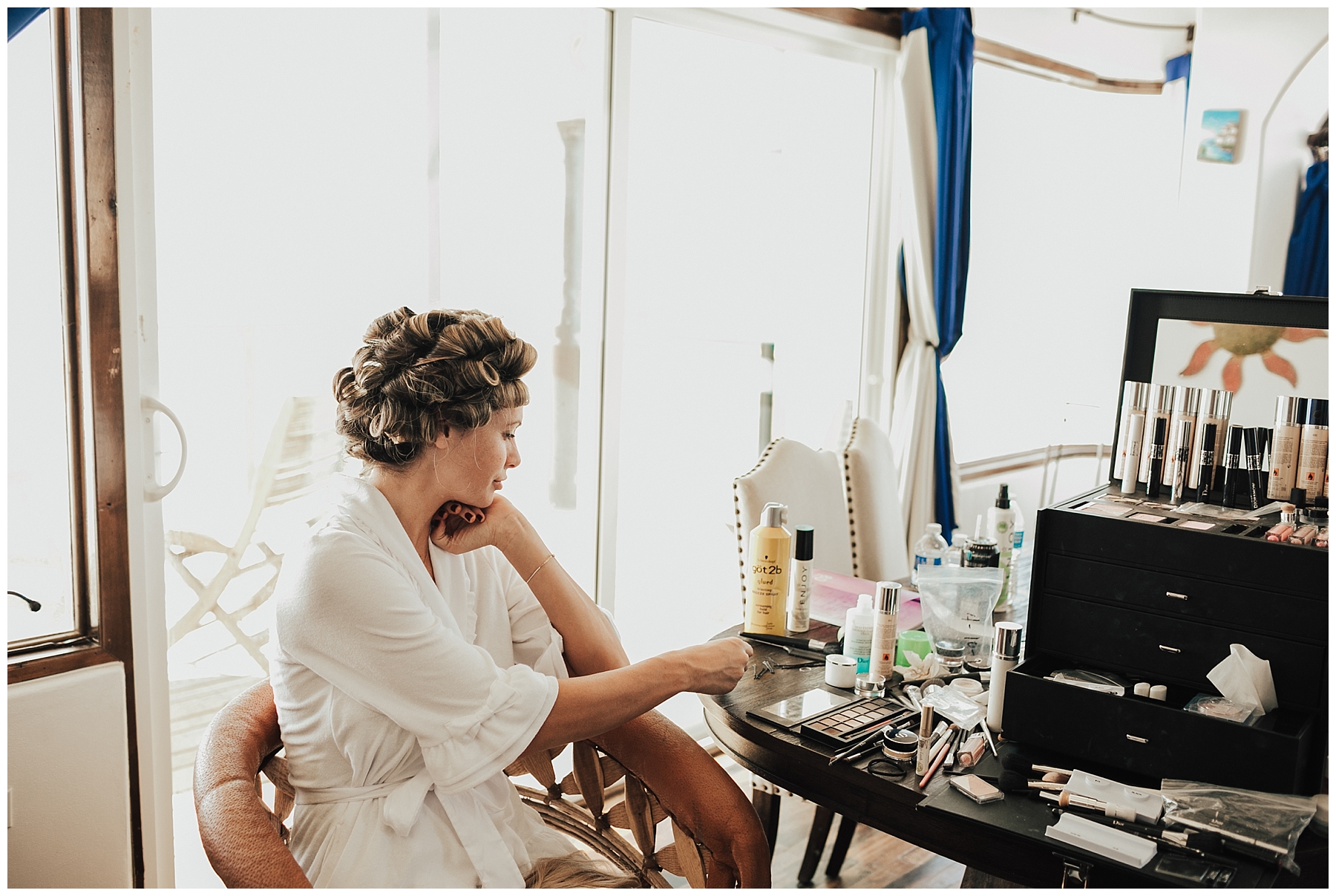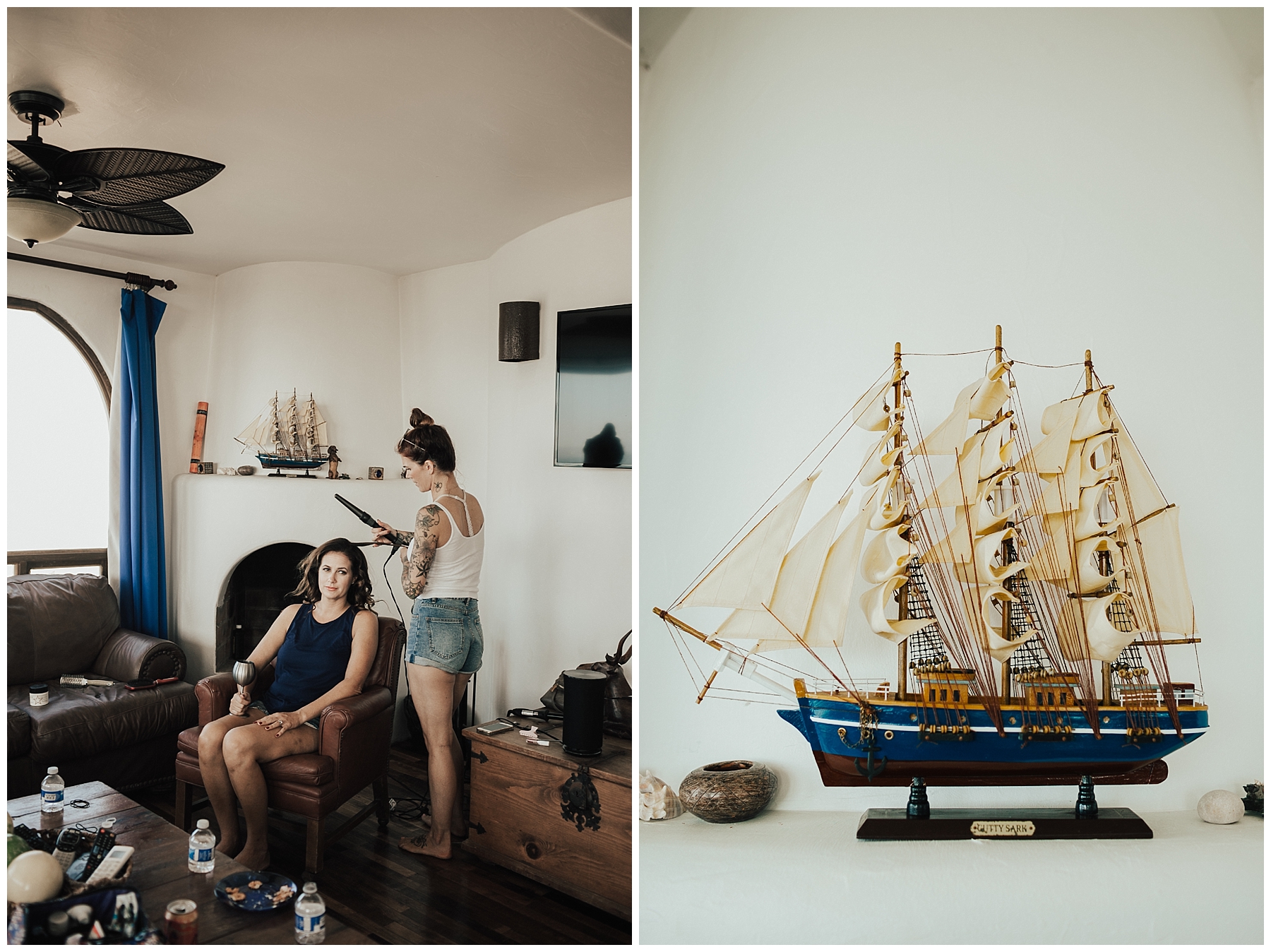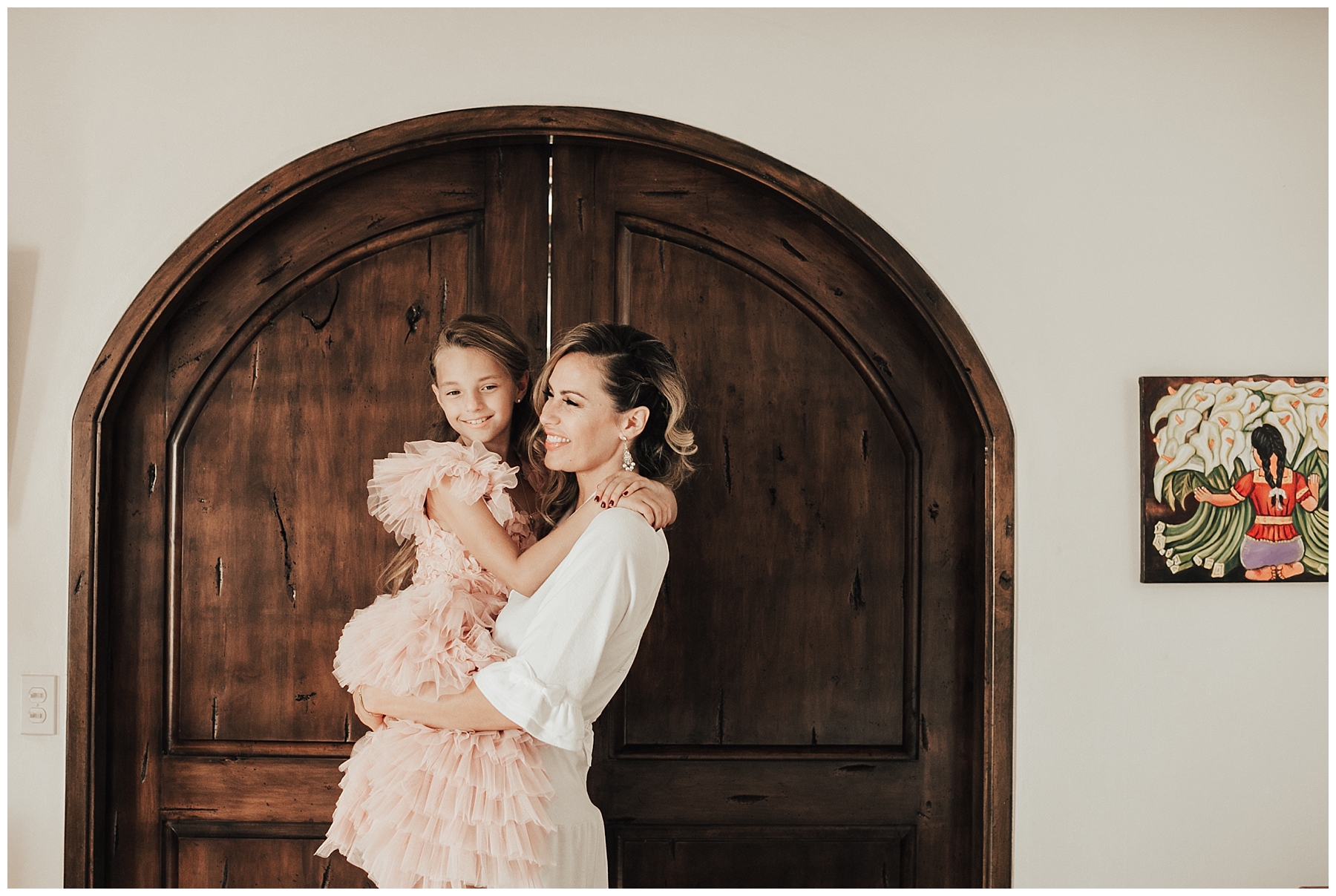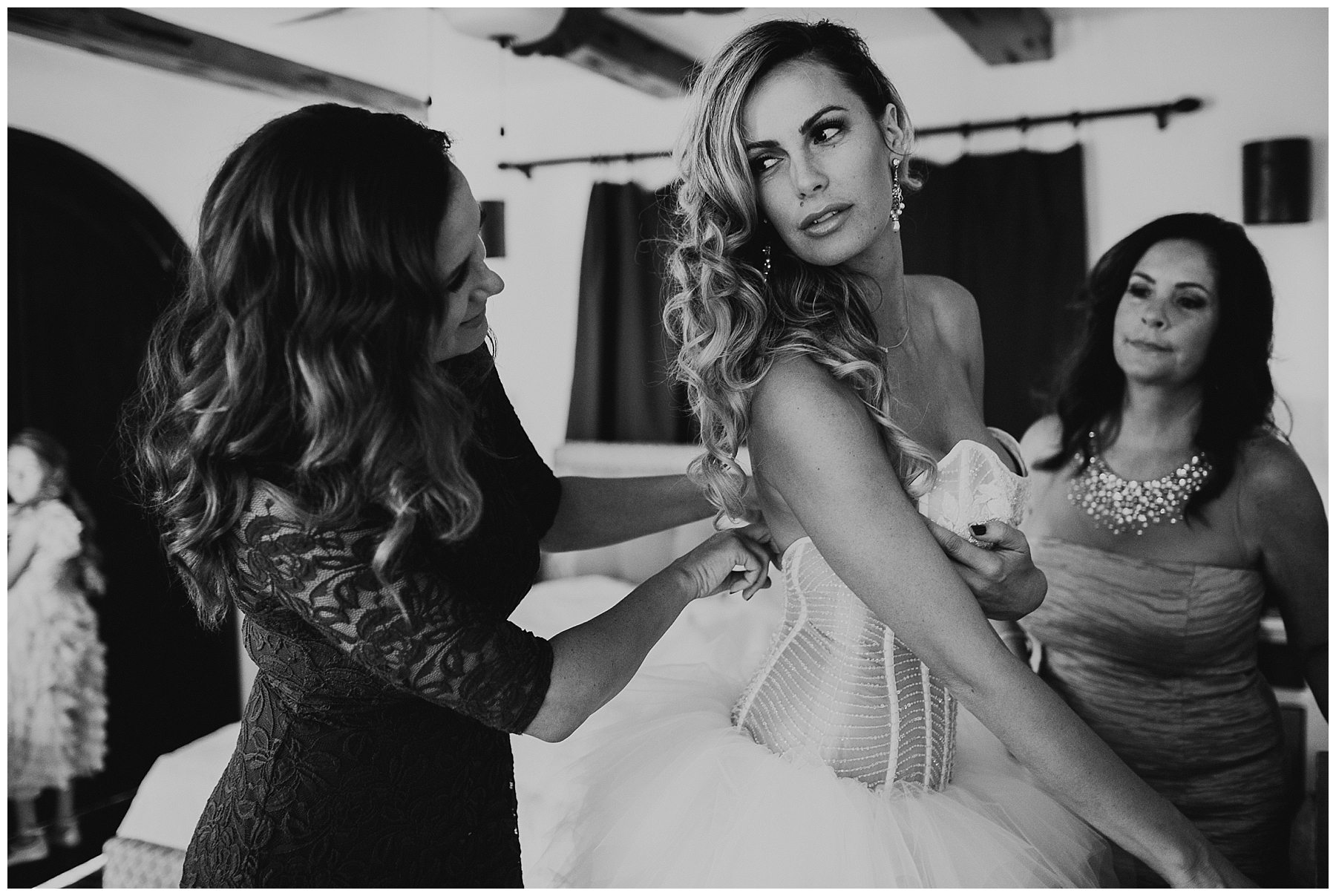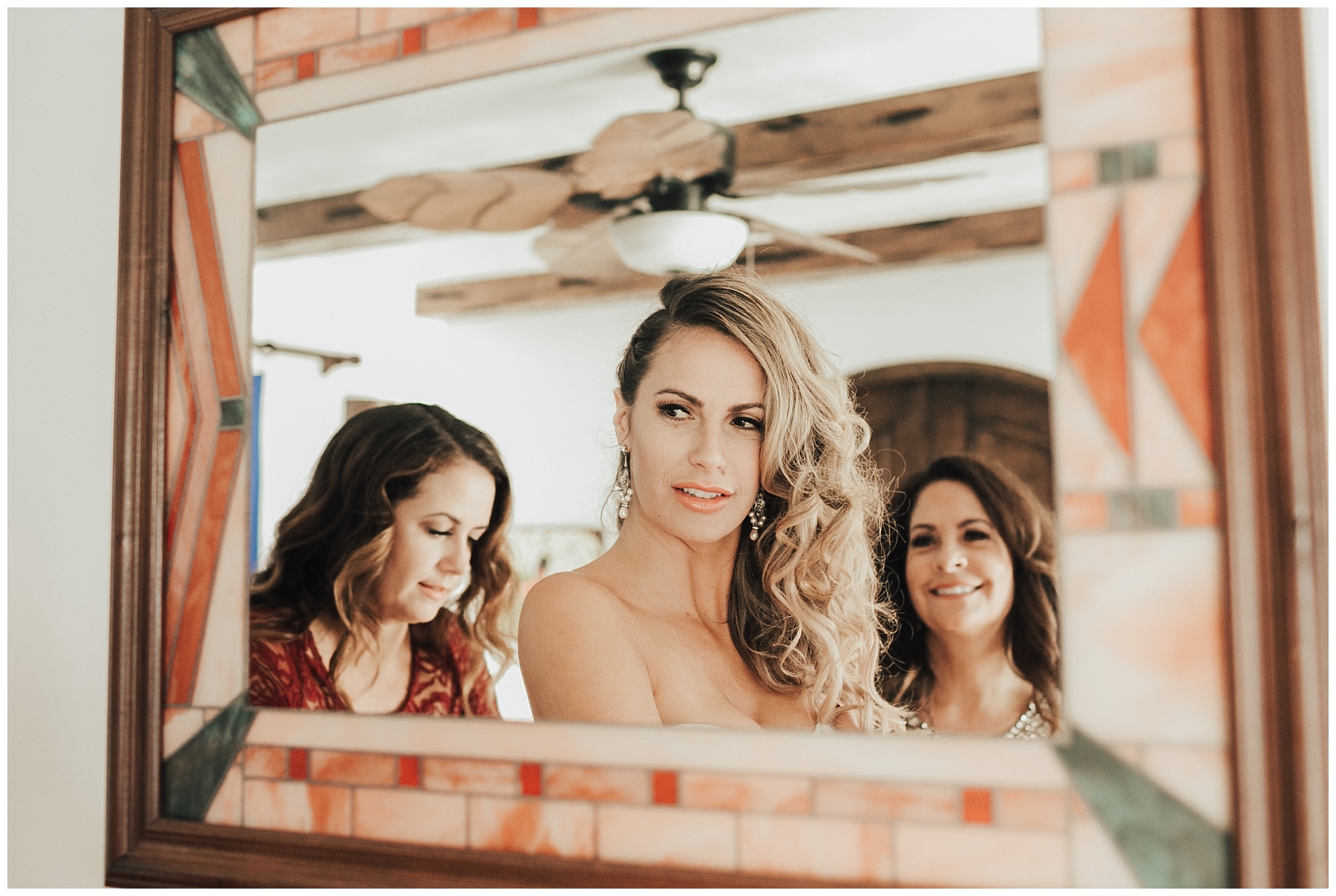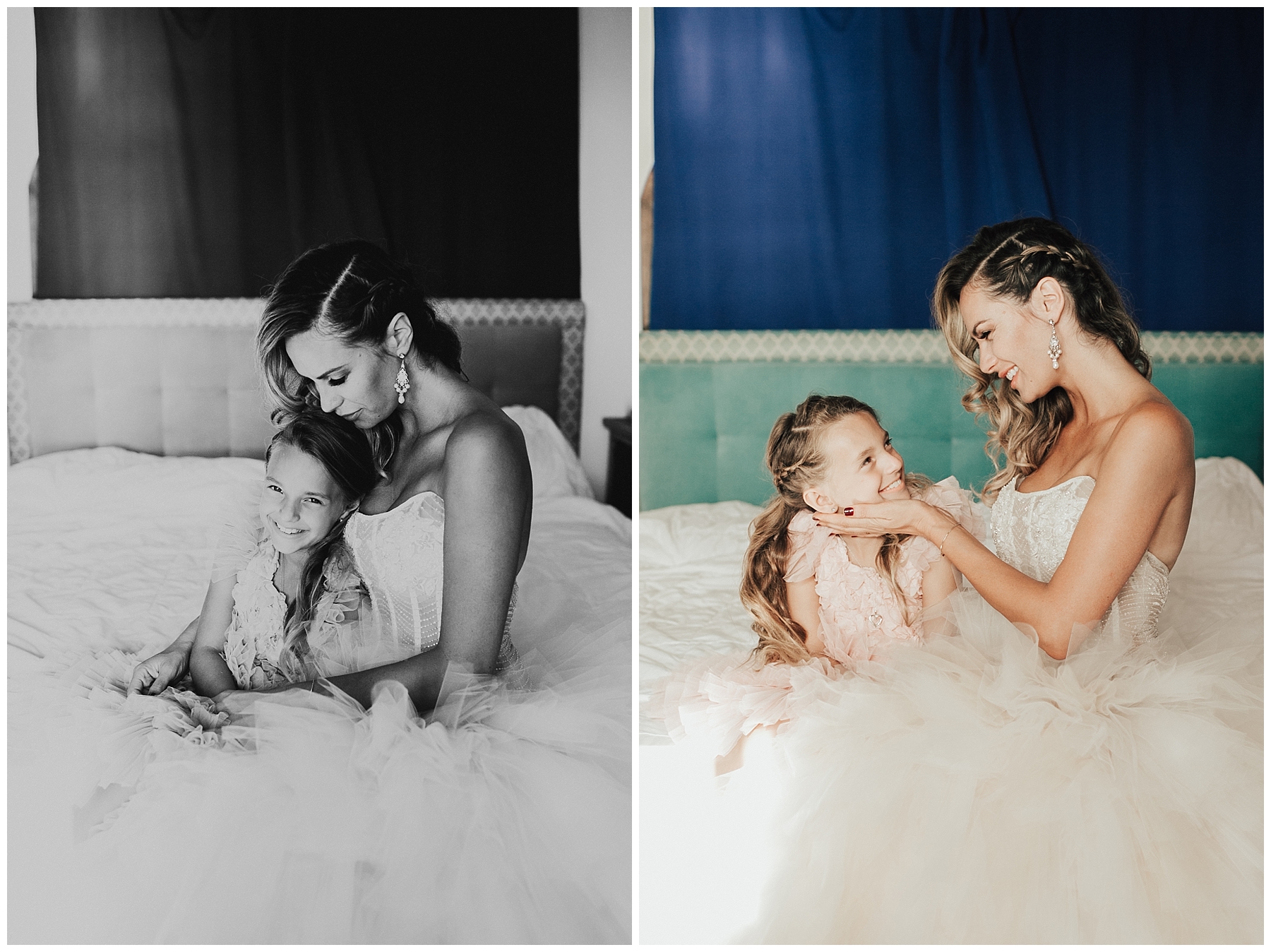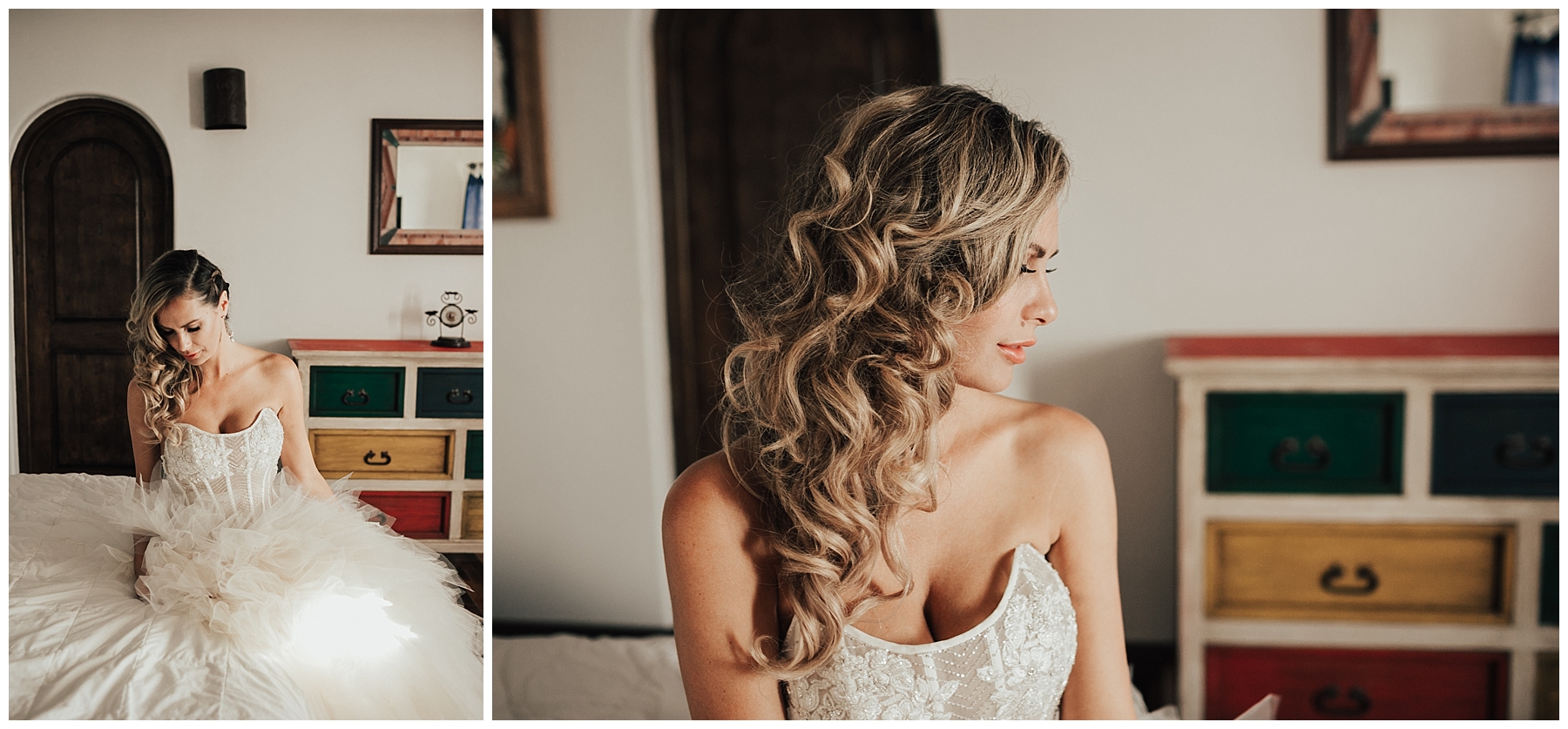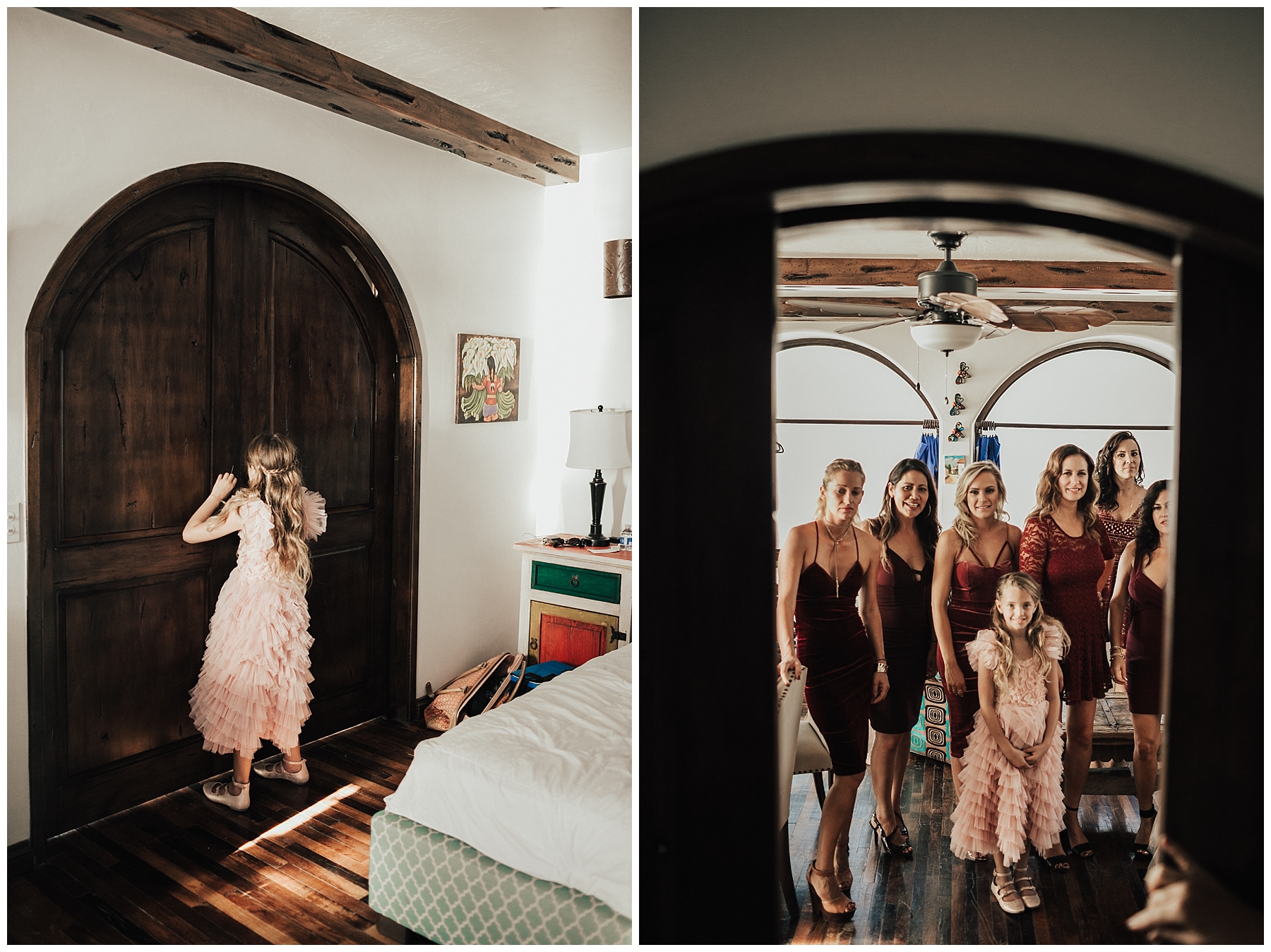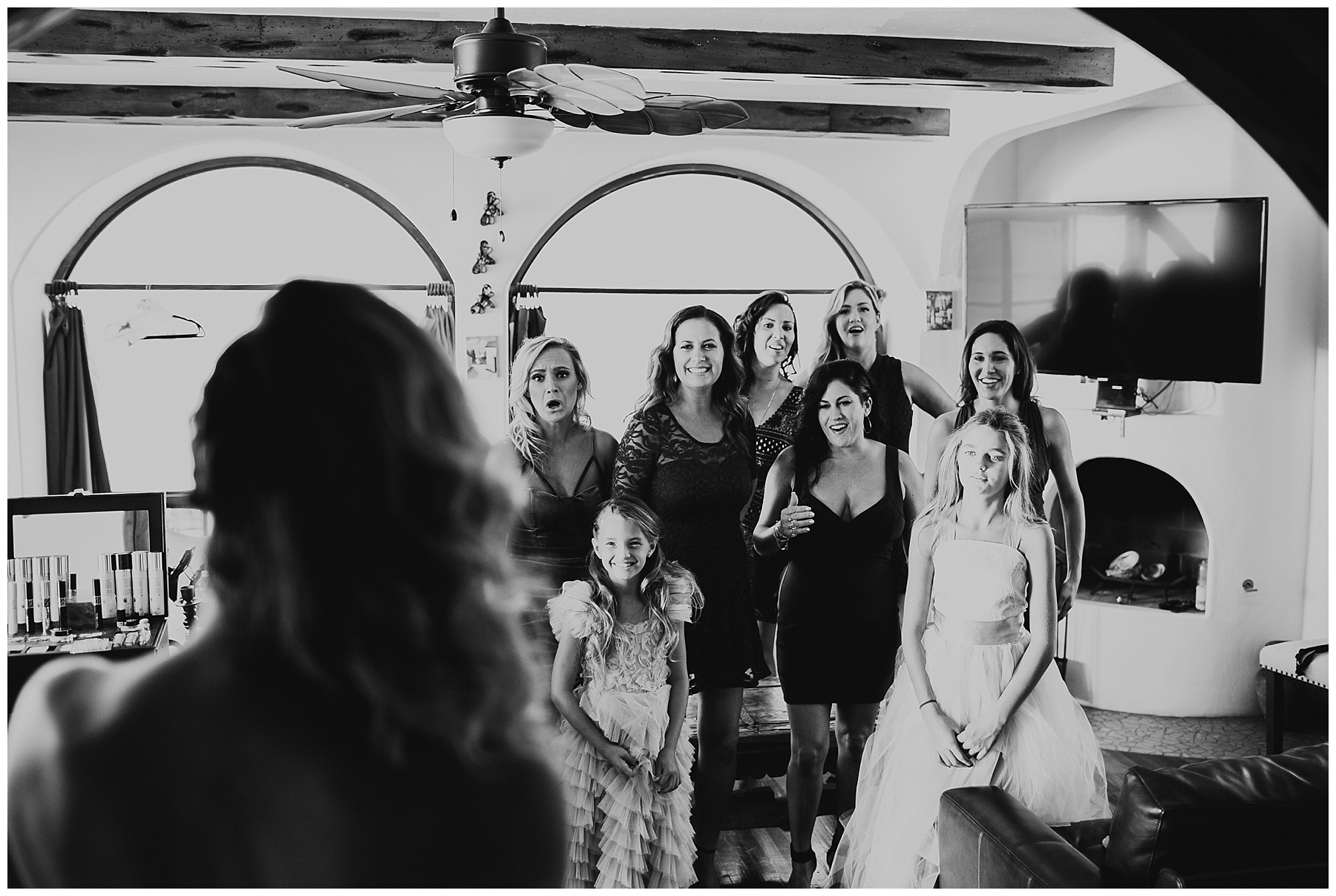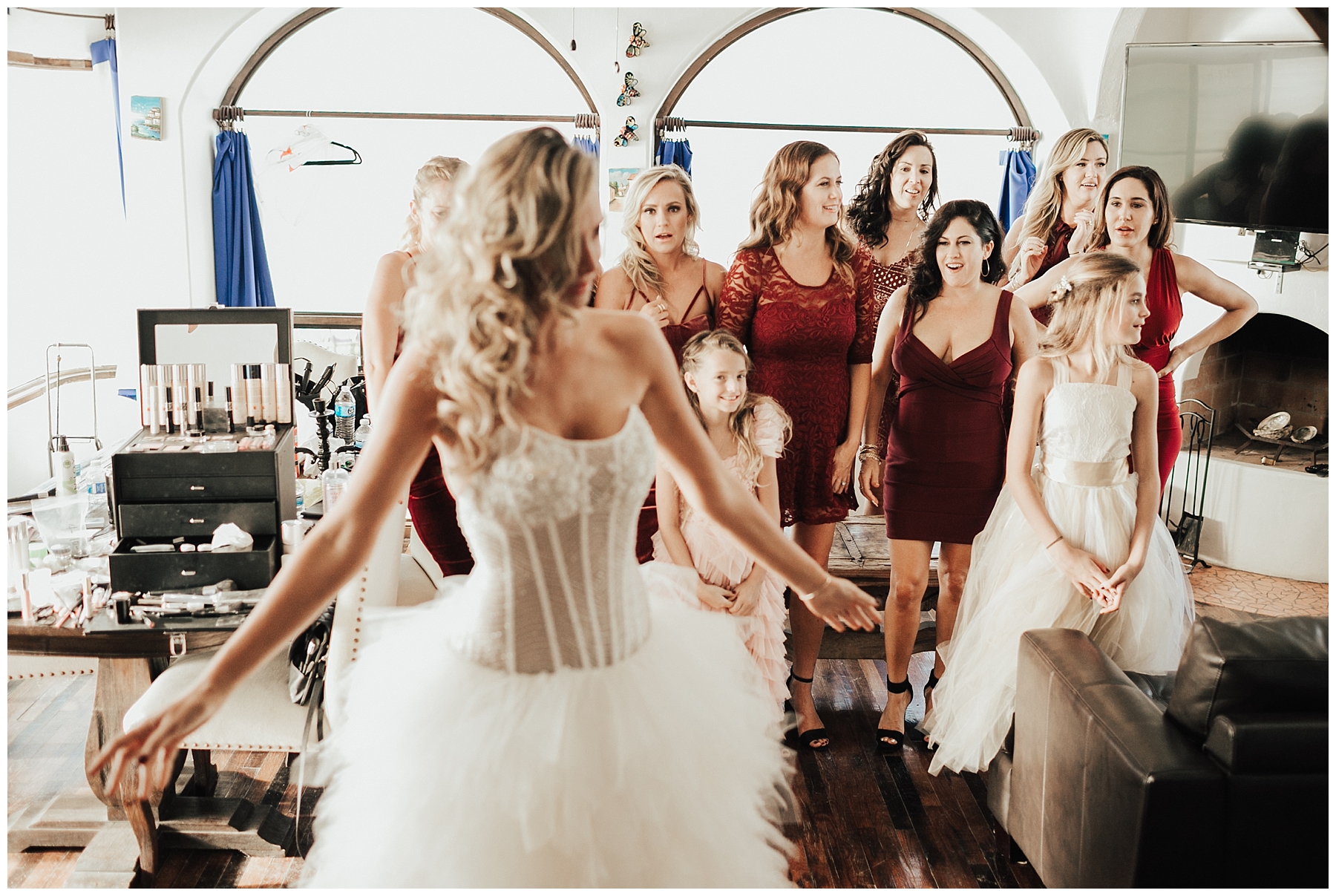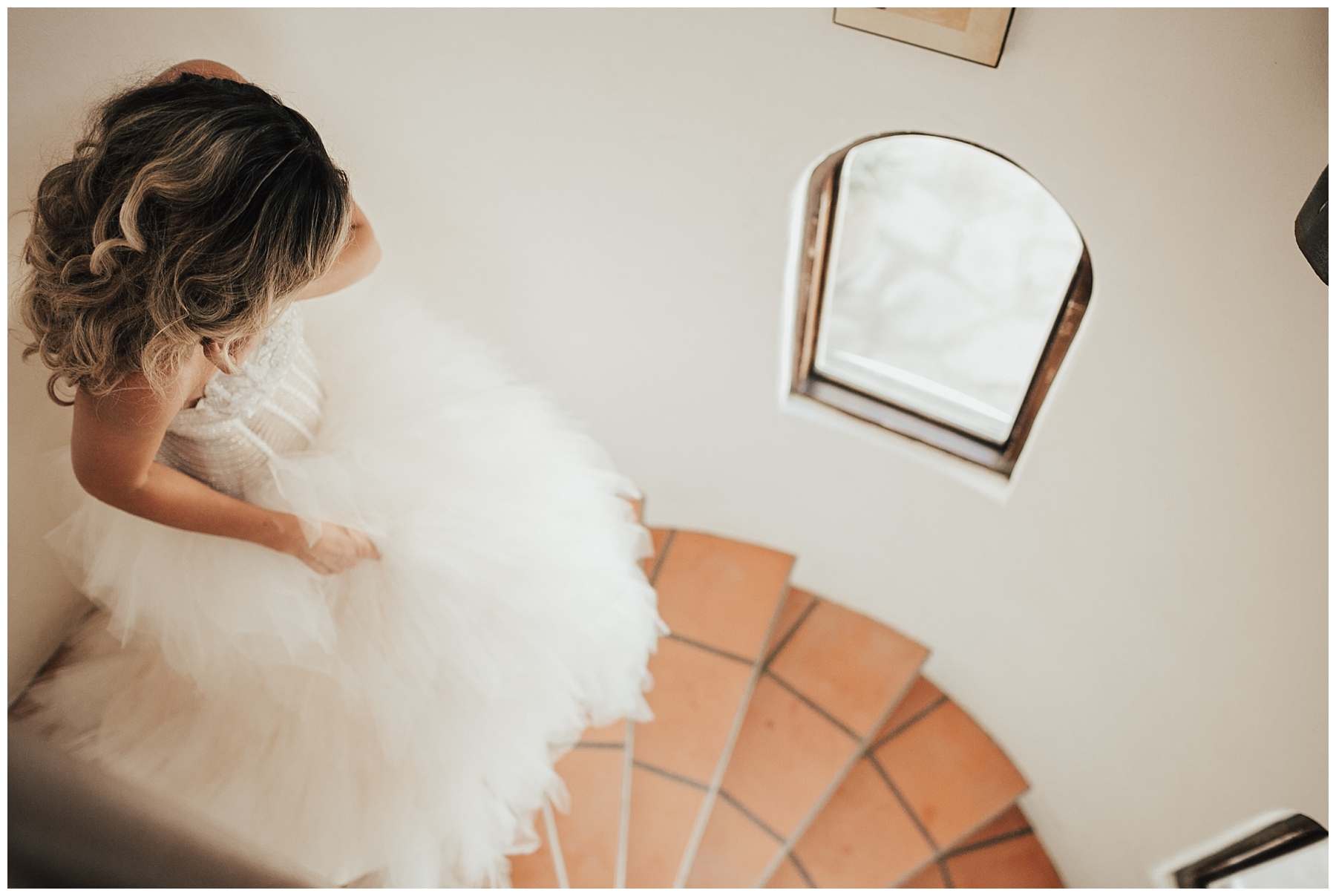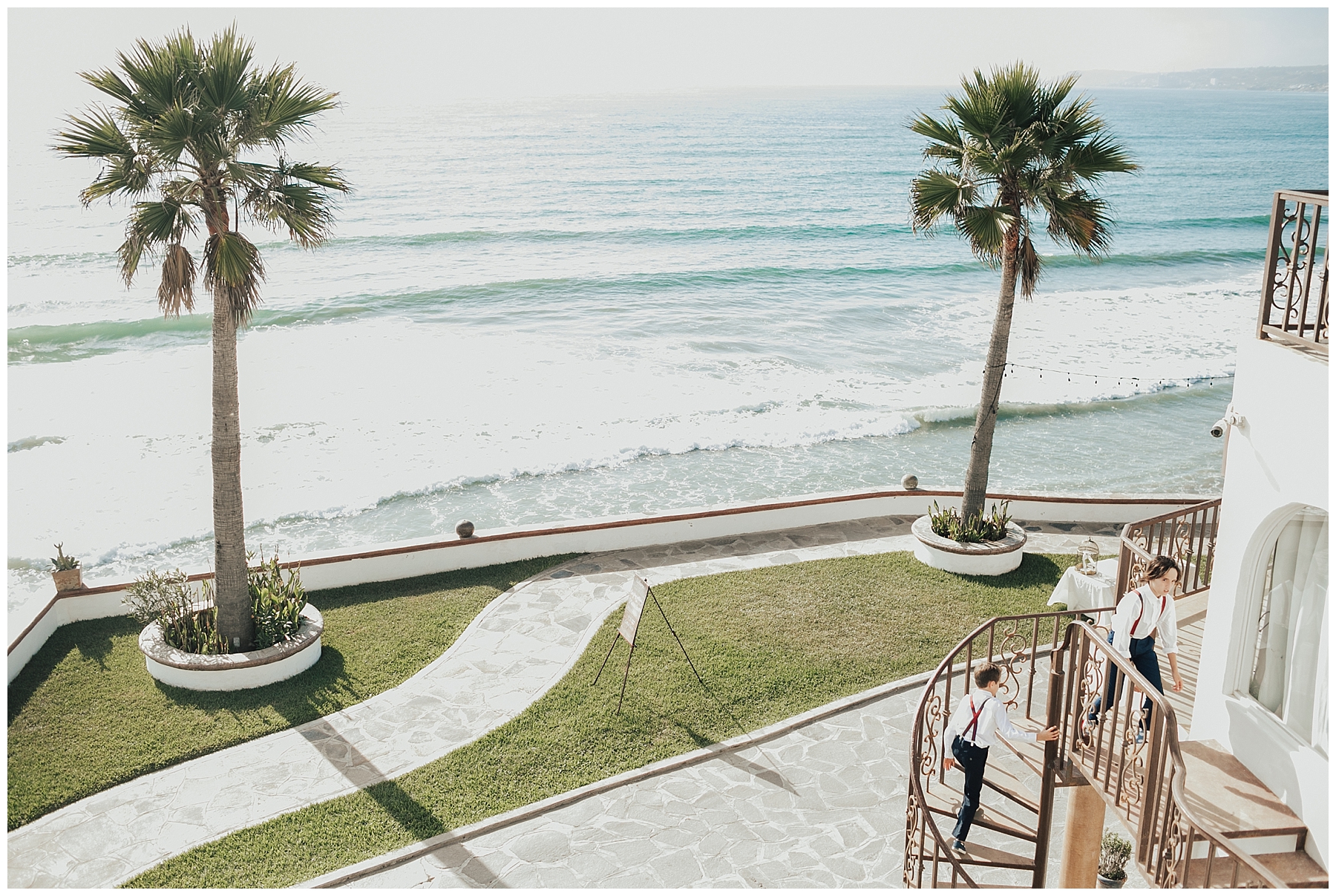 did I mention that they are ridiculously beautiful?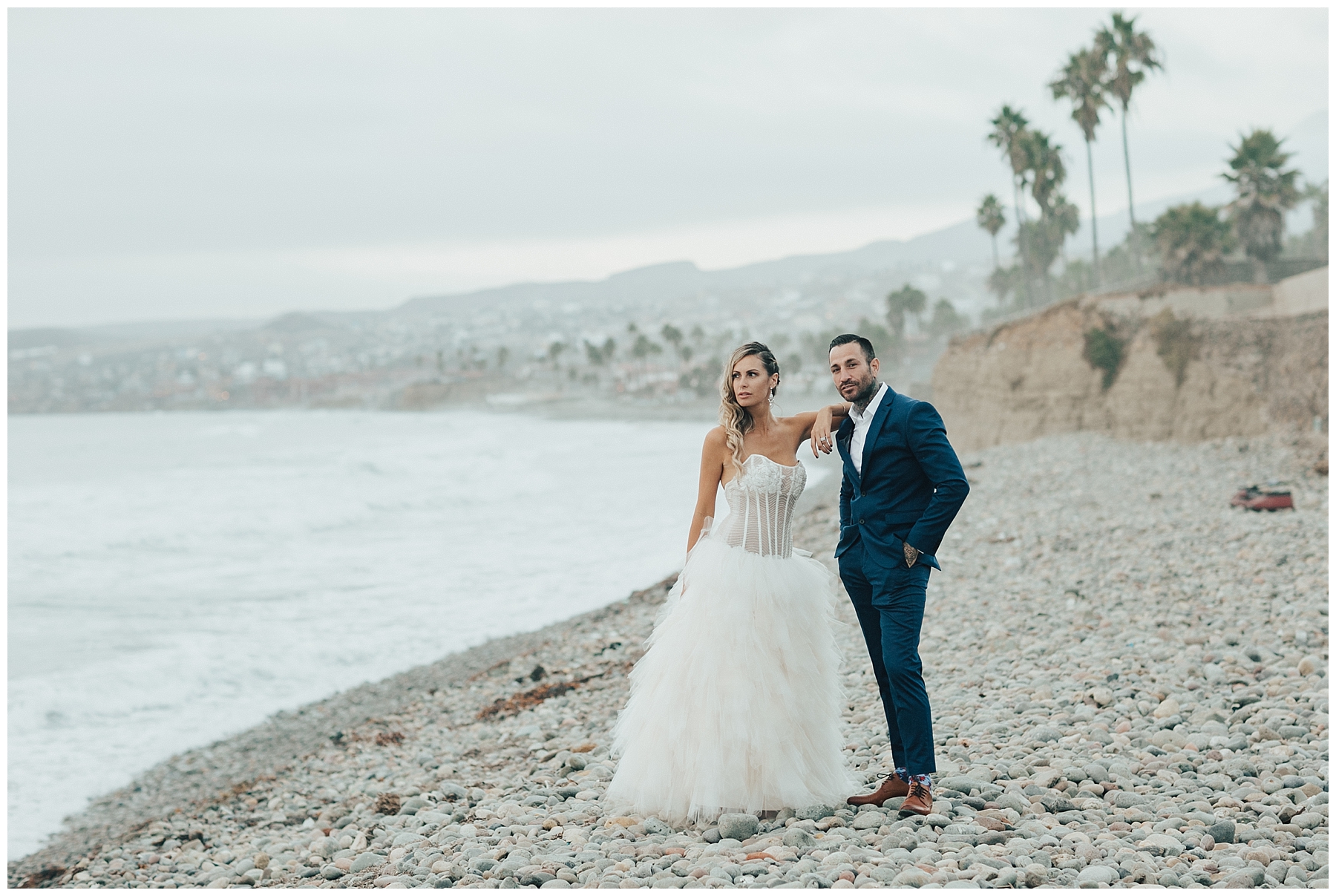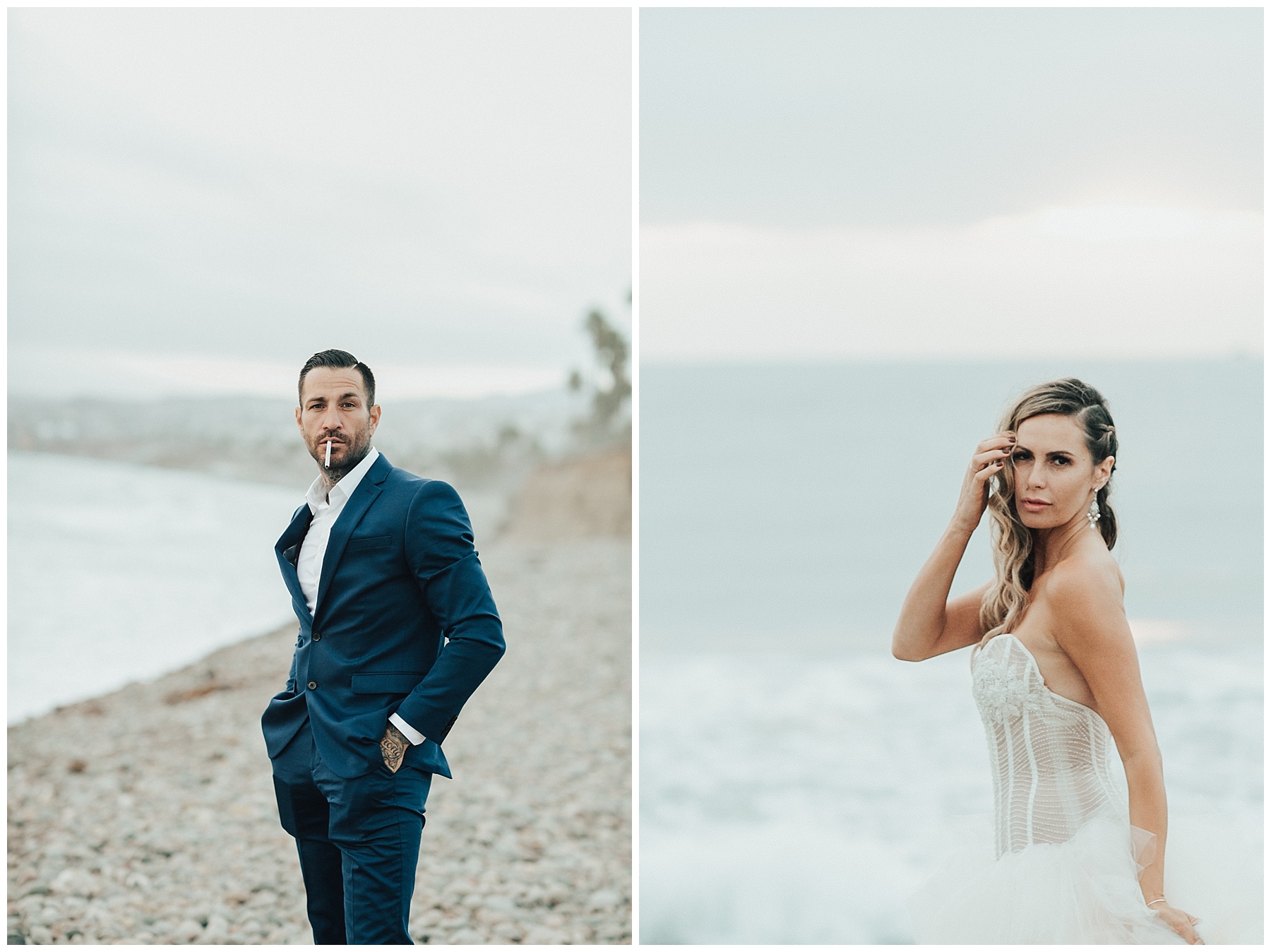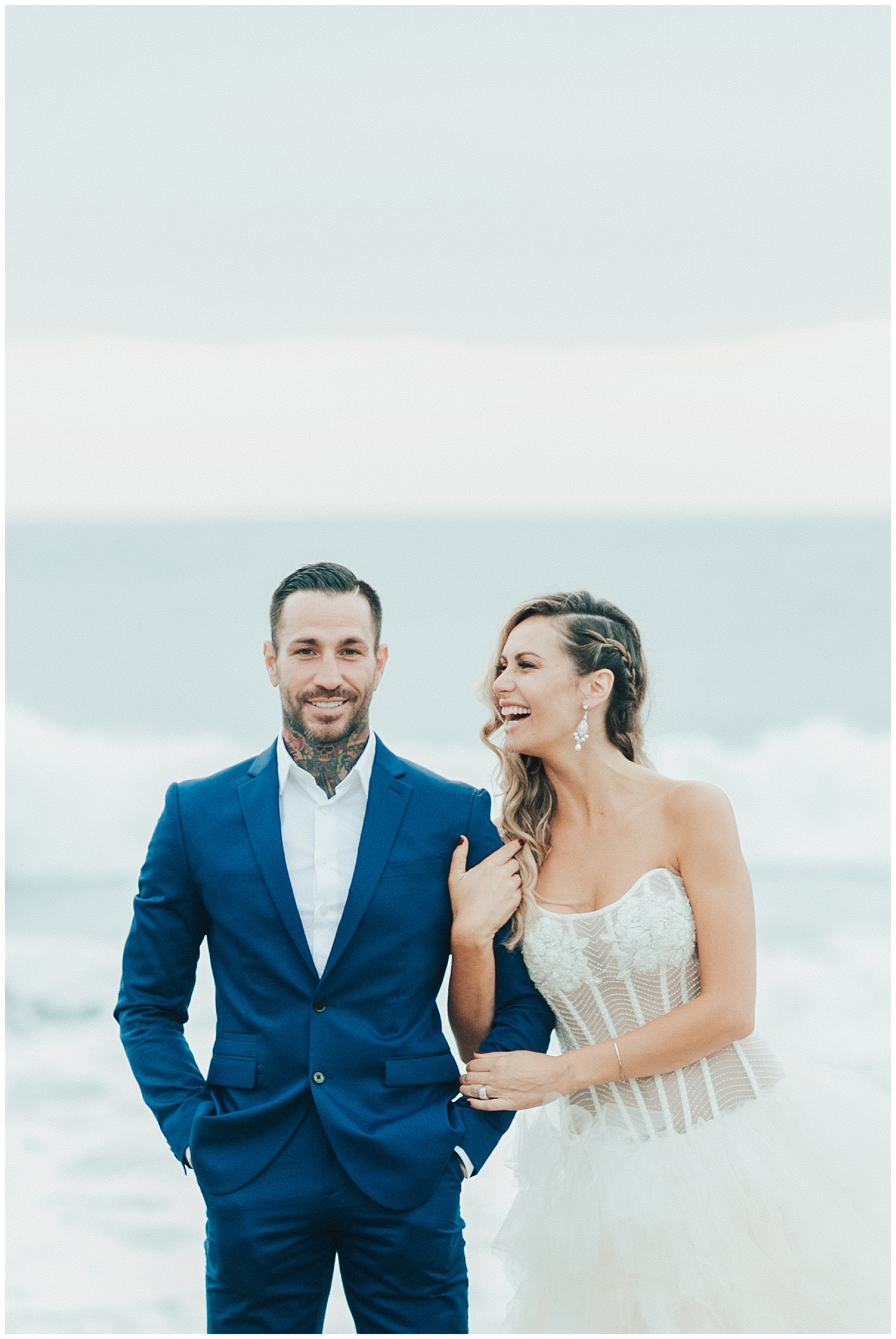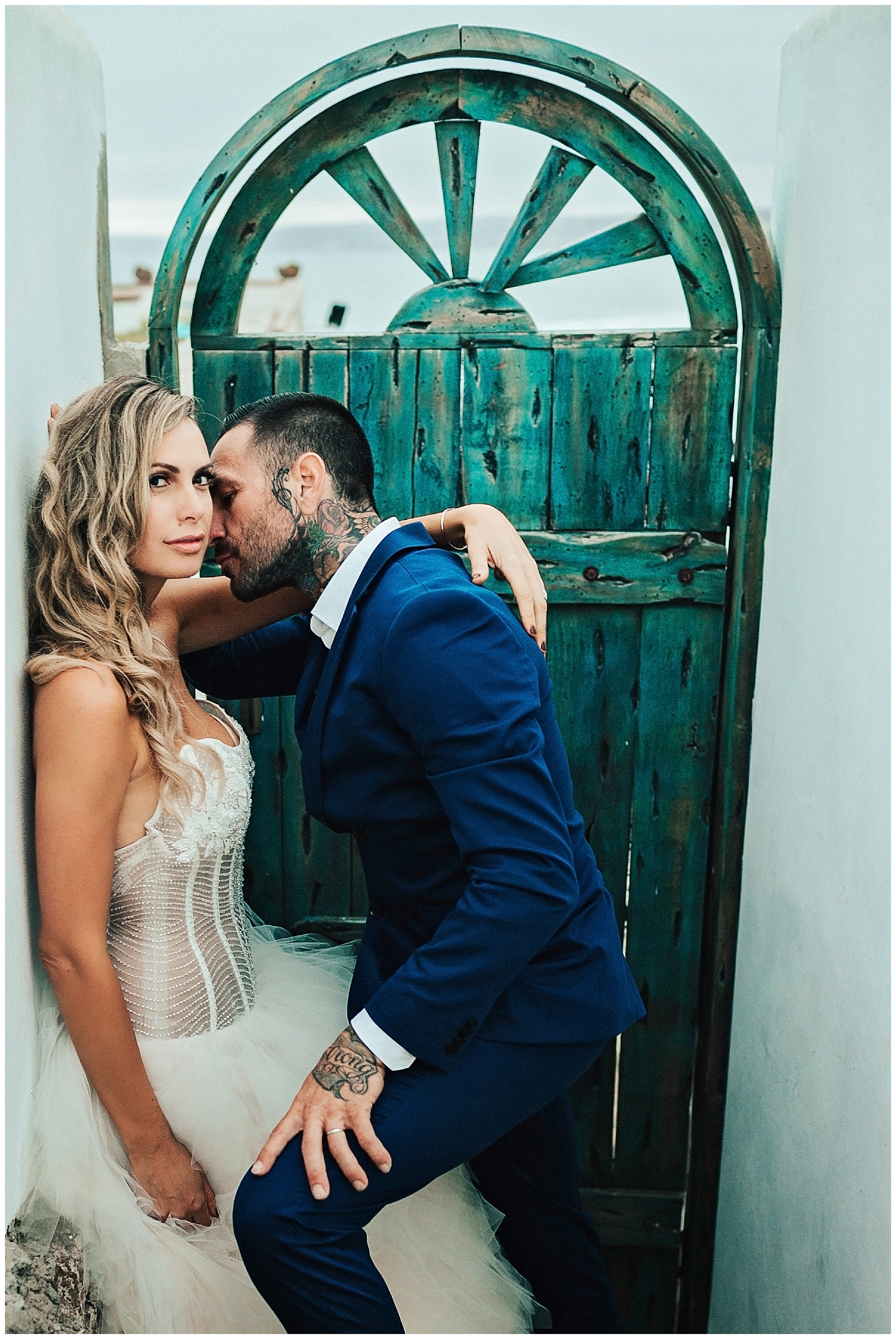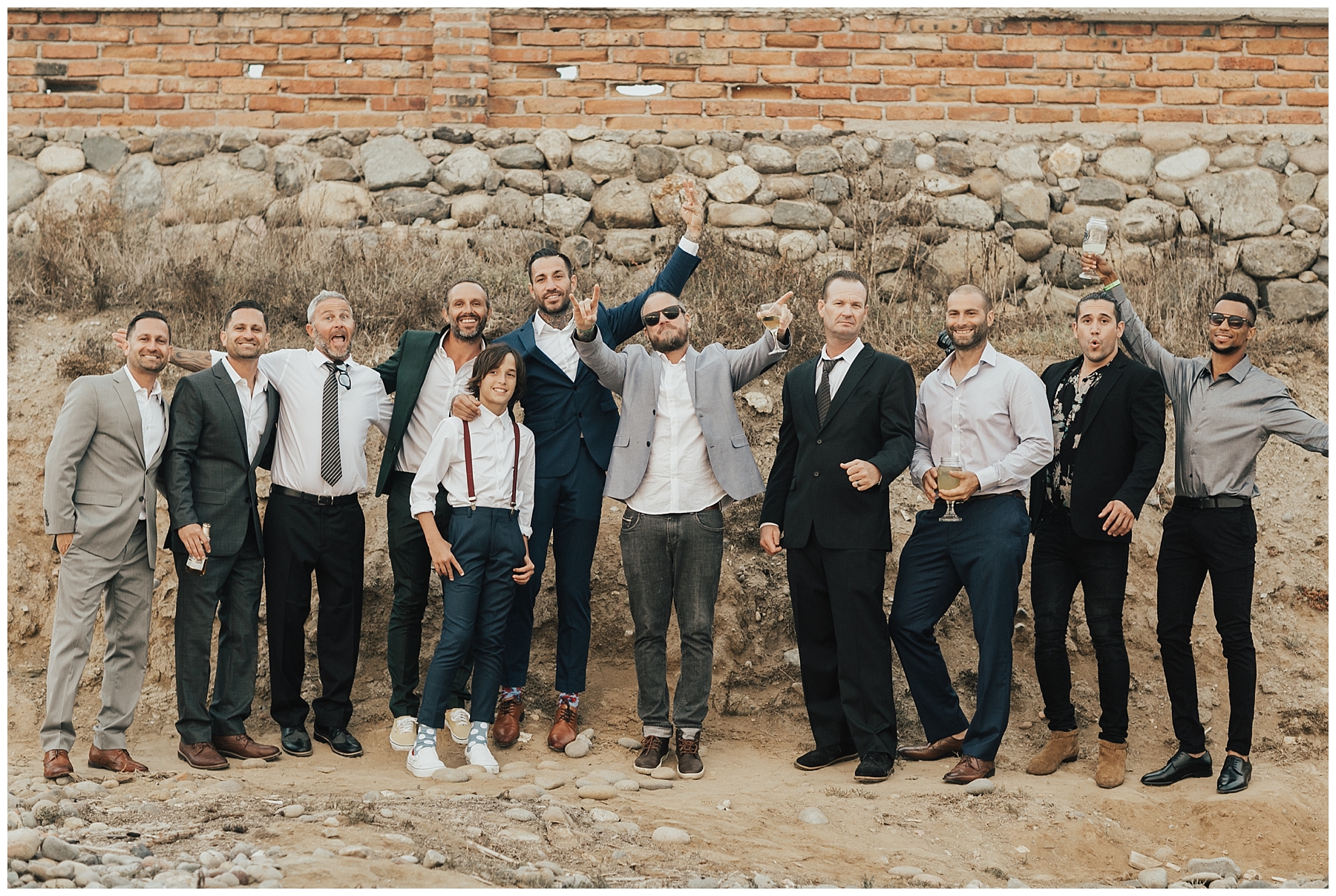 Nicole didn't have a specific bridal party.  She wanted everyone involved to be part of her wedding, so she requested that everyone wore burgundy or gold… she has quite the crew!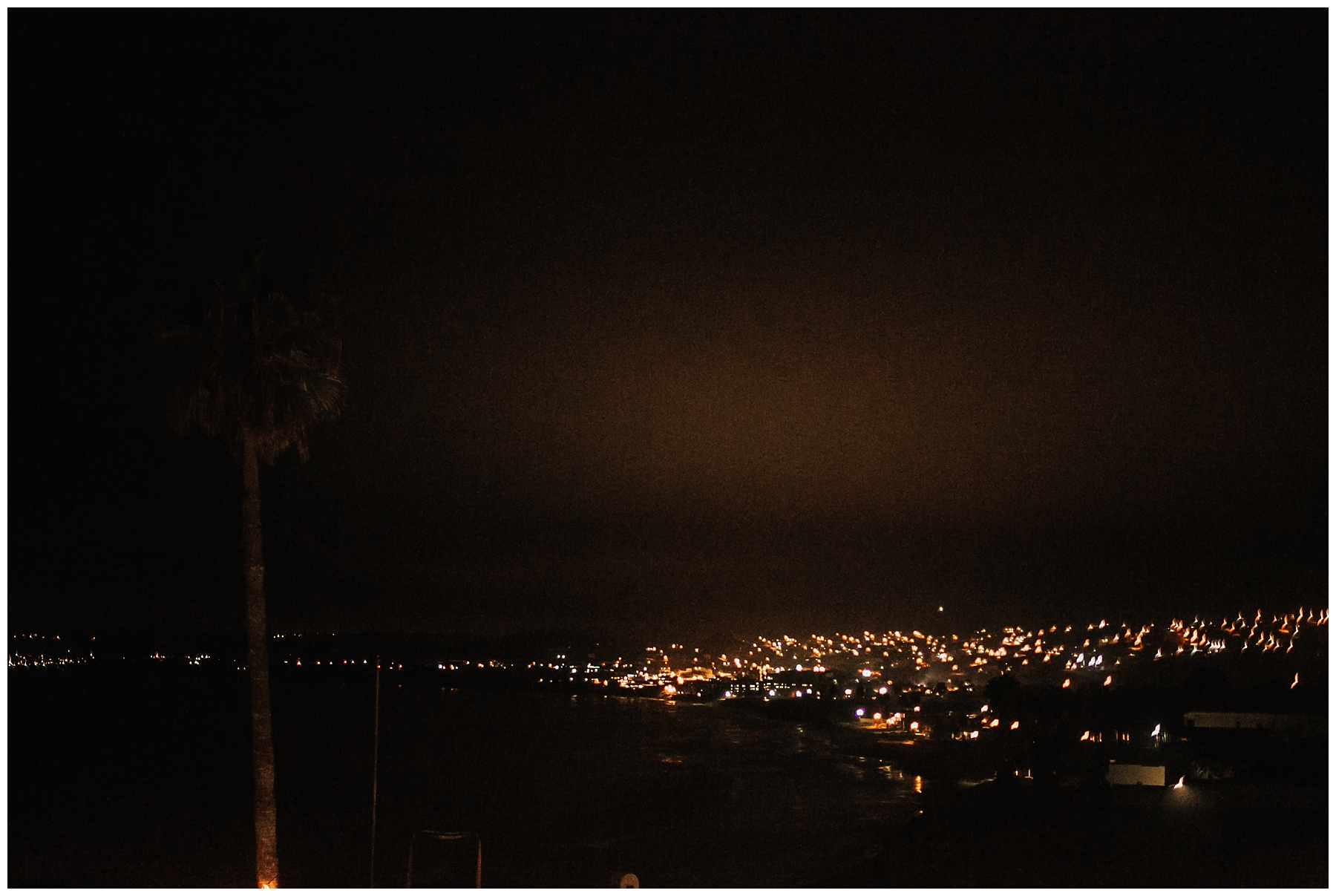 Mexico… you are so pretty….
Congratulations to Cory & Nicole Nastazio….one wedding that was worth the wait!
Venue:     Casa Playa Baja
Hair & MUA:    www.instagram.com/jesskakaos