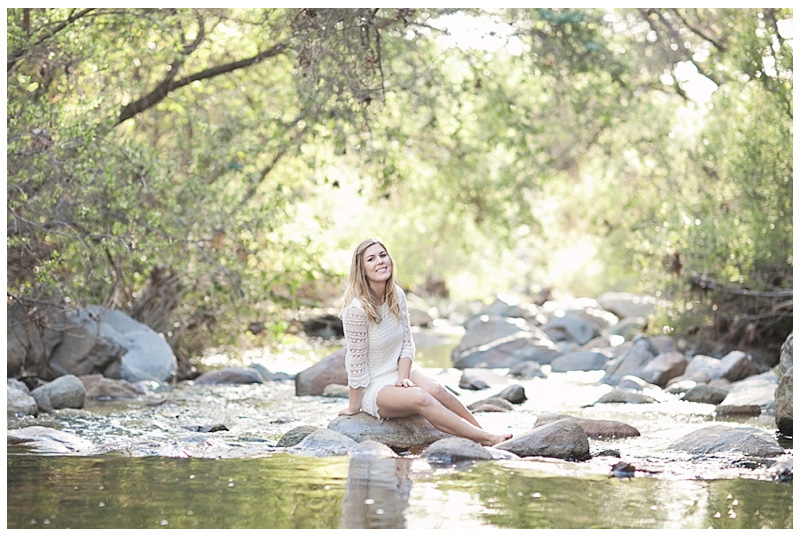 15 Mar

Makenna | Senior Portraits

I have to admit it…. this was my first senior session. For some reason I haven't pushed to do them thus far…WHAT was I thinking?!?! I was giddy with this shoot… the light, the location, and of course….this girl! It truly took me back to the highschool senior days. The wonderment, the excitement, the nerves of moving away to college. It is such an impressionable time with the world at your fingertips!! Makenna was so much fun…down to earth, smart, athletic, funny, and just a pure joy to photograph. Here are a few of my favorites! Go Class of 2014!!!
I will now be dreaming until my next senior shoot! It was a blast 🙂 I may be addicted…..