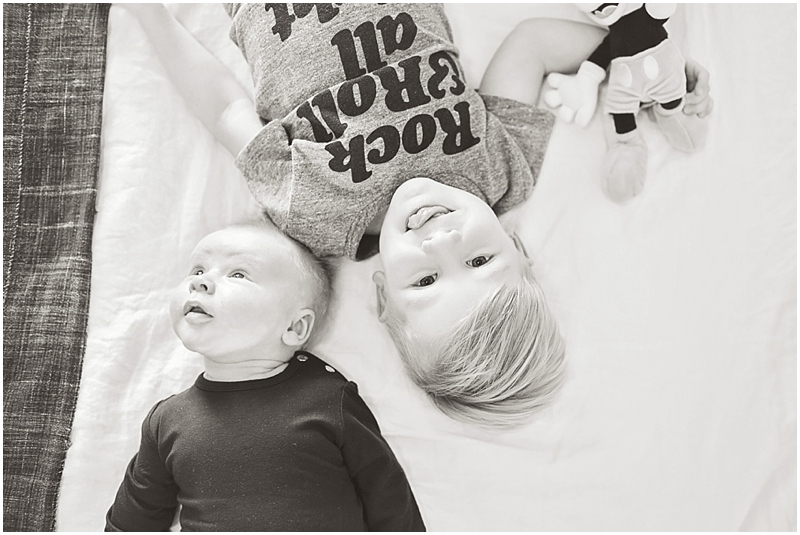 03 Mar

High Family | Encinitas Home Lifestyle Shoot

Cue to one of my most loyal and loving clients! Not only do I have so much fun hanging with their family, but I feel like I am a part of it! I have photographed all of their milestones in the last few years, so being there to capture their newest addition, Merrick, was so special for me. It also brought me back to the chaos and adventure of having two little boys. I always say the days are long, but the years are short and these are the times to really cherish. The High's home is stunning, their kids are beautiful, and they truly have such a great energy.

Here are a few of my favorites from our in-home lifestyle shoot.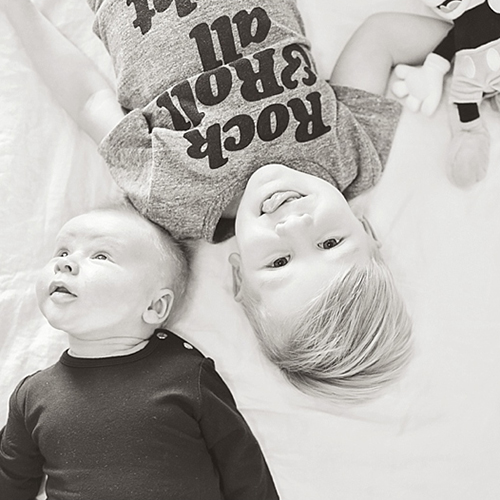 …….and Grayson says "ALL DONE."    Such a trooper.  Thank for the fun!
xoxo ~ m*