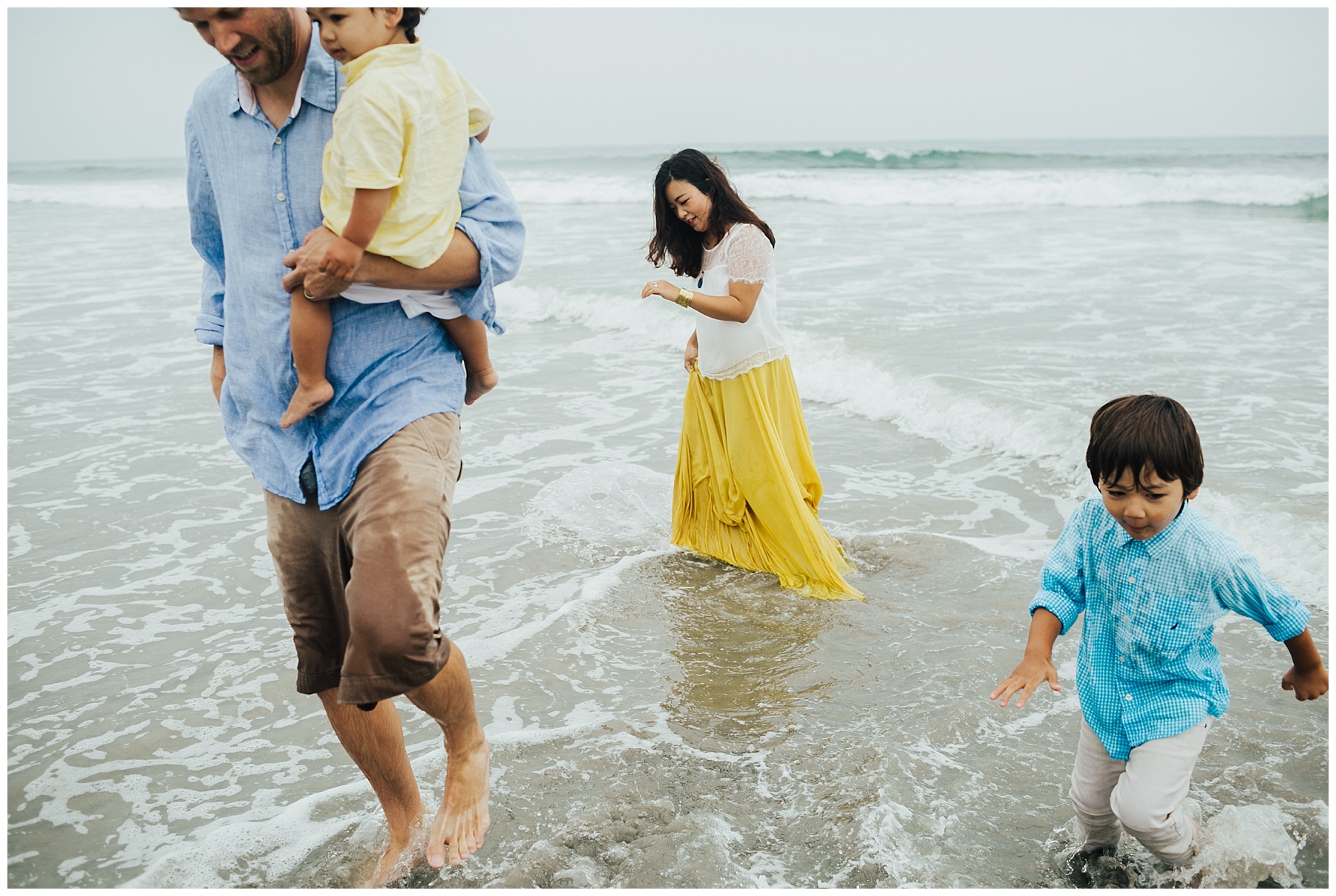 11 Sep

Finding the Sunshine in the Fog ~ a Family Carlsbad Beach Session

Life is about embracing the moment, it is running barefoot in the sand, it is being playful and chasing around your kids, it is that pop of color on a misty foggy beach morning. Who knew that we would have a dreary misty summer morning at the beach in Carlsbad for this family visiting all the way from Kansas City, but we did… and it didn't stop them! There is something about a morning beach session, no one is around, you have the whole beach to yourself! We made the best of a soggy morning and as you can see…we had a blast… and that yellow skirt? Well, this Mama nailed the outfit choice.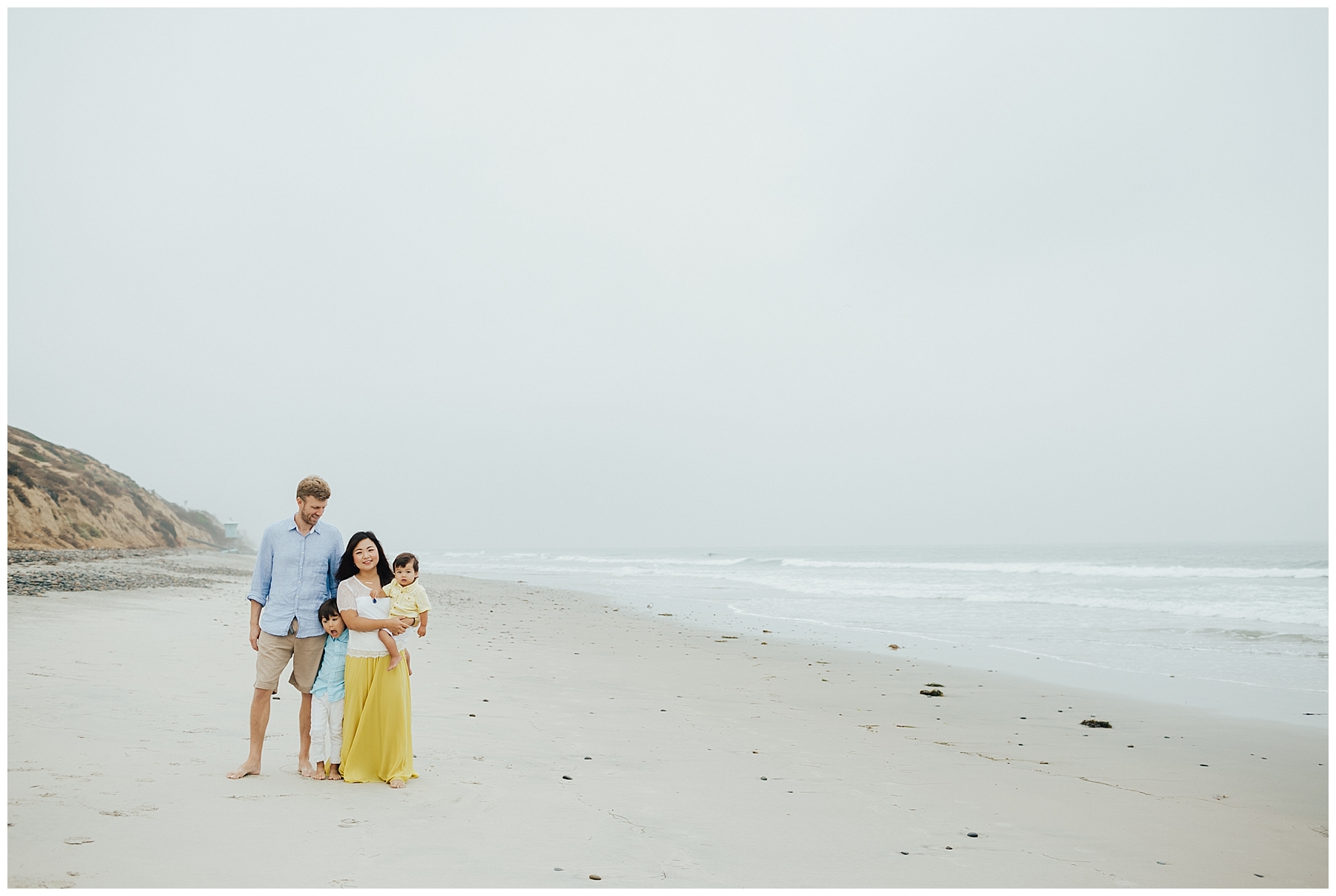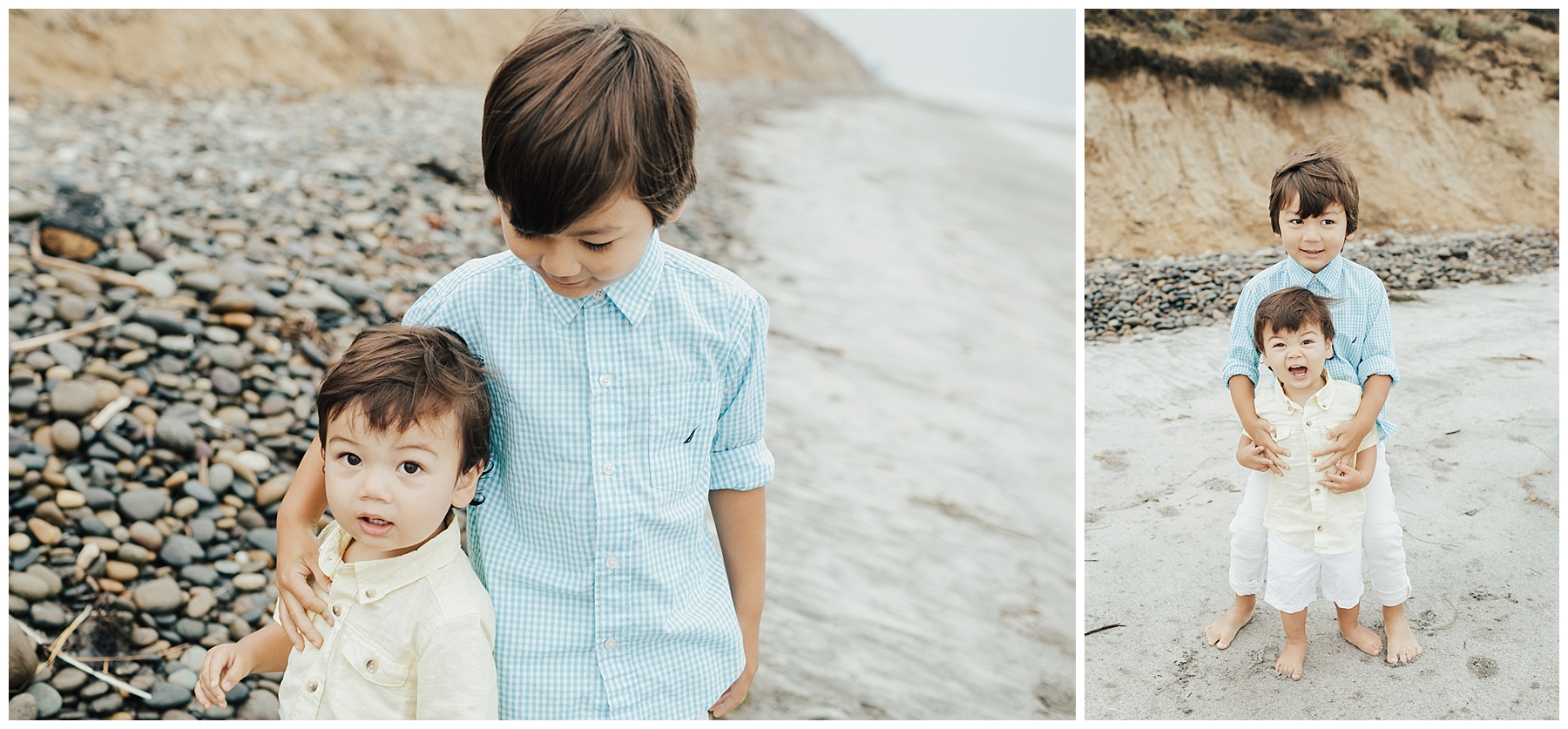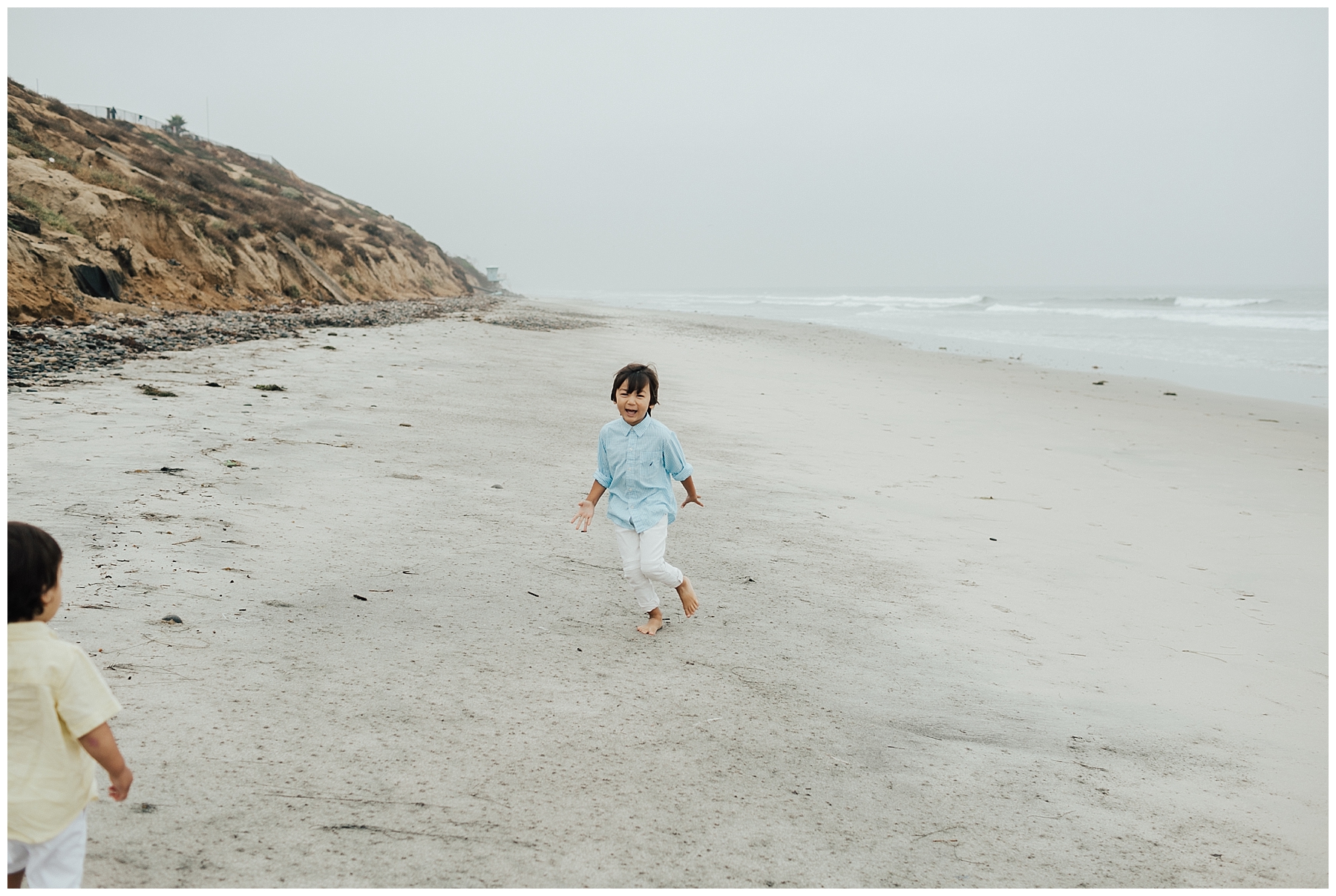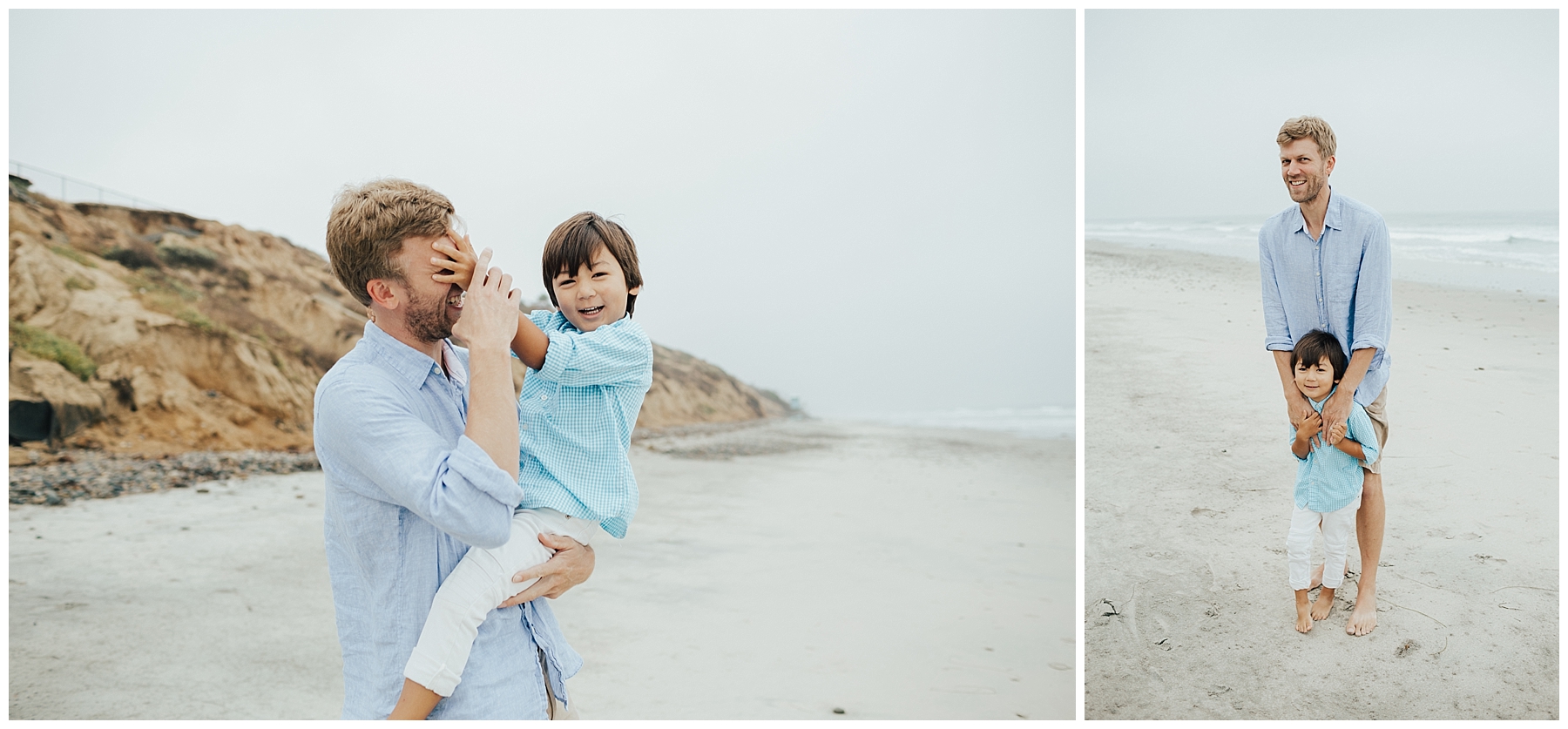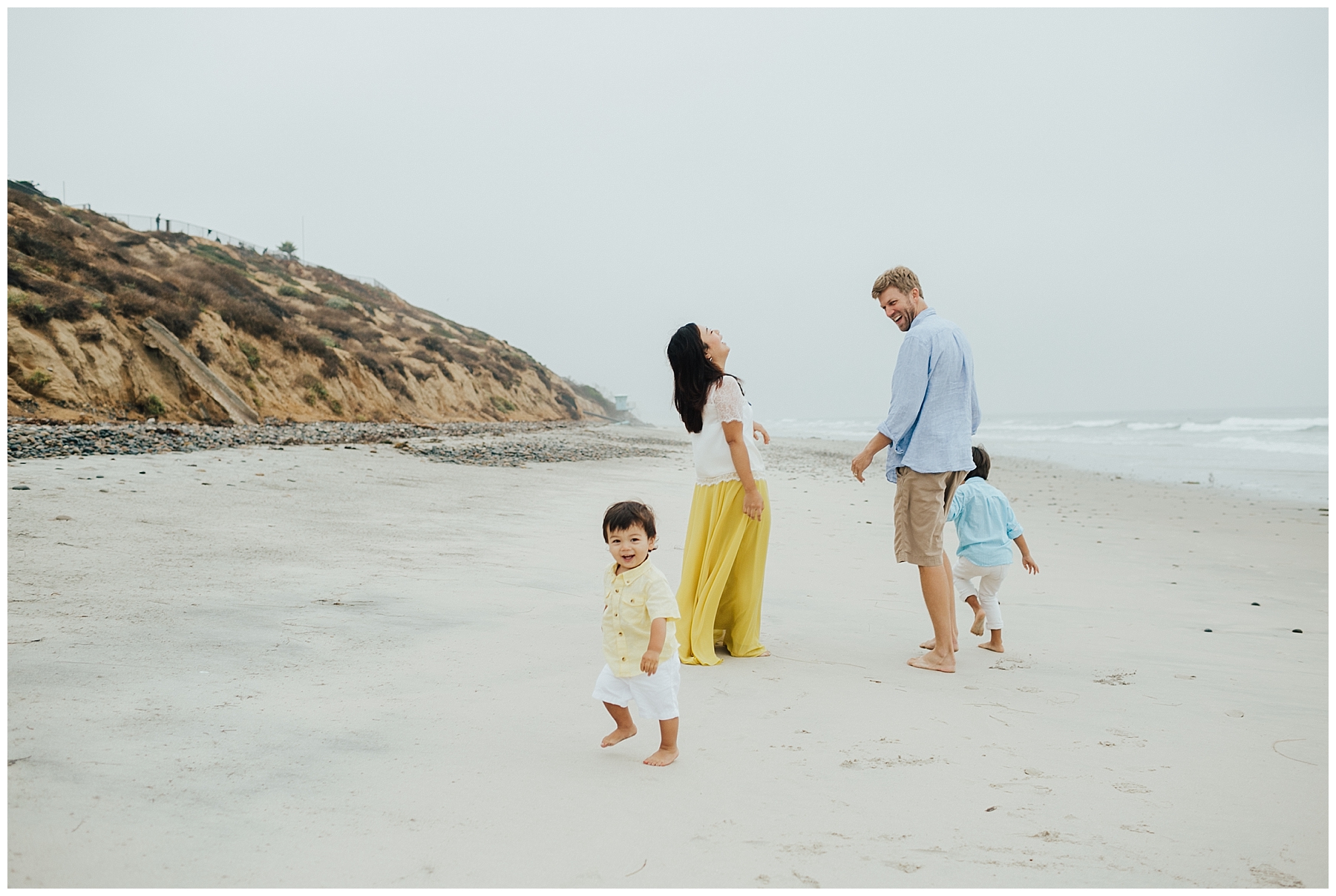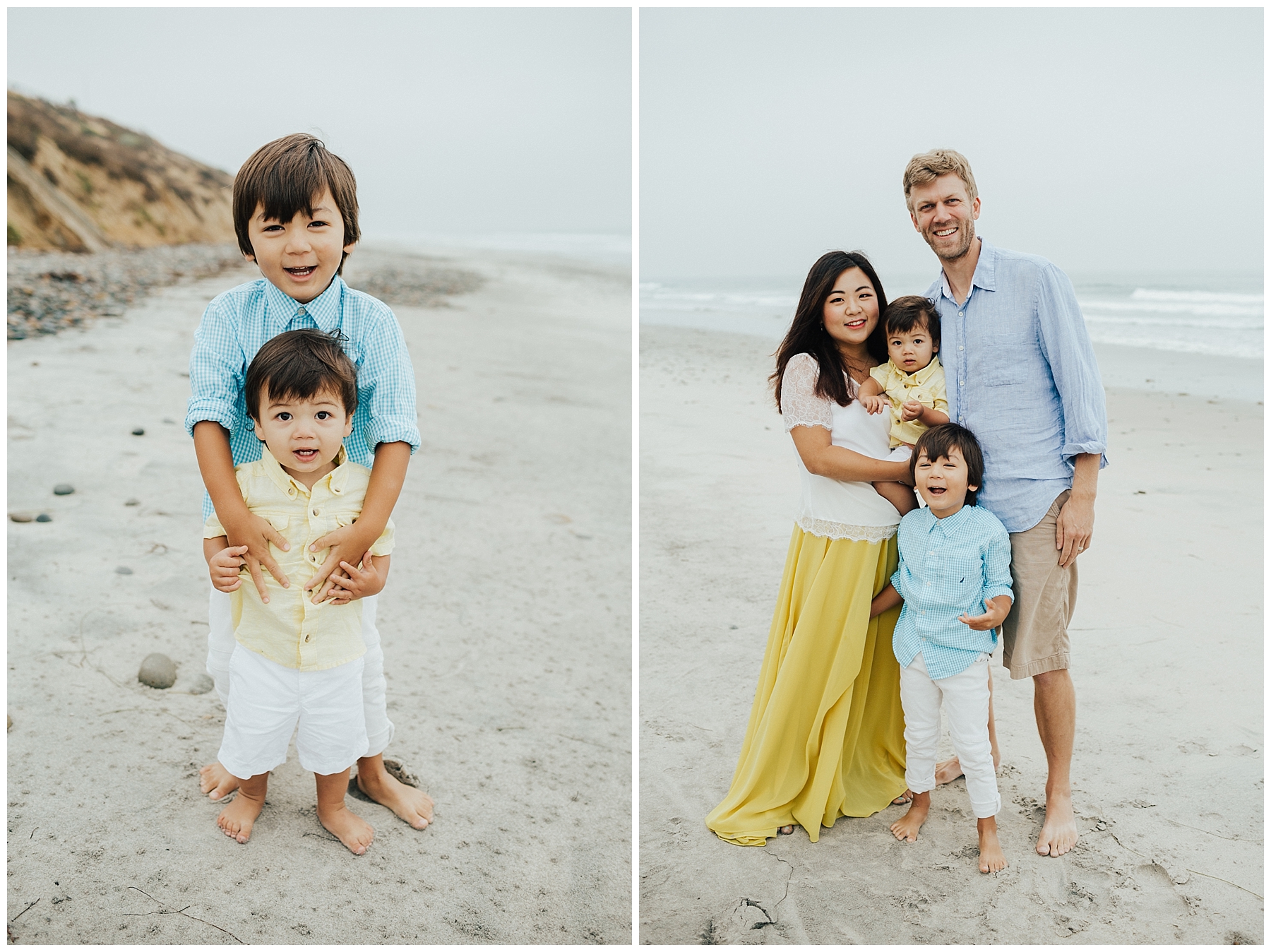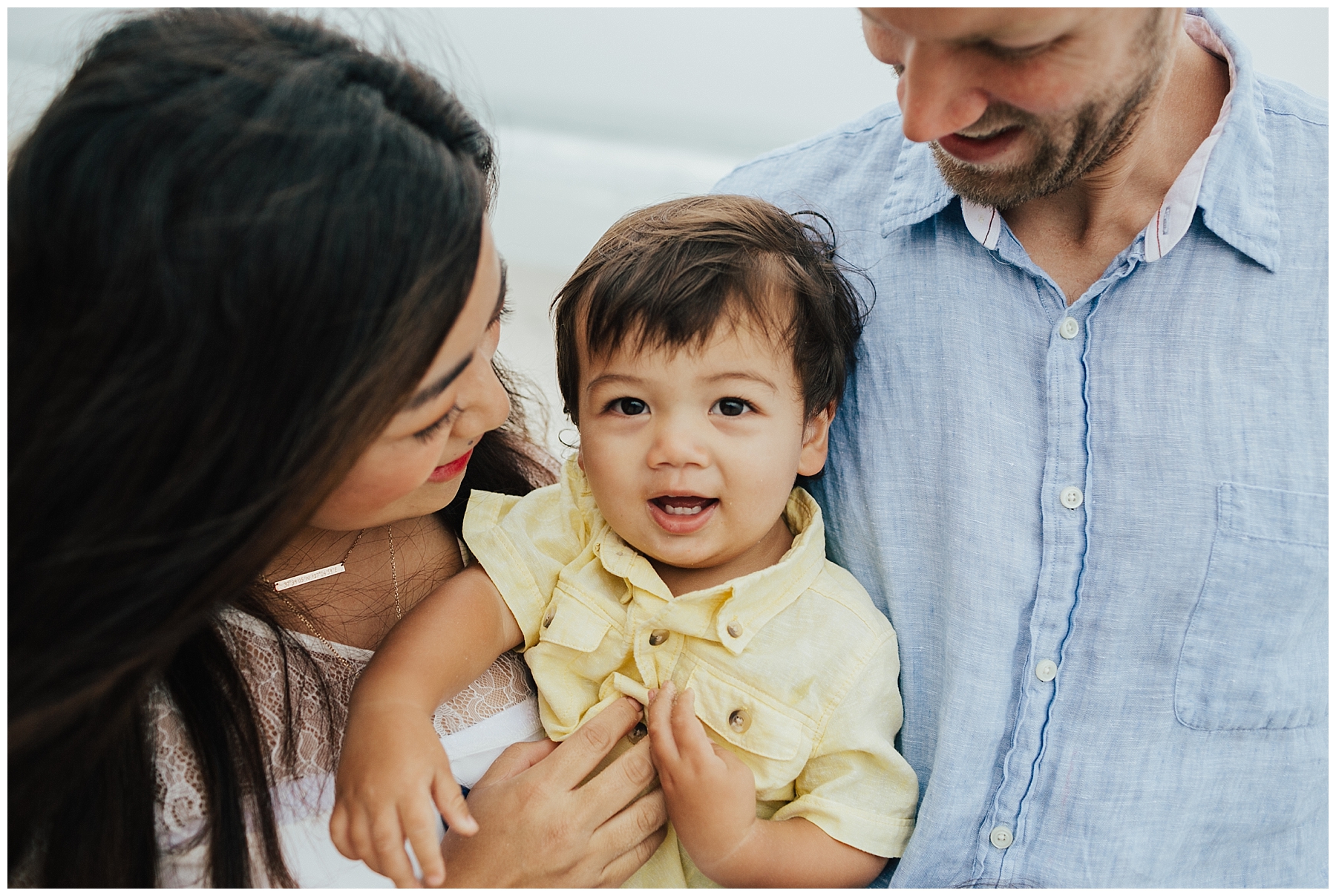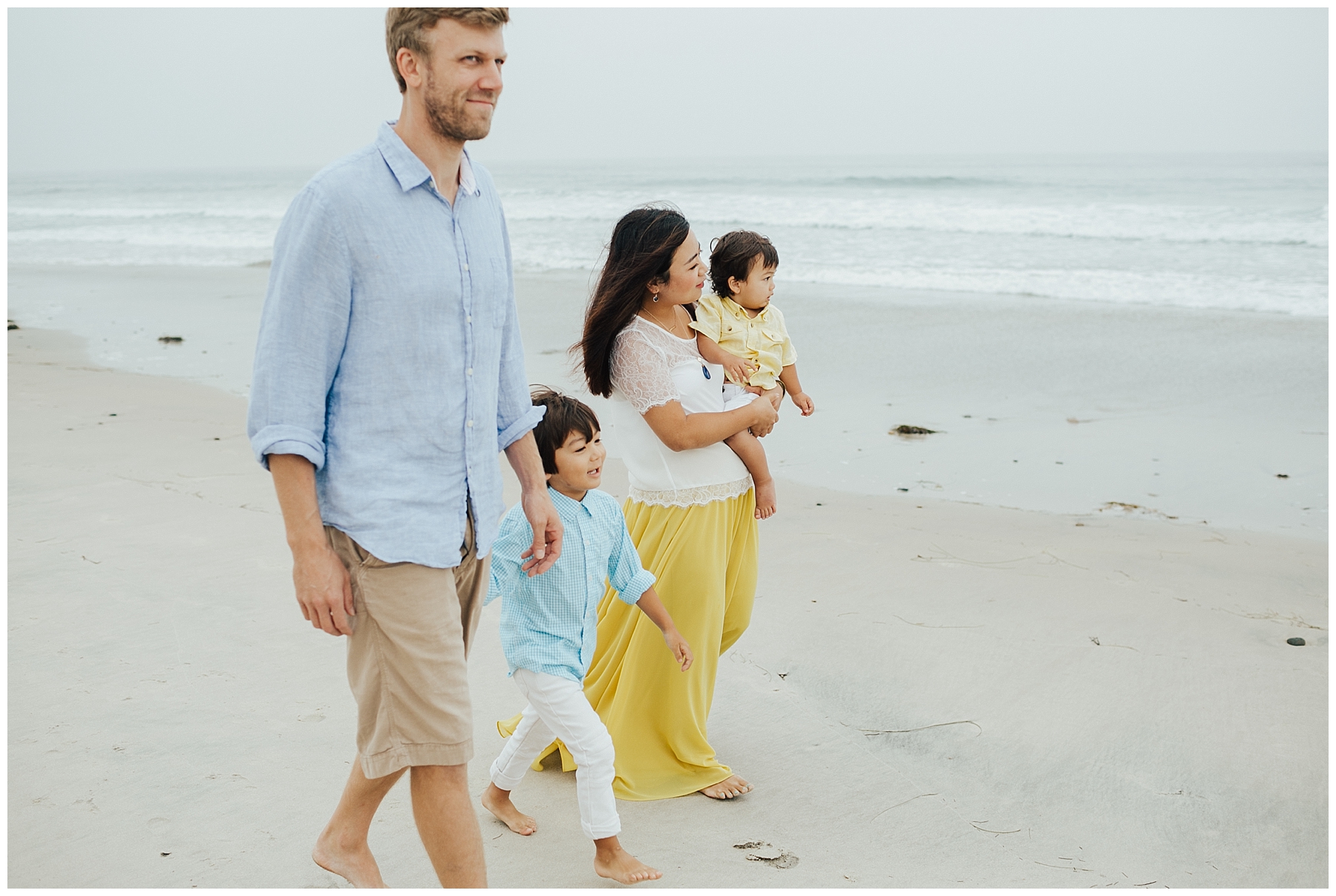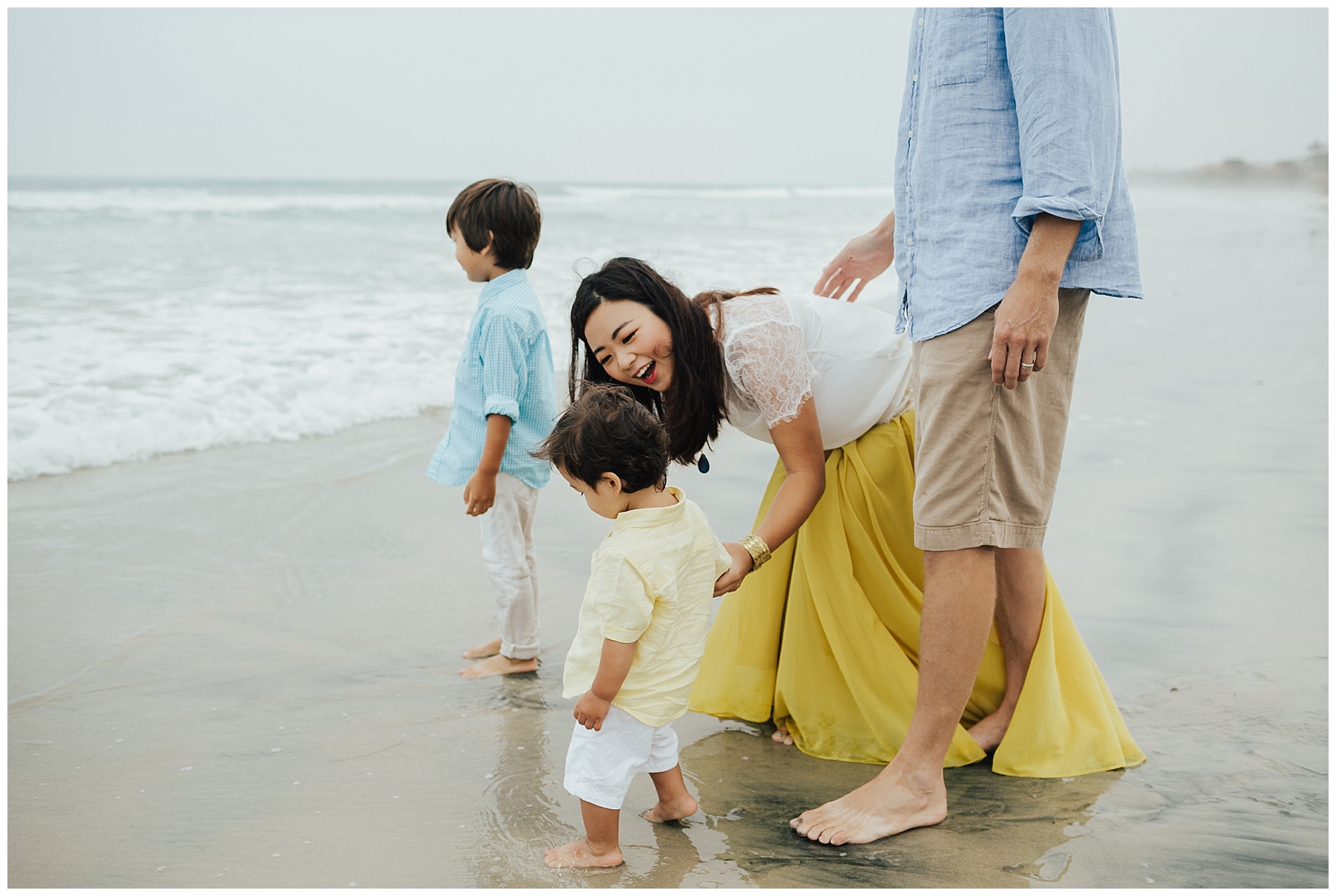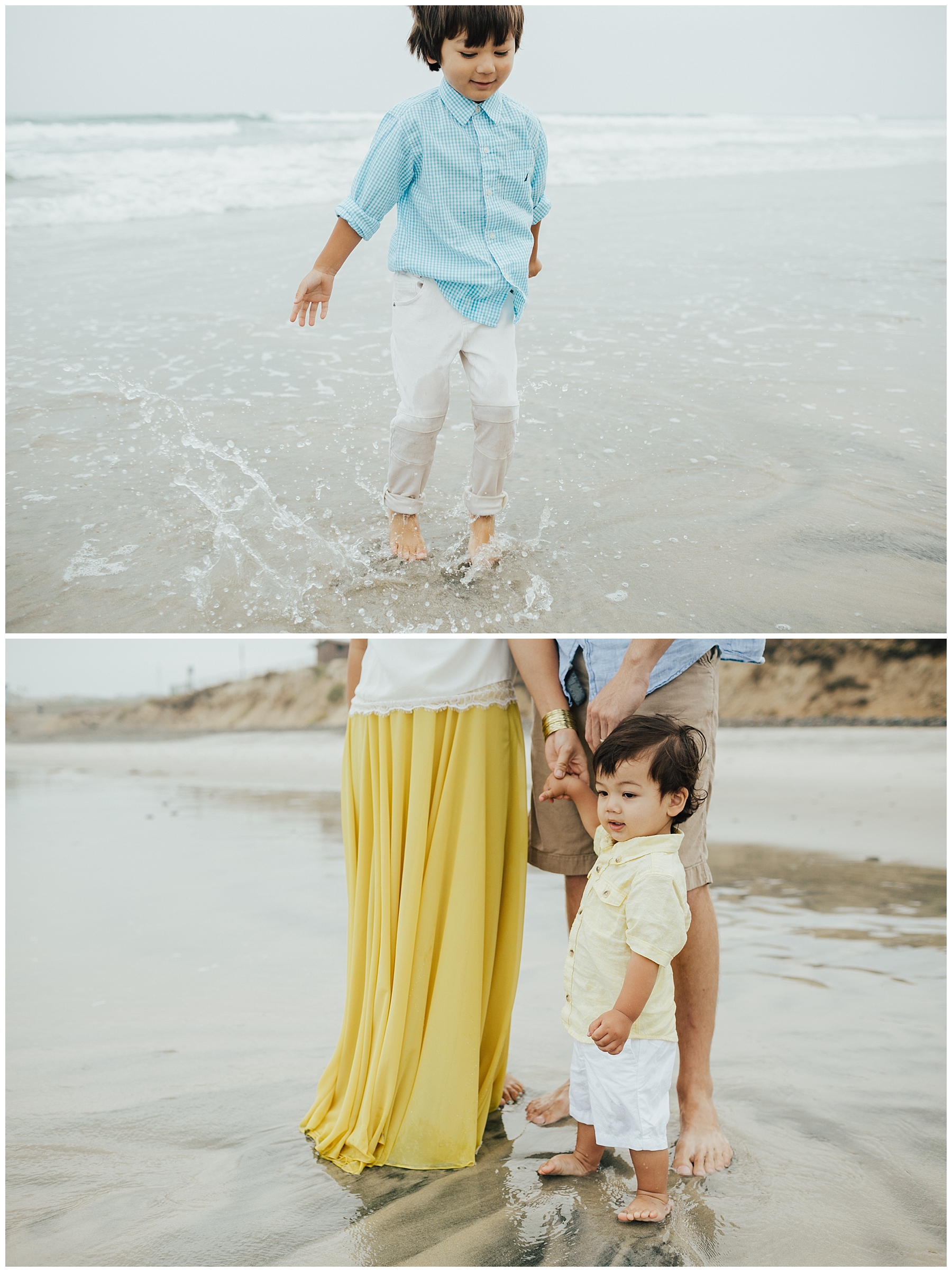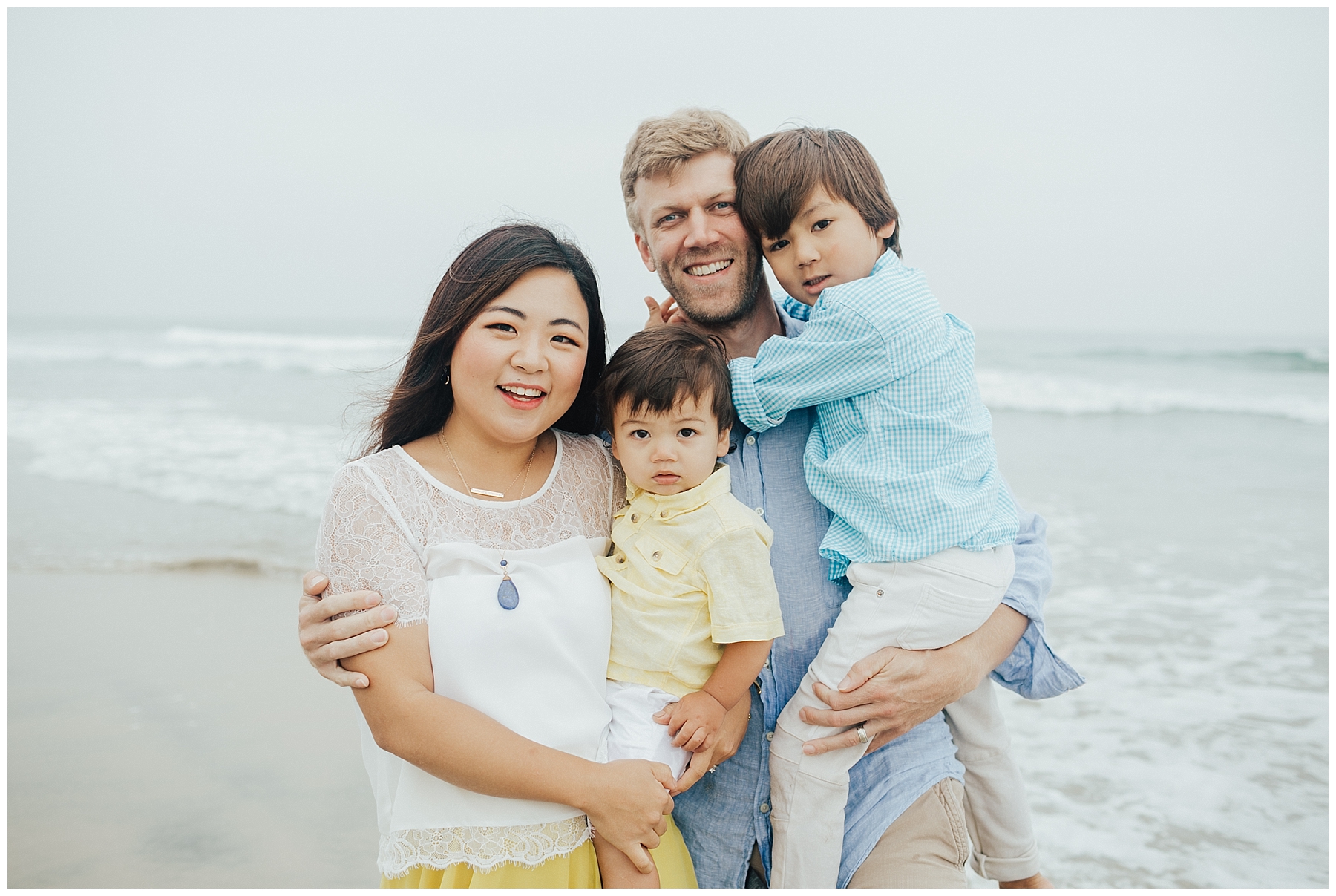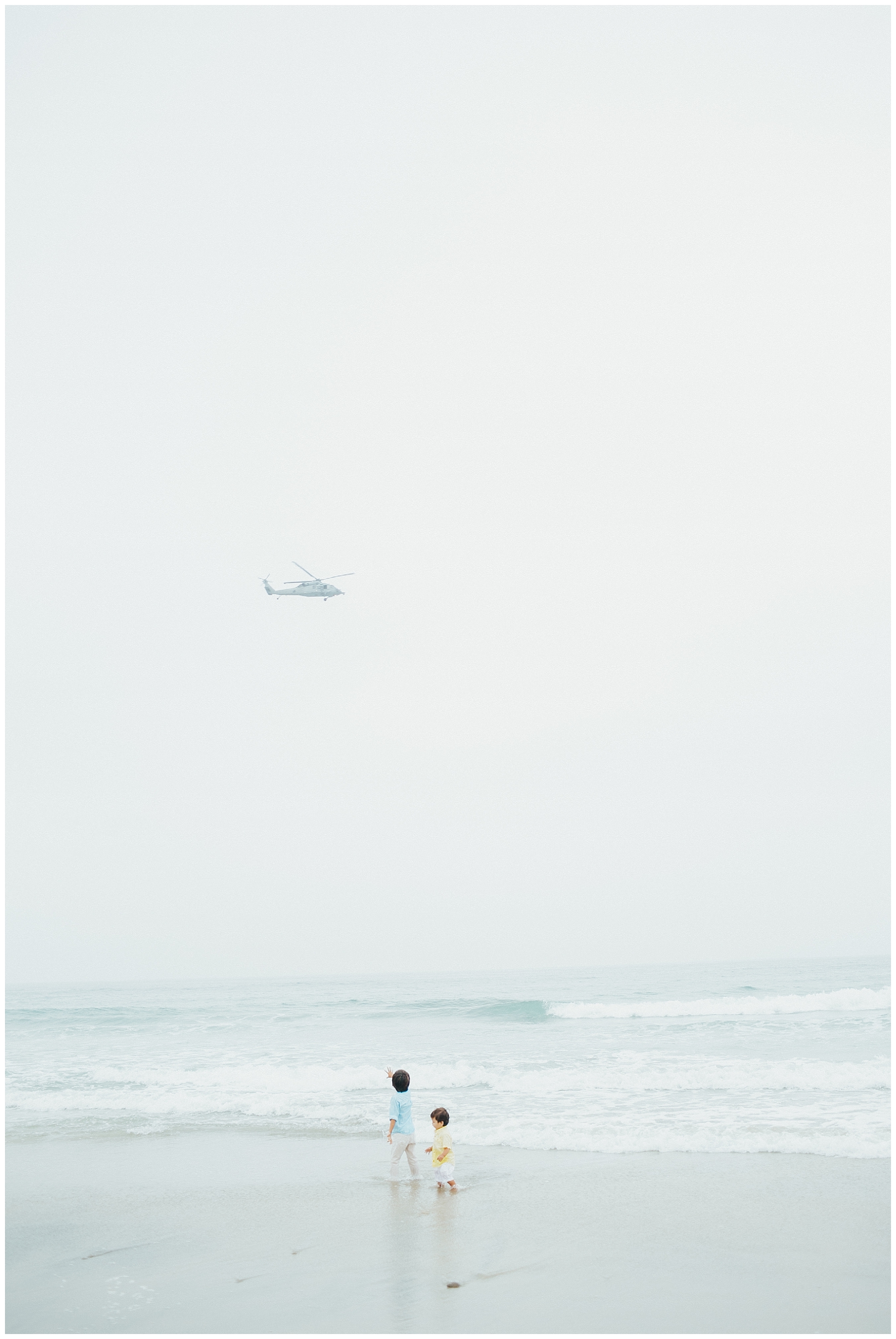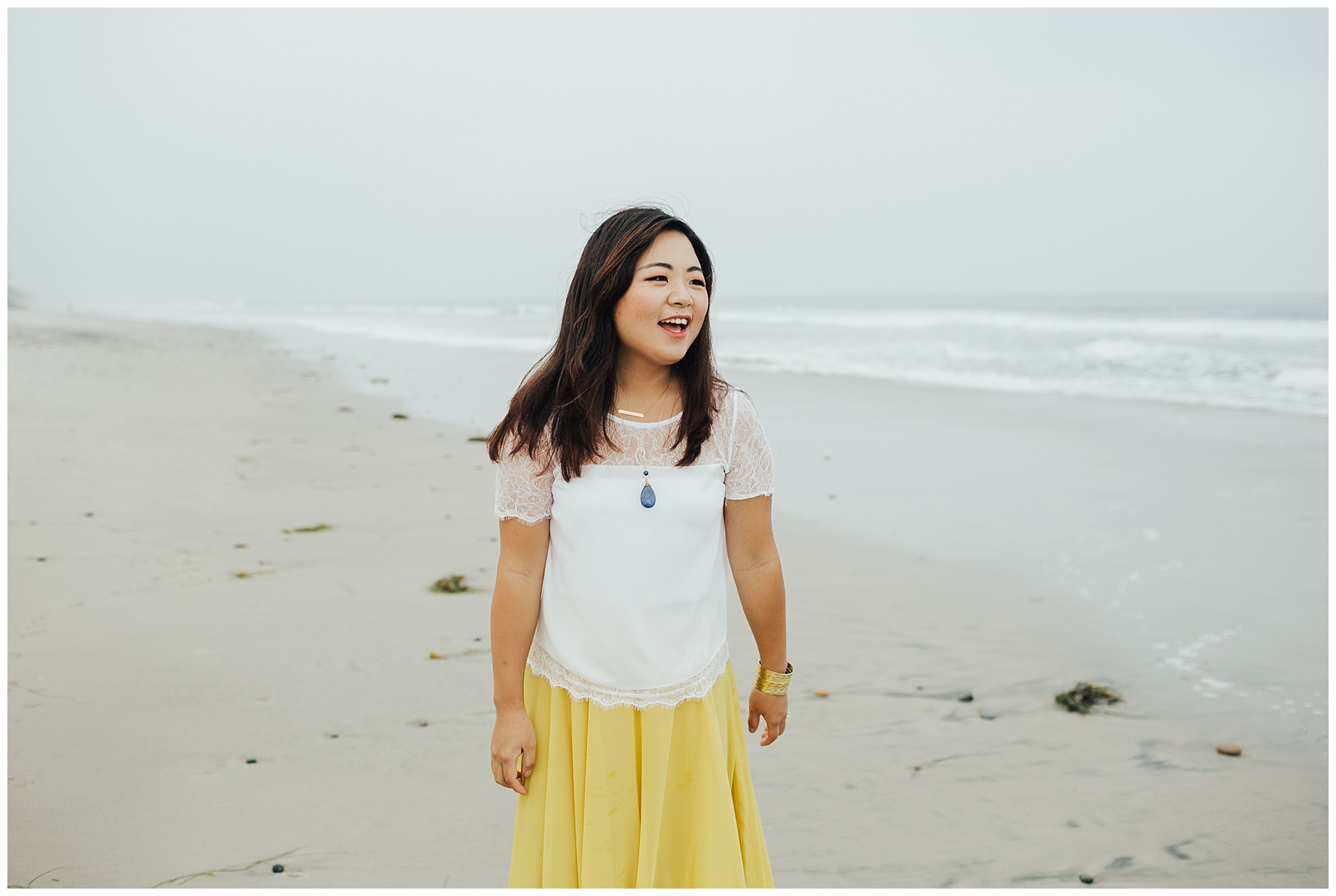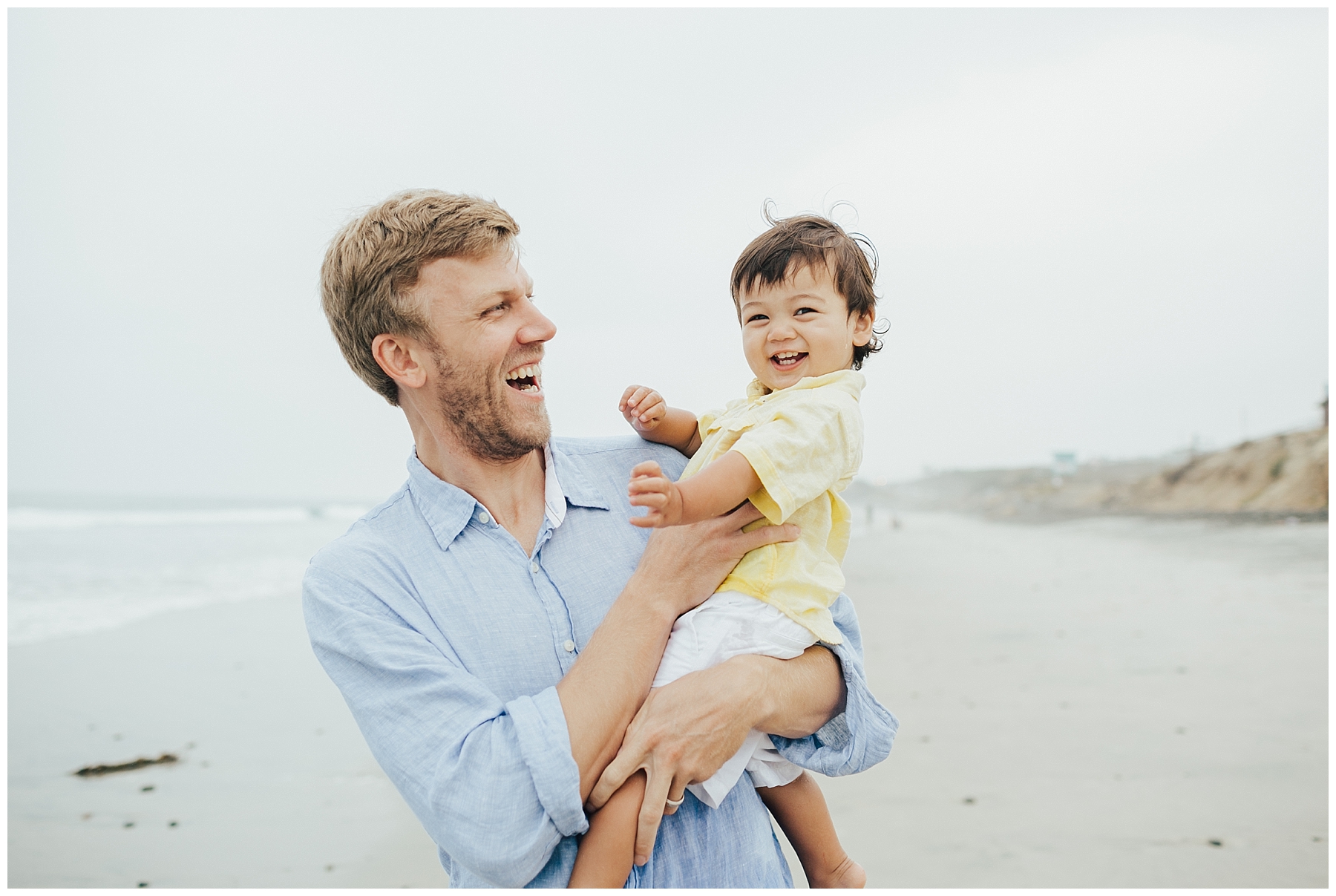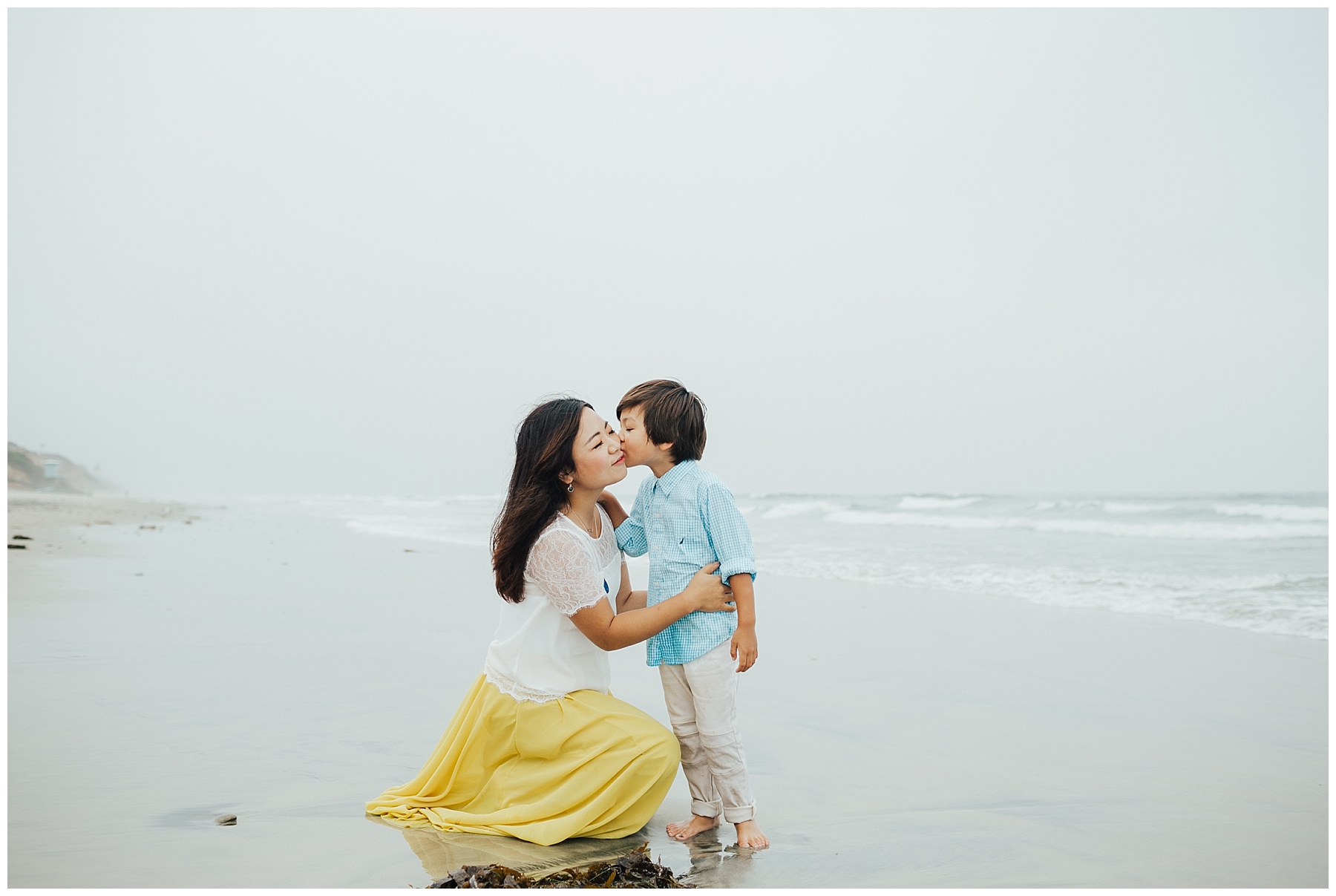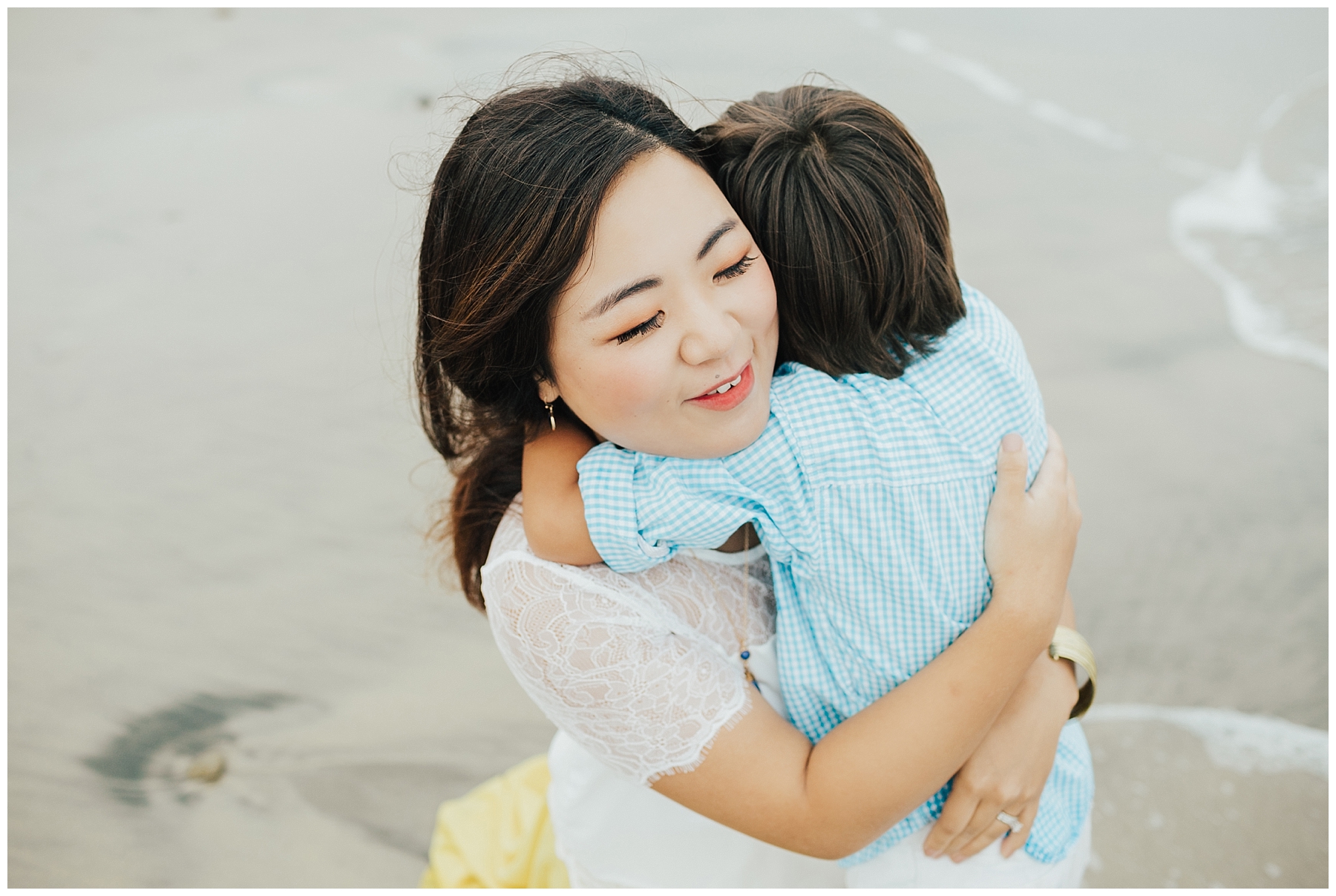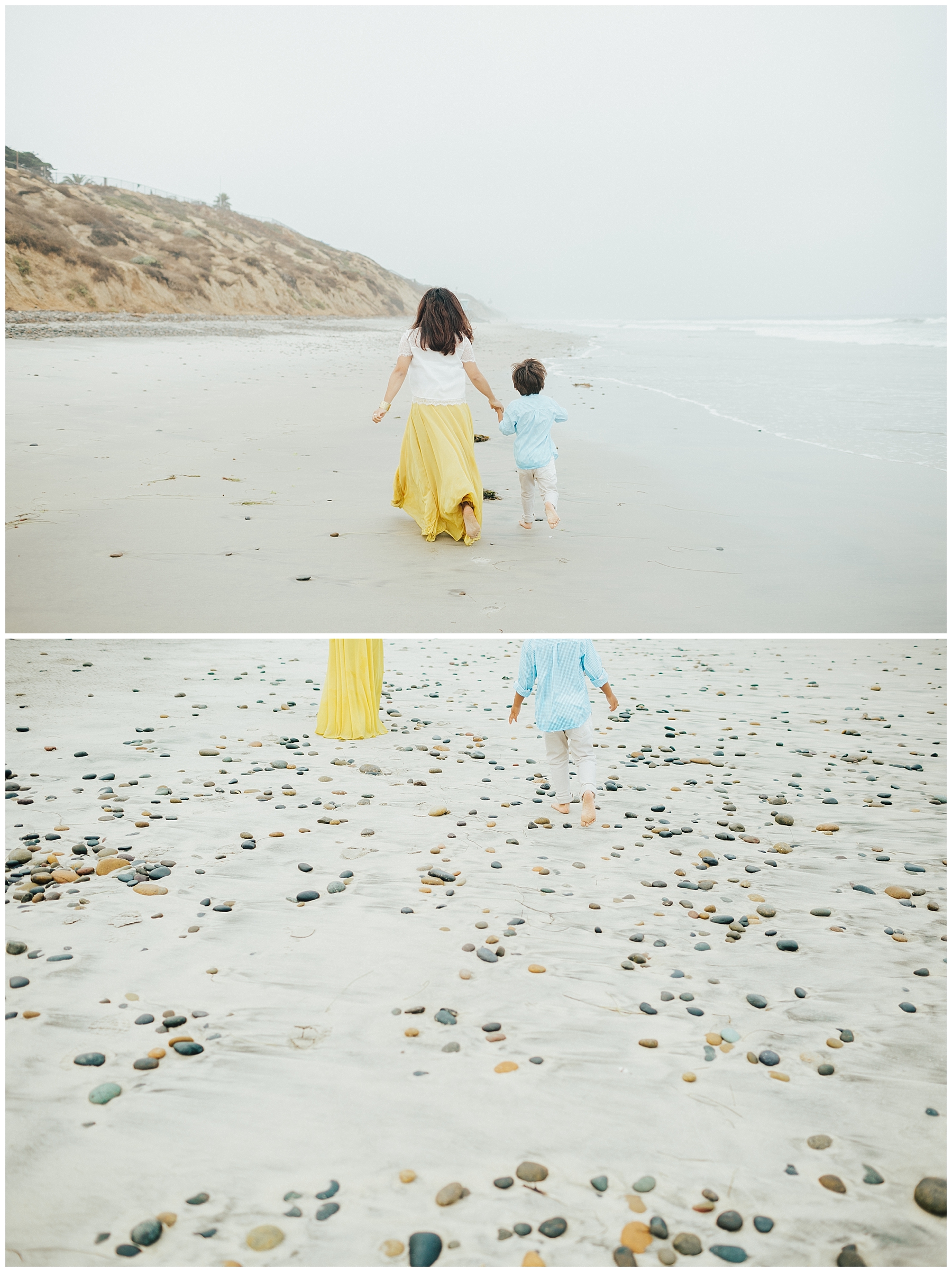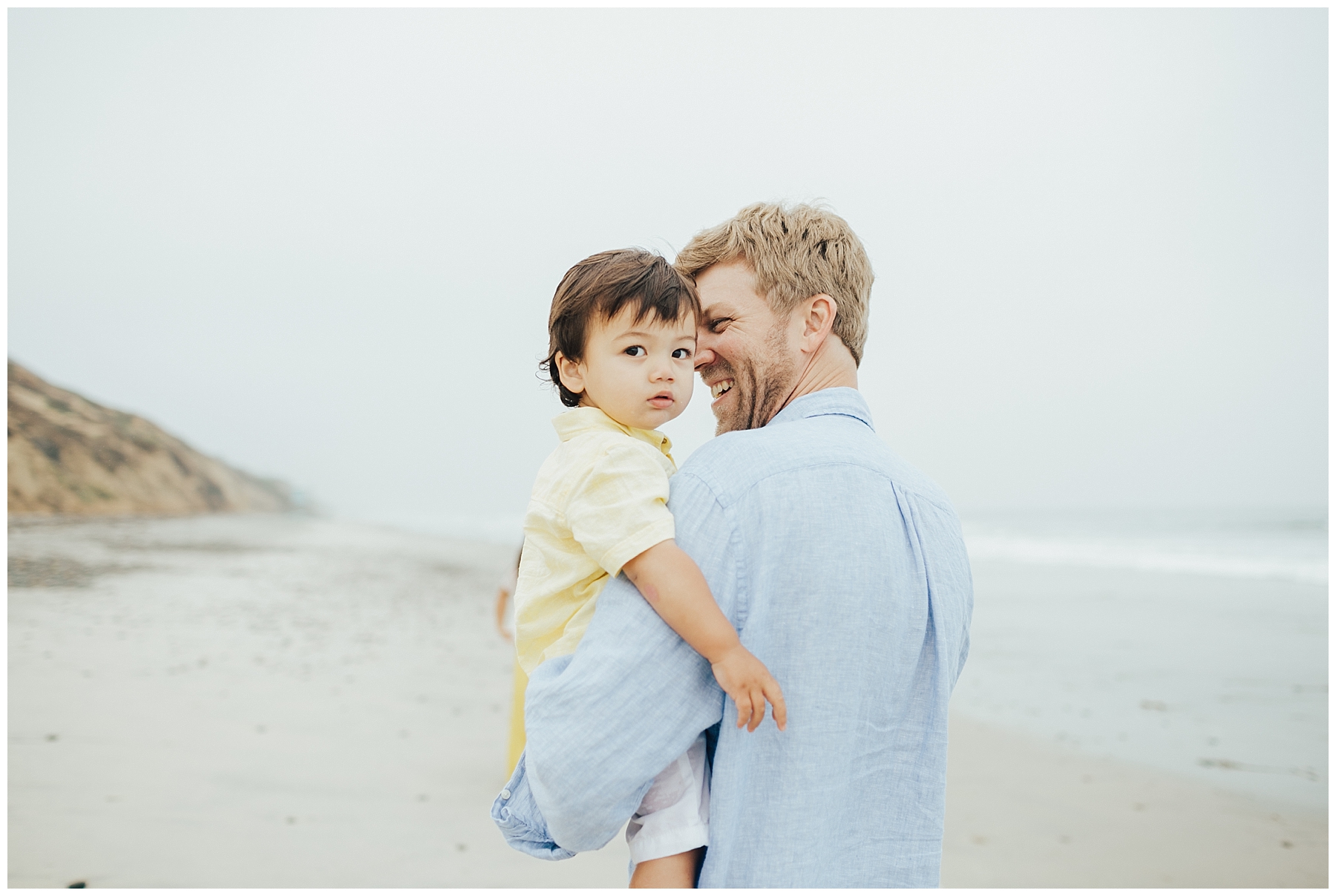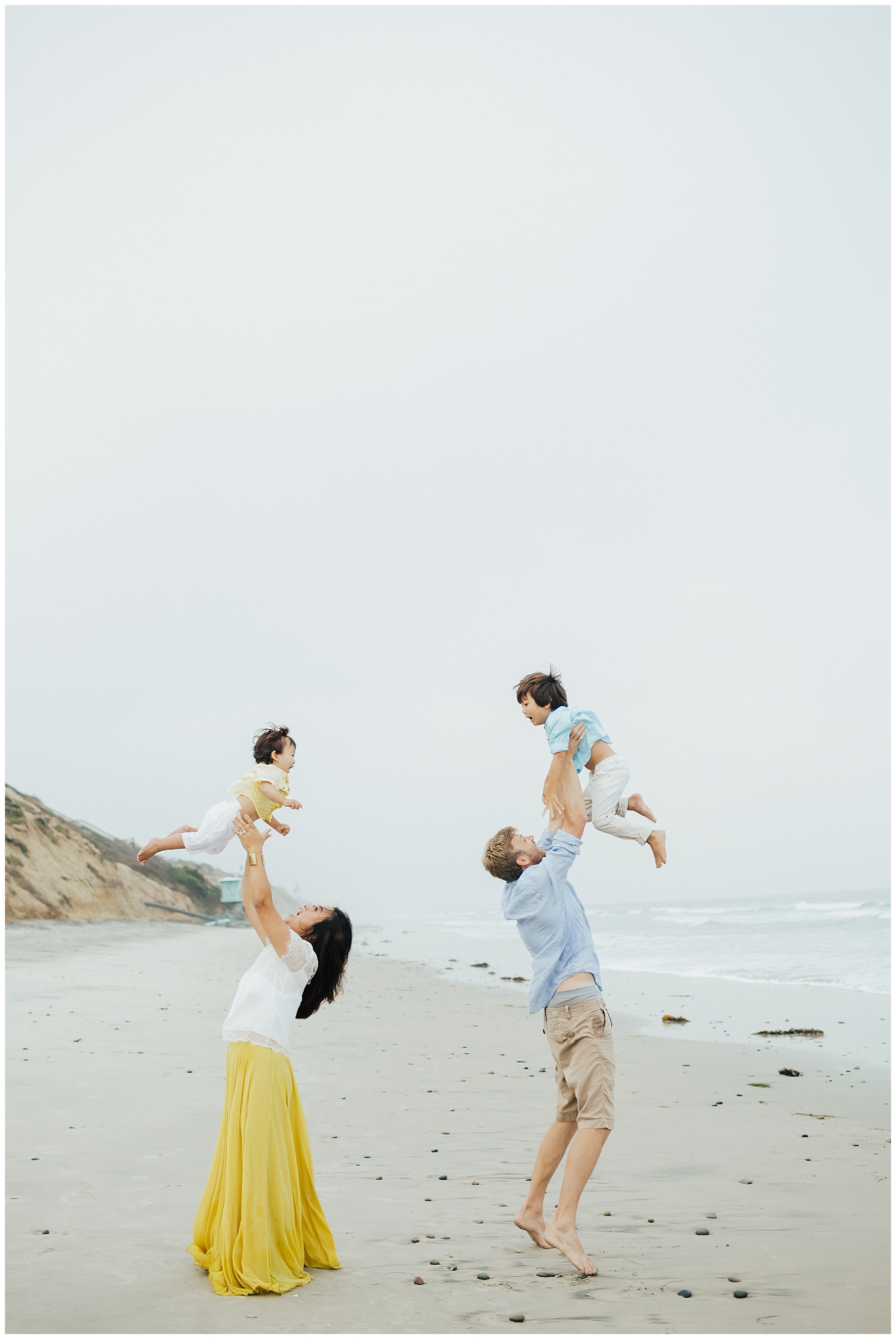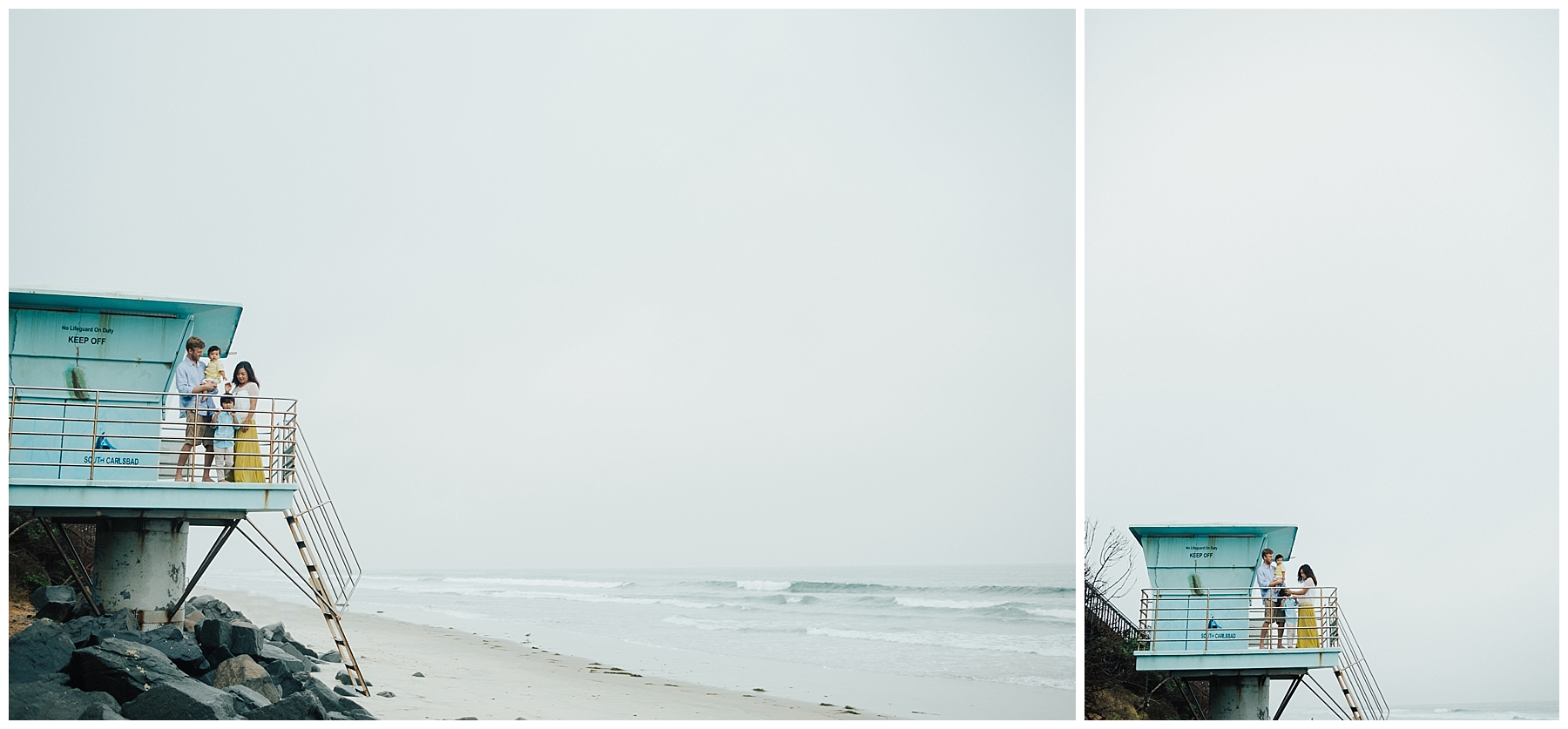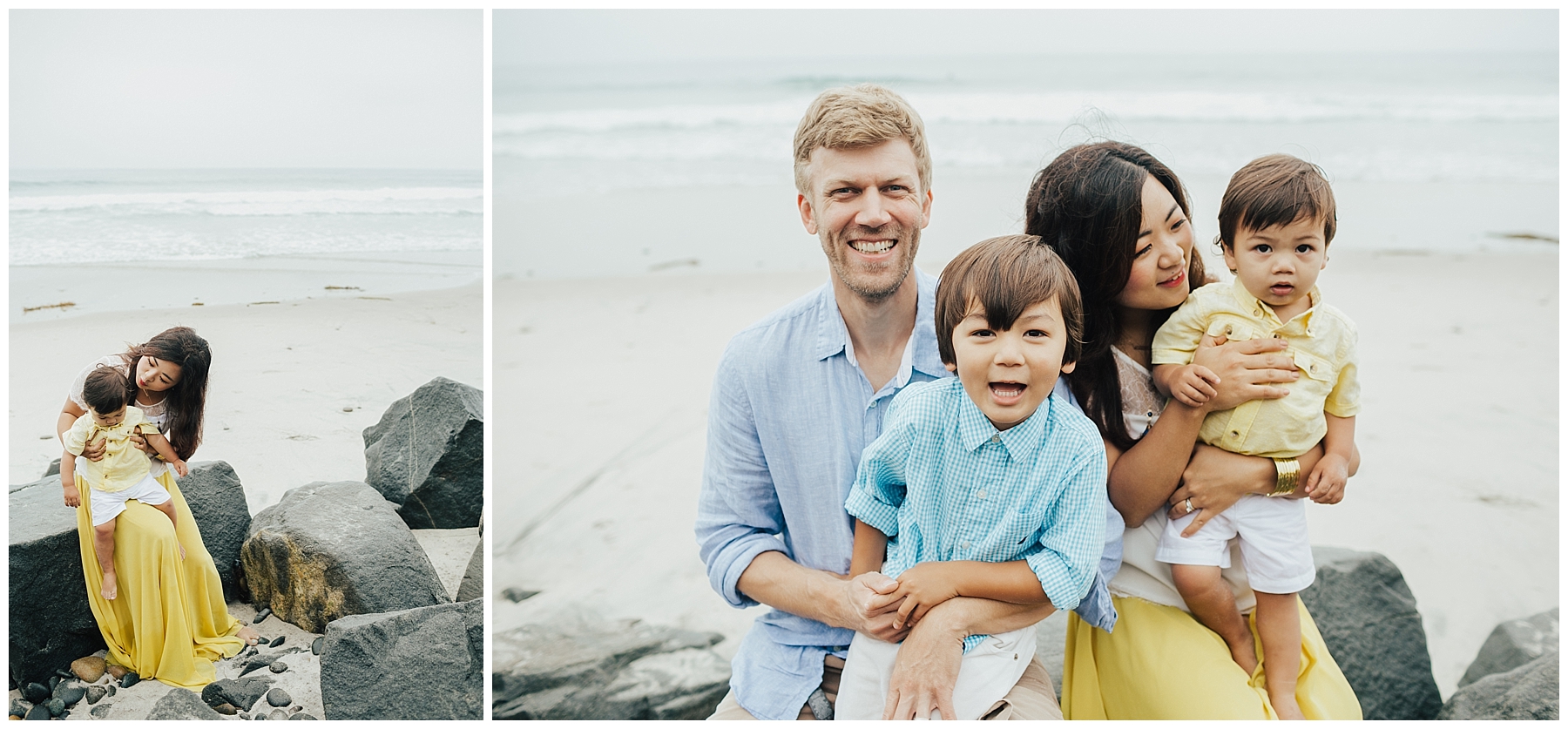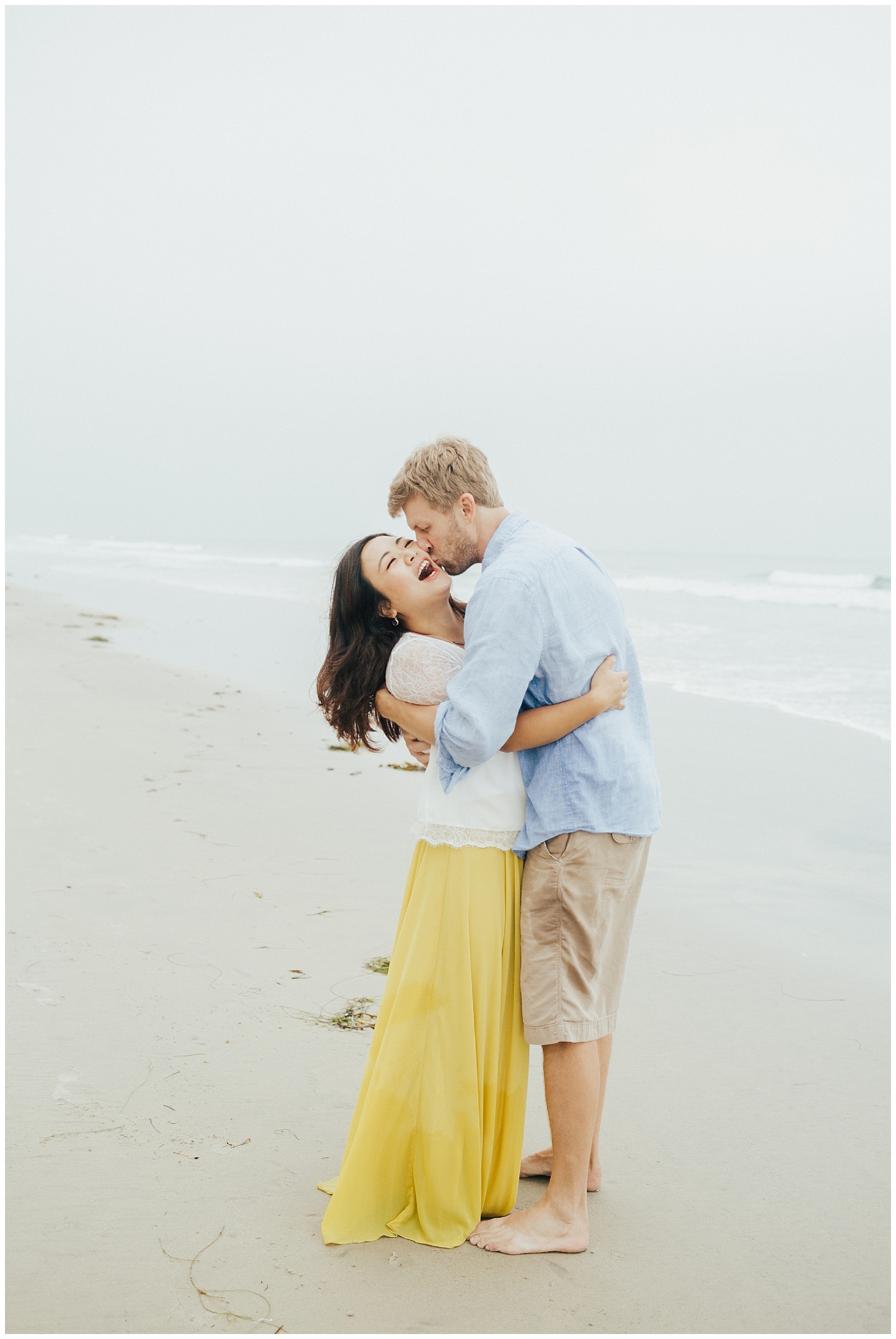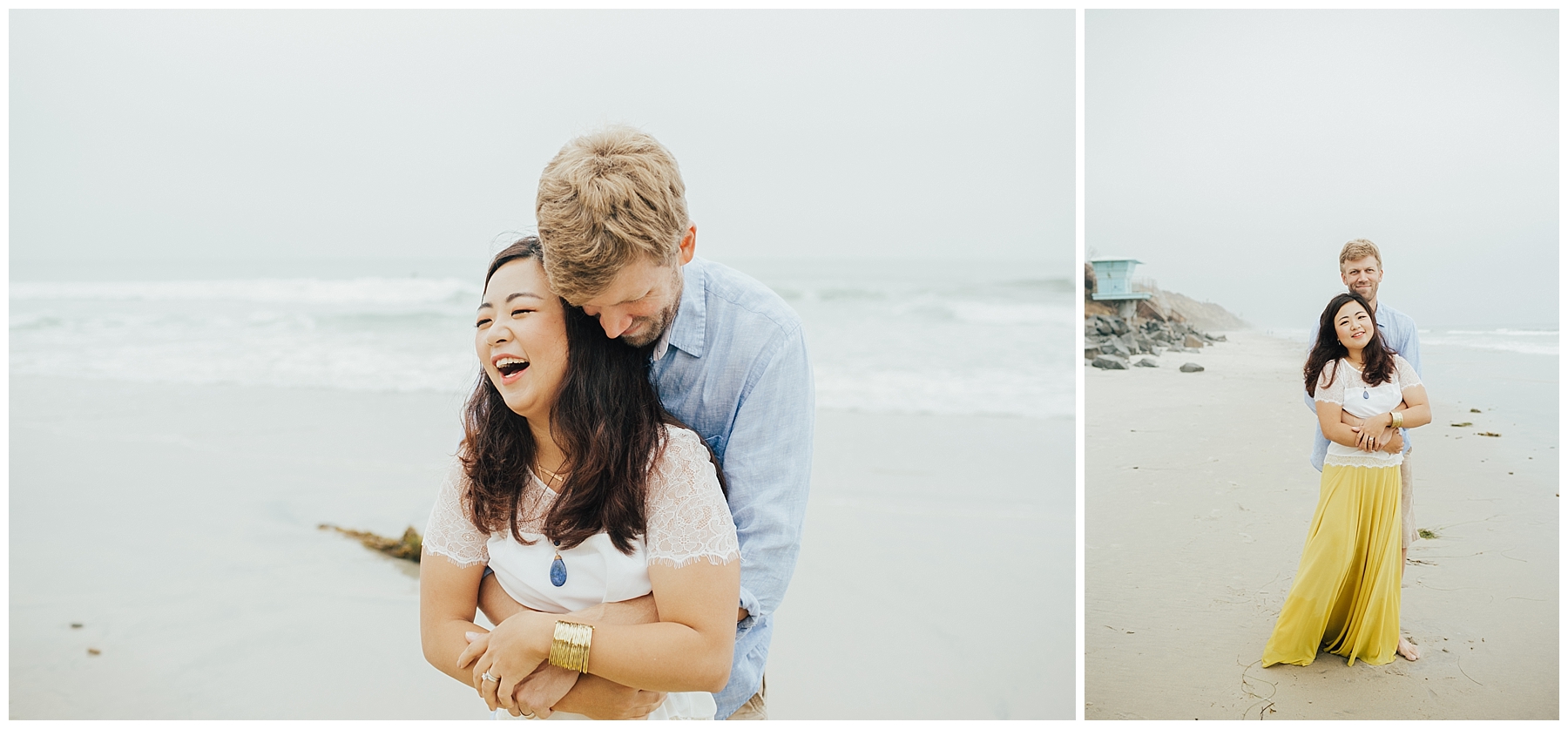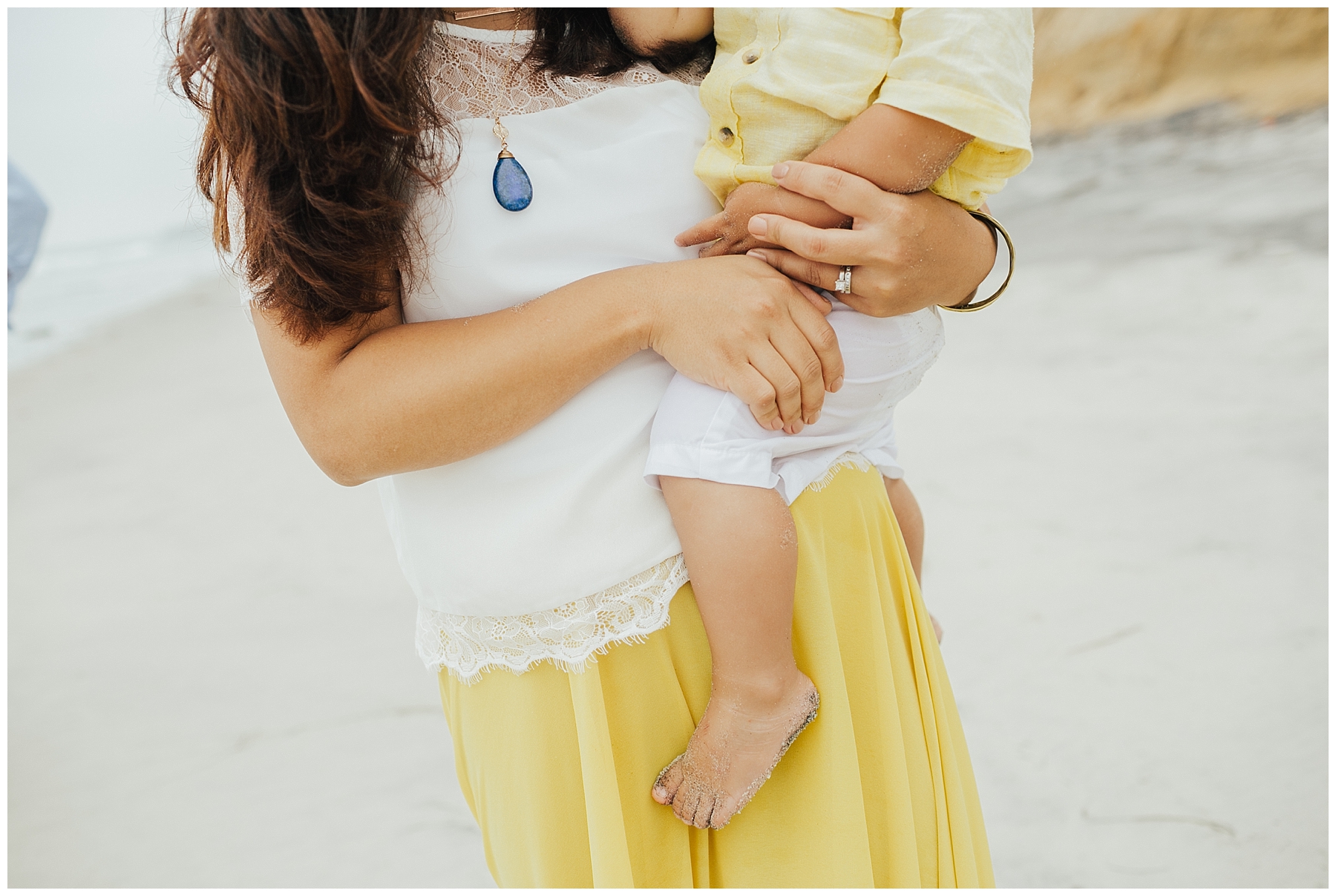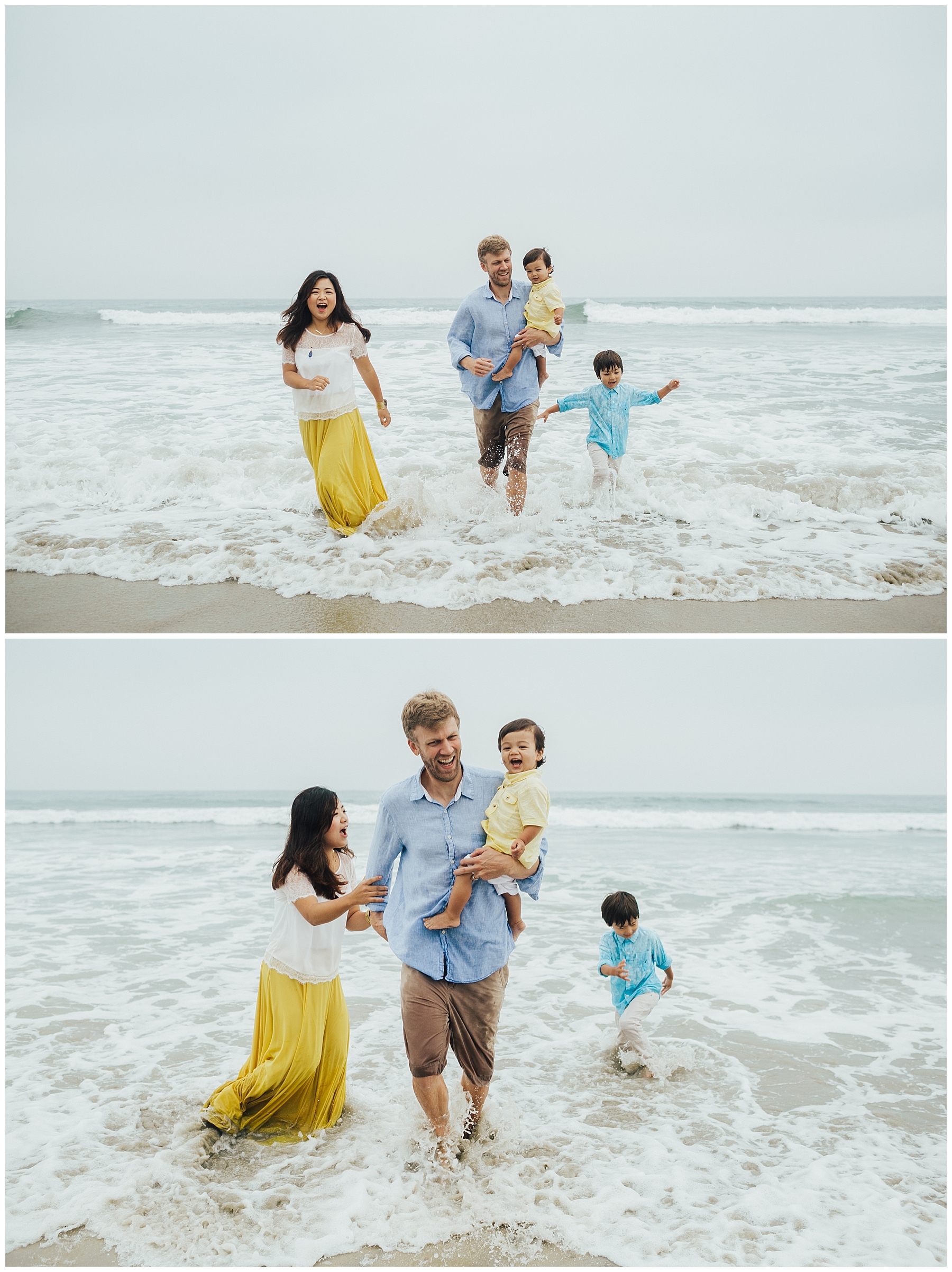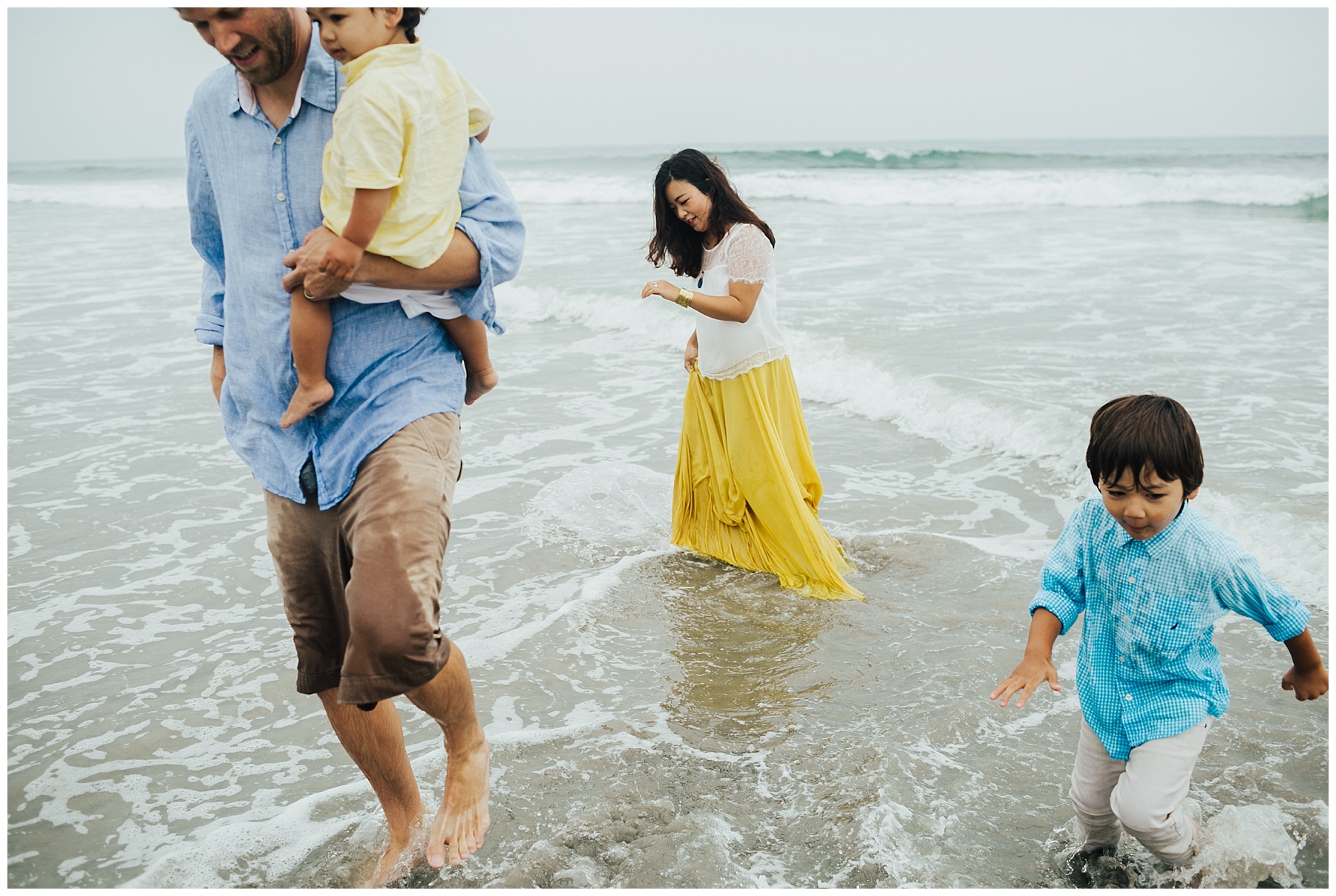 Hope you guys come back here on vacation next year so I can photograph you again!