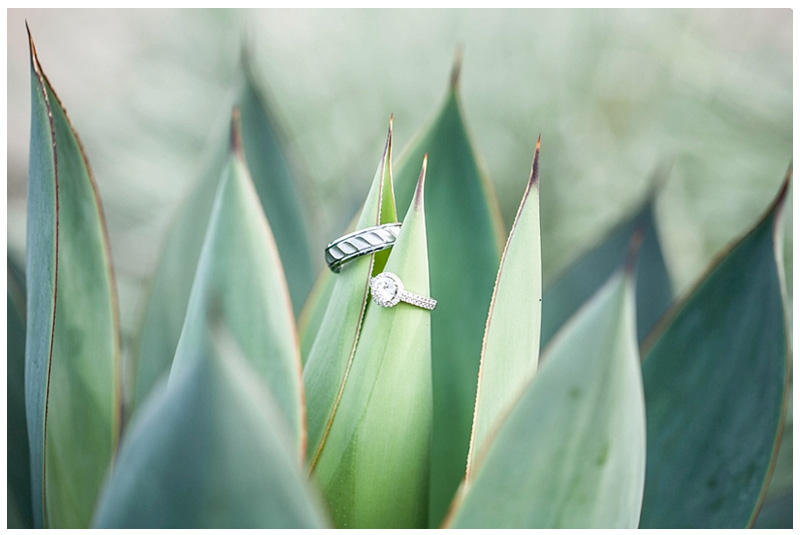 18 Mar

Brittany + Corby | Married | The Crossings, Carlsbad

Do you ever attend those weddings where you are just surrounded by so much joy & love? I always find it funny and amazing at  how emotional I get photographing weddings.  …I find myself laughing, getting teary, smiling from ear to ear just watching them throughout the day! Brittany & Corby have an undeniable love and were surrounded by amazing (and super fun) family and friends to celebrate their marriage. Brittany grew up here, in Encinitas (turns out we played field hockey together in highschool!!), and Corby is from Nebraska. They decided to get married in Carlsbad because ….why wouldn't you!? It was a beautiful winter day, and I am sure all of their family and friends from Nebraska are contemplating a move. Here is a sneak peak into their amazing day.
I love myself a "first look"…you get to really capture the anticipation….
One "must get" photo request from Brittany….we need a "Bridesmaid" picture… done! They were hilarious….
Venue:  The Crossings, Carlsbad
Dress:  Maggie Sottero ~ from Black Tie White Satin (Fremont, NE)
Florals: Urban Garden Floral (Encinitas, CA)
Make-Up:  Stacey Schannon
DJ:  Allen Walker Entertainment
Coordinator:  Lindsay Bockoven (The Crossings)
Candy Buffet:  Candy Girl Candy Buffets
Photo Booth:  Pixter Photo Booth